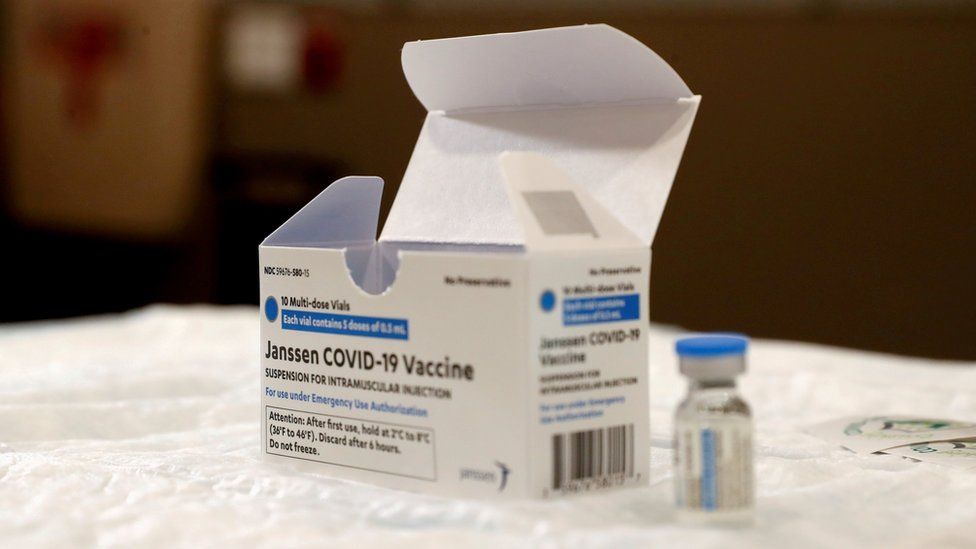 Medicines regulator in the UK has approved the single-dose COVID-19 vaccine made by Janssen. The results of the safety trials were satisfactory and passed the required threshold. The vaccine was found to be 85% effective in stopping severe illness from COVID-19.
The UK has ordered 20 million doses of the vaccines and expecting it to arrive by year-end. After Pfizer, Moderna, and AstraZeneca, this will be the fourth COVID-19 vaccine to be used in the UK.
As of now, UK has administrated more than 38 million people with the first dose of the COVID-19 vaccine, which is nearly three-quarters of the UK's adult population.
The Janssen vaccine can be easily stored and transported at fridge temperatures. The UK is planning to use it to give care home residents a booster jab ahead of the winter season.
The UK's vaccine committee – the Joint Committee on Vaccination and Immunisation (JCVI) is yet to come up with advice on who should take this vaccine. However single jab vaccines are already approved by European Medicines Agency (EMA), the Food and Drug Administration (FDA) in the US and the World Health Organization (WHO).