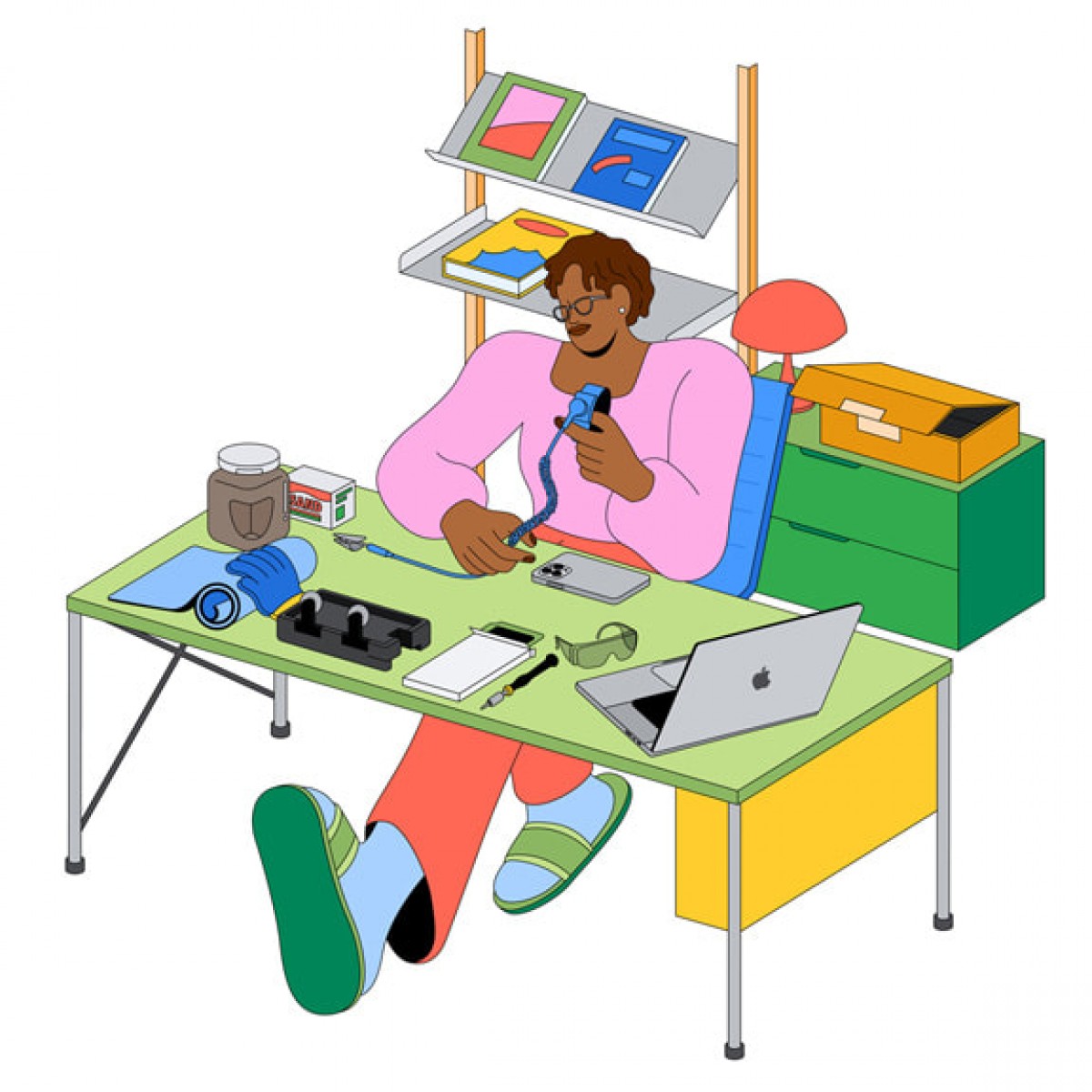 Apple has made it easier to purchase original parts to fix your iPhone in an unexpected statement. The iPhone maker announced "Apple Self Service Repair". It allows trained consumers to do repairs themselves using authentic components and tools.
This isn't a usual Apple move. It's a major thing for Apple to make its original parts and tools available to everyone.
For the time being, Apple will concentrate on more typical repairs from often serviced modules. It includes screen repairs, battery replacements, and camera modules for both the iPhone 13 and iPhone 13 lines. After that, Apple's M1 Mac computers will be added to the Self Repair program.
Customers will be able to order these authentic parts online. If the used component is returned, they will receive a credit against their purchase. Apple's "new store will offer more than 200 individual parts and tools". Apple will also supply guides for these typical repair procedures in addition to OEM parts and tools. We believe Apple would prefer that users purchase parts for these repairs directly from the company.
Despite the launch of this program, Apple still advises that most users seek professional help. Also, that qualified technicians using genuine Apple parts are the "safest and most reliable way to get a repair."
Apple Self Service Repair: Right To Repair
Self-Service Repair will begin in the United States in early 2022. It has plans to expand to more nations later that year. Everyone is inquisitive as to how much Apple will charge for replacement parts for DIY repairs; how much less expensive it will be than taking the gadget to an Apple Store.
Apple always faces criticism for making it tough for customers to repair their Apple devices outside of the company's authorized service centers. When someone replaces the iPhone 13 screen, it even disables Face ID, the culprit being a microcontroller chip is in the display panel assembly. According to another report, Apple is attempting to change this. The debut of its Self Service Repair program appears to be a step in the right direction and a victory for Right To Repair proponents worldwide.