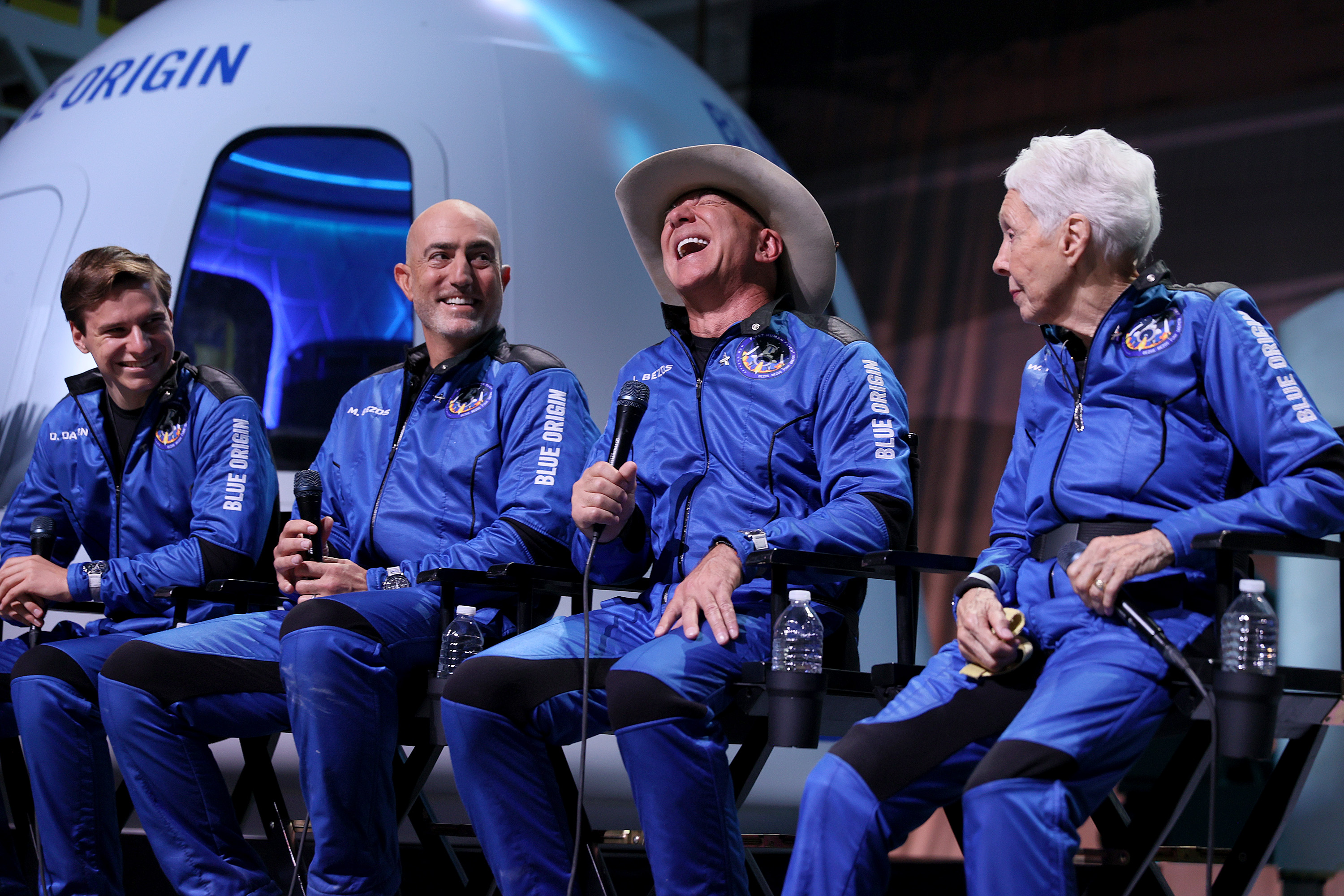 The Billionaire lifestyle is always intriguing but less known in terms of details. According to reports, the ex-CEO of Amazon now dedicates two entire afternoons working for his company Blue Origin, instead of one.
What is Jeff Bezos up to?
In the past, Jeff Bezos dedicated his Wednesday afternoons entirely to Blue Origin. According to a new CNBC report, the billionaire added Tuesday afternoons to the firm as of last month. Doubling his time on the spaceflight company, Bezos is looking to get more things done.
Despite stepping down from Amazon as a CEO in July, Bezos remains the executive chairman of one of the world's largest retail chains. Moreover, he promised Amazon employees that he will "stay engaged in important Amazon initiatives. But also have the time and energy I need to focus". One of these projects is his spaceflight company.
Blue Origin: The most important work by Bezos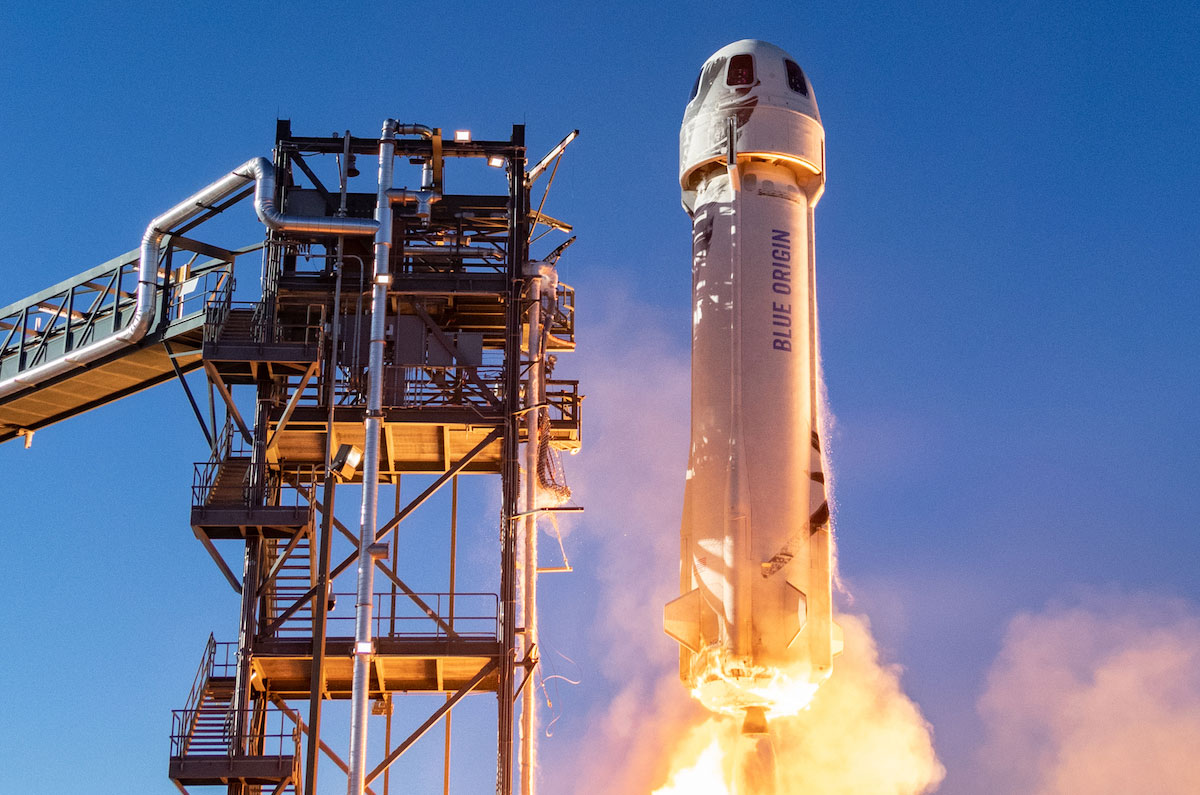 Back in 2018, in an interview with Axel Springer, Bezos admitted that Blue Origin was the 'most important work' he was doing, not Amazon. After all, Bezos previously reported that he liquidates $1 billion worth of Amazon stocks every year to fund Blue Origin since 2000. The spaceflight firm's first mission flew Bezos and three other crewmates to the edge of space. The New Shepard rocket's first flight was historic-it carried not just the youngest but also the oldest human to space. 
"I need to focus on the Day 1 Fund, the Bezos Earth Fund, Blue Origin, The Washington Post, and my other passions. I've never had more energy, and this isn't about retiring. I'm super passionate about the impact I think these organizations can have," he said in the statement. Bezos' spaceflight firm holds the goal to transform space travel. The firm plans to move millions of people into space and benefit the Earth according to their official website.