Both Amazon and Facebook seek the U.S.goverment's approval for operating the new undersea cable between the Philippines and California after China Mobile exits the plan. Here's the full story:
Tech giants appeal to use the undersea cable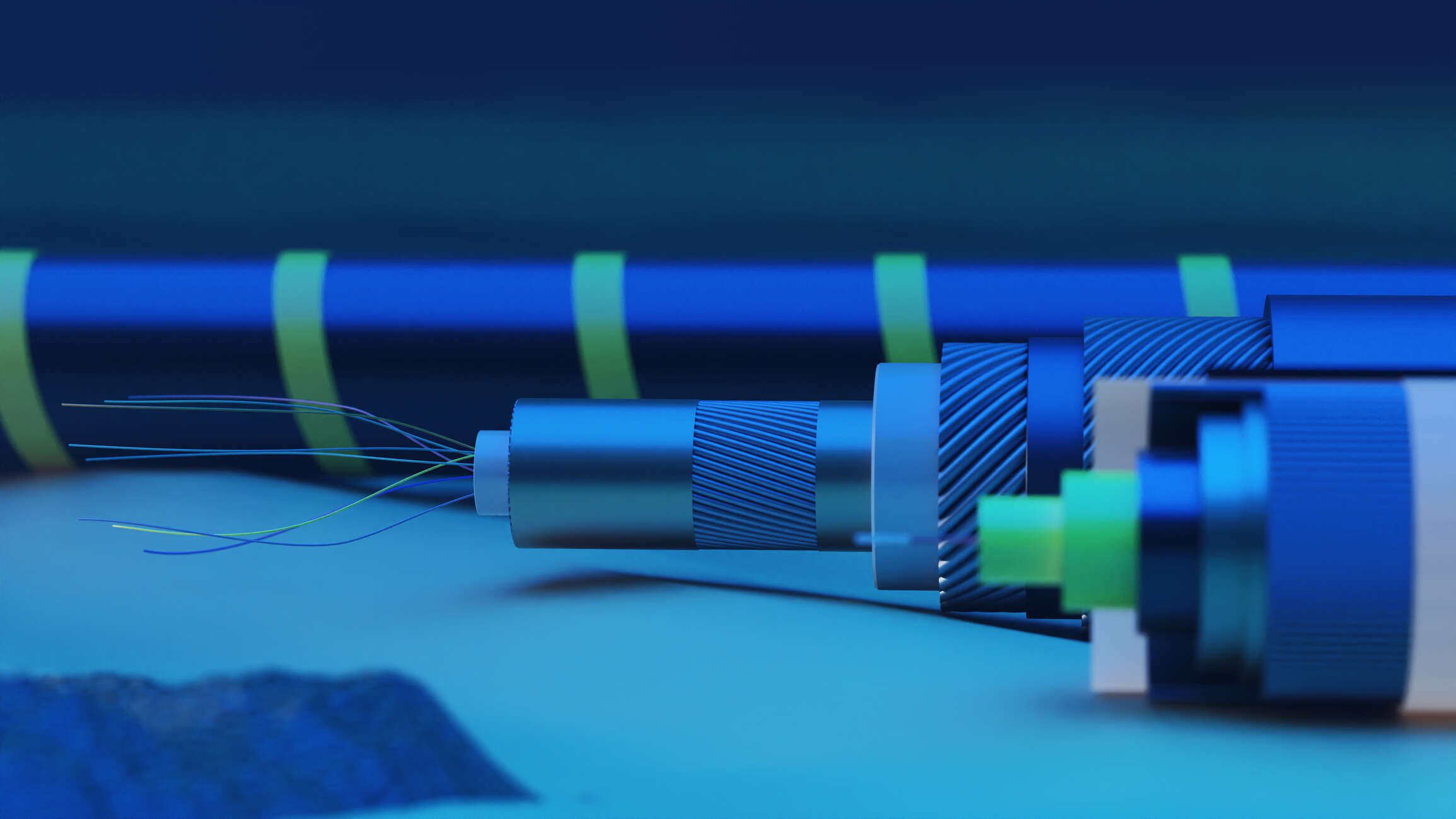 Amazon and Facebook told the American Federal Communications Commission (FCC) on commercial use. However, it is by the end of 2022. According to the companies, this new connection will provide better options when the demand is on the rise. Additionally, the firms filed a joint filing stating that the undersea cable will help in supporting Facebook applications. Hence, Amazon and its affiliates can support Amazon's cloud services and connect the data centers.
Facebook, China Mobile, and Amazon reversed their application to combine San Francisco and Hong Kong. This is as per the 'Bay to Bay' Express Cable System. The FCC approved Google (a unit of Alphabet Inc.)'s request to use the US-Asia undersea cable without including Hong Kong. And, the firm agreed to operate a part of the 8,000-mile cable network between Taiwan and the US. Moreover, both Google and Facebook wished to pay for the construction of the Pacific Light Cable system. However, the US regulators denied its use. The proposal was abandoned this month.
Potential leaks and espionages?
Since early on, the US government has expressed its concerns about China's role in handling data and networks. The potential for espionage lingers. After all, over 99 percent of the world's data traffic relies on the 300 undersea cables.
"The best path forward to complete the construction and bring the… cable system into operation was to restructure the system ownership, allowing the parties to deliver on the goal of bringing connectivity to more people and regions." said a spokesperson from Facebook. However, both China Mobile and Amazon did not comment on it. "Think of the undersea cable network as the new economic trade routes and the commodity in transit as data. Amazon, Microsoft, and Google own close to 65 percent market share in cloud data storage," explains Sarvesh Mathi, a journalist and developer. "They, or anyone else looking to use these cables, could be charged a higher price for bandwidth. This is no different from an oil cartel in some aspects. A worse, but less likely, the privacy-related concern is if Facebook decides to use all data passing through their cable to "improve their services", regardless of who owns the data," he adds.