A new Facebook Leak documents reviewed by The Wall Street Journal shows that the social media firm is planning to get tweens-10 to 12-year-olds to Facebook.
What does the Facebook leak doc say?
In one particular document viewed by the WSJ, the firm viewed tweens as a 'valuable but, untapped audience'. Additionally, a Facebook Leak document from 2019 shows that the company was trying to leverage playdates to bring more tweens to use the platform. According to the report, the social media firm was planning to get tweens to use Messenger Kids while hanging out with friends.
Additionally, a document said that Facebook's main goal was "messaging primacy with US Tweens". After all, this can have a knock-on effect and help the firm win with teens. It also reveals that the firm is not ready to lose to other social media apps such as TikTok and Snapchat. It also reveals that the number of teenagers using Facebook reduced by 19 percent in the last two years alone.
Moreover, Facebook's internal researchers found that teens and kids saw Facebook as a space for the older generation. "Facebook is for old people – old as in 40," said an 11-year-old to the Facebook researcher. As other platforms become popular with teenagers, the firm is trying to lure them back. "Global teen penetration on FB is low, and acquisition appears to be slowing down," reported a document from March 2021.
Here's what Facebook had to say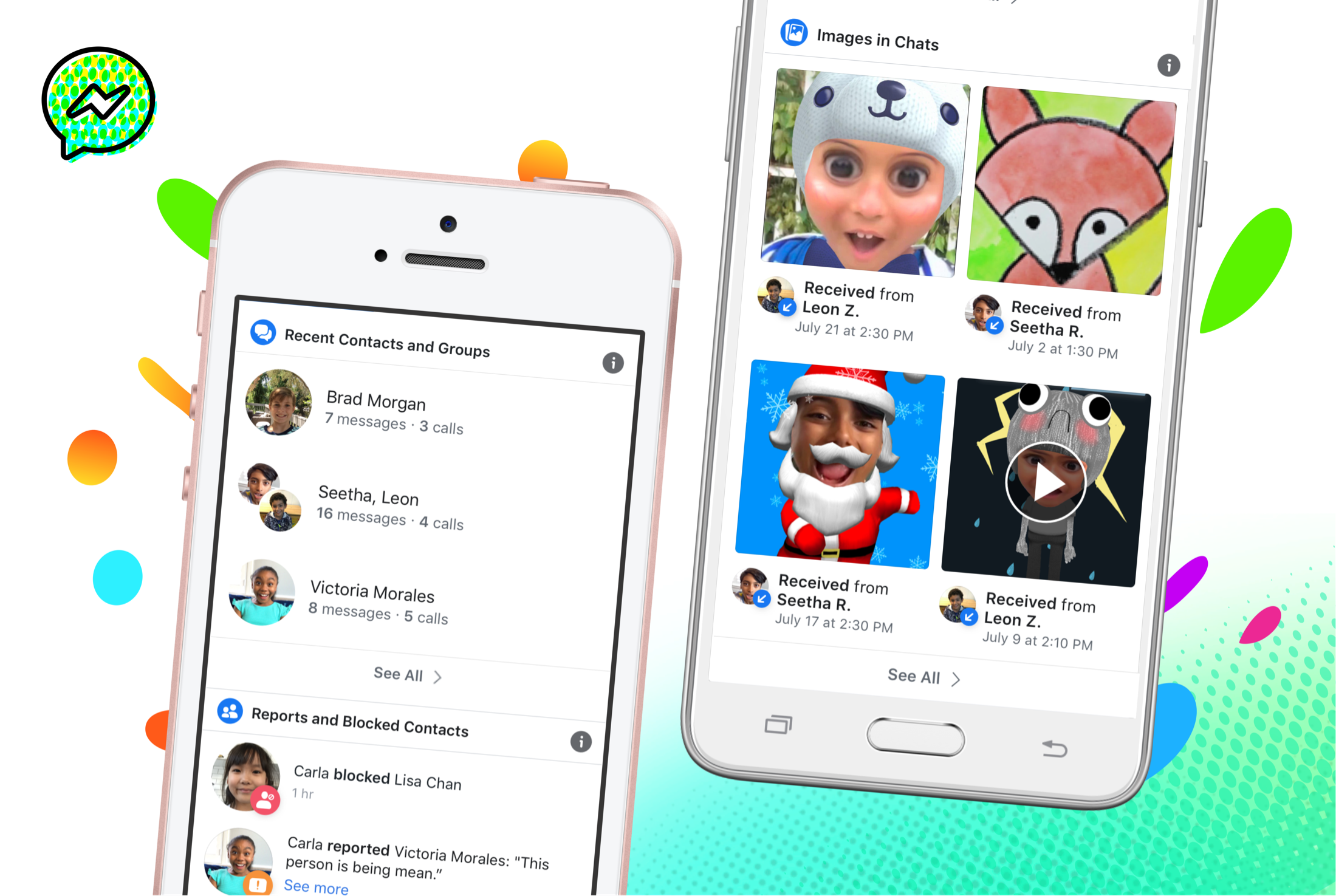 The social media giant published a statement on its blog claiming that the report was nothing but a 'recycle' of a previous reporting. "Today, the Wall Street Journal again questioned our motives in carrying out research into young people's social media use. This is nothing more than an attempt to recycle the previous reporting," said Facebook.
The platform claims that Messenger Kids is a safe and parent-managed experience. "We've had a product in the market in the form of Messenger Kids that is intended for younger users. We developed it with input from parents to make sure that it provides a safer experience for younger kids that is supervised and controlled by parents. There is nothing nefarious or secretive about this work," justified Facebook.