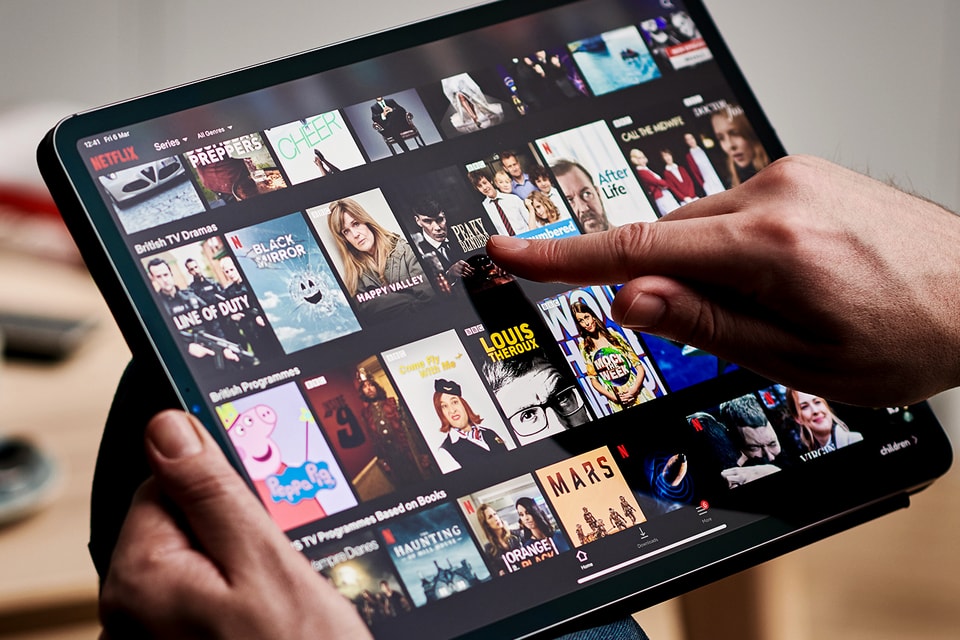 Netflix is launching a free Android mobile plan in Kenya that allows users to watch full seasons of selected shows and more. Here's all about the Netflix mobile plan.
What is the Netflix mobile plan?
Starting this week, a new ad-free Netflix mobile plan will make its way for Android users in Kenya. "At Netflix, we want everyone to be able to enjoy the suspense of Blood & Water, the romance of Bridgerton, and the adventure of Army of the Dead. Now we're giving audiences in Kenya the chance to experience these stories for themselves — completely free of charge," stated Netflix.
The plan is easy to sign up for and available without entering any payment information. However, users will have to verify that they are over 18 and submit their email ID to log in. "you can sit back and watch many of Netflix's most popular series and films, as well as enjoy our personalized recommendations, parental controls, and profiles (including kids)," stated Netflix.
What is available in this free Netflix plan?
This is the first time that Netflix has offered a free tier. Almost 25 percent of its library will be available under the free plan. Users in Kenya will be able to watch entire seasons of selected Netflix shows. "If you've never watched Netflix before — and many people in Kenya haven't — this is a great way to experience our service. And if you like what you see, it's easy to upgrade to one of our paid plans so you can enjoy our full catalog on your TV or laptop as well," it added. However, Netflix hopes that users will upgrade to a paid subscription later on. After all the media giant has experimented with free trials and limited free-to-watch portals to lure new customers. Previously, it also made some content available for free on YouTube.