The Amazon founder Jeff Bezos has come a long way from selling books to the richest person on the planet and now going to space. The billionaire is now on the way to stop aging and living forever or at least extending the human life span. Read to know what he is up to.
How will Bezos stop aging?
Bezos' fingers are in several pies. Despite stepping down as the Amazon CEO, Bezos went to outer space in a rocket built by his commercial aerospace firm, Blue Origin. Additionally, he still owns Washington Post and also has investments in Insider. Currently, Bezos is interested in finding the secret formula to extend his life.
According to the MIT Technology Review, Bezos is backing a firm that is pursuing biological reprogramming to rejuvenate cells in a lab. Some researchers believe that this can revitalize animal bodies and ultimately lengthen life. Moreover, this is not the first time Bezos tried to stop aging. In 2018, the billionaire invested in Unity technologies. The biotech firm aimed to find a treatment that can stave off diseases associated with aging.
More on Altos Labs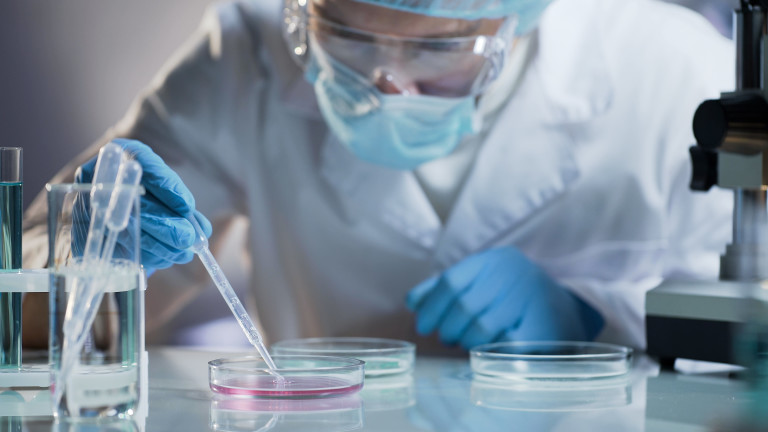 Altos Labs primarily focuses on 'reprogramming cells.' This works by adding proteins to a cell and commanding it to return to a stem-cell-like state. This way, the cells in the body get 'rejuvenated' and become young once again. The firm is supposedly recruiting scientists and offering extravagant salaries and perks. According to the MIT Review, the firm is offering paychecks worth $1 million.
Additionally, they also have the freedom to conduct research. Moreover, the firm will not be pressurizing researchers to deliver the product in small timeframes. The CEO of Altos Labs, Richard Klausner was once the head of the National Cancer Institute. The firm incorporated in Delaware raised at least $270 million according to the report. Additionally, Yuri Milner, a Russian billionaire, and investor also invested in the firm.