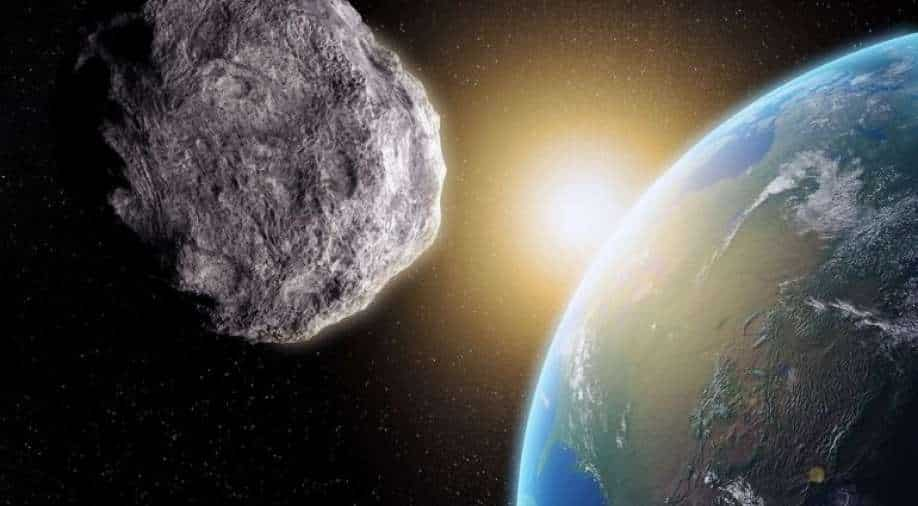 What if an asteroid collides with our planet? What would we do if we didn't want dinosaurs to perish? We do, however, have nuclear weapons that could be useful to destroy the asteroid. But what if the shattered parts are still huge enough to wreak havoc on the planet?
These are critical questions for our planet's defense. And also, we need a strategy in place to deal with such a crisis if it arises.
The National Aeronautics and Space Administration (NASA) is proposing to crash a spacecraft into an asteroid's moon to investigate what happens to its orbit.
DART, NASA's Double Asteroid Redirection Test mission, is scheduled to launch in November. This will accomplish using a SpaceX Falcon 9 rocket.
Dimorphos, a small moon orbiting the asteroid Didymos, is the goal of the mission.
Didymos is a NEO, or Near-Earth Object (NEO). These are celestial bodies whose orbits bring them within 30 million miles of Earth.
Both Didymos (the asteroid) and Dimorphos (the moon) will pass within 6,835,083 miles of each other (11 million kilometers).
NASA will make its spacecraft crash into an asteroid's moon, Dimorphos, on purpose to see what happens to its velocity in space. It is expected that the moon's motion will change by 1%. Though it may not seem like much, it would shorten the revolution period by nearly seven minutes.
Also according to CNN, the mission was the initial step in testing technologies for dangerous asteroid deflection, says a DART program official at NASA headquarters.