A couple from California abandoned their children and fled the scene after stealing about $18 million in COVID-19 relief aid.
California couple steal COVID-19 relief aid
According to reports, Richard Ayvazyan, aged 43, and Marietta Terabelian, aged 37, submitted claims and stole about $18 million in COVID-19 relief aid. According to reports, the funds were disbursed under the Economic Injury Disaster Loan scheme and Paycheck Protection Program. The programs are meant for helping business owners who are struggling from the pandemic. They used the money to buy jewelry and high-end luxury homes in Los Angeles and other high-end locations across California.
How did they pull the scam?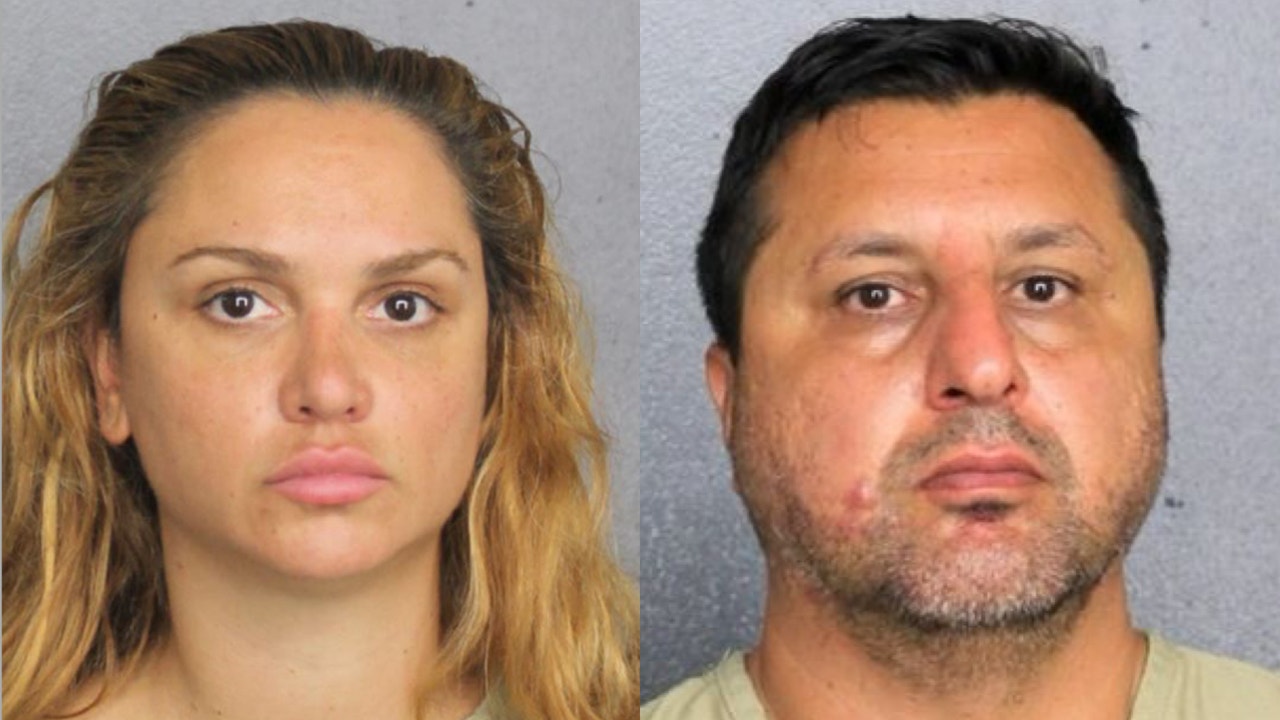 The couple's modus operandi was using stolen and fake identities to get their hands on the relief funds. They made money by scamming suspects and stealing dozen of identities. Additionally, they also produced fake identities and used them for submitting claims. Finally, on Monday, a local court found the couple guilty of fraud and sentences them to jail. Ayvazyan got a 17-year long sentence while his partner Terabelian got a six-year-long sentence.
Additionally, Artur Ayvazyan, Richard's brother got a five-year-long sentence as he was a part of the scam. However, they did not appear for the trials. The couple's whereabouts are currently unknown but, the FBI is offering a $20,000 reward for information that can lead to their arrest. "We will be together again one day. This is not a goodbye but a brief break from one another," they wrote before fleeing. Their three children-13, 15, and 16-year-olds are under the care of their grandmothers in addition to a court-appointed guardian.