Russia's daily COVID-19 deaths crossed 900 on Wednesday for the first time ever. The large record amidst Russia's low vaccination rate is concerning. Additionally, the government is very reluctant in imposing strict restrictions to control COVID-19 cases.
COVID-19 deaths in Russia reached an all-time high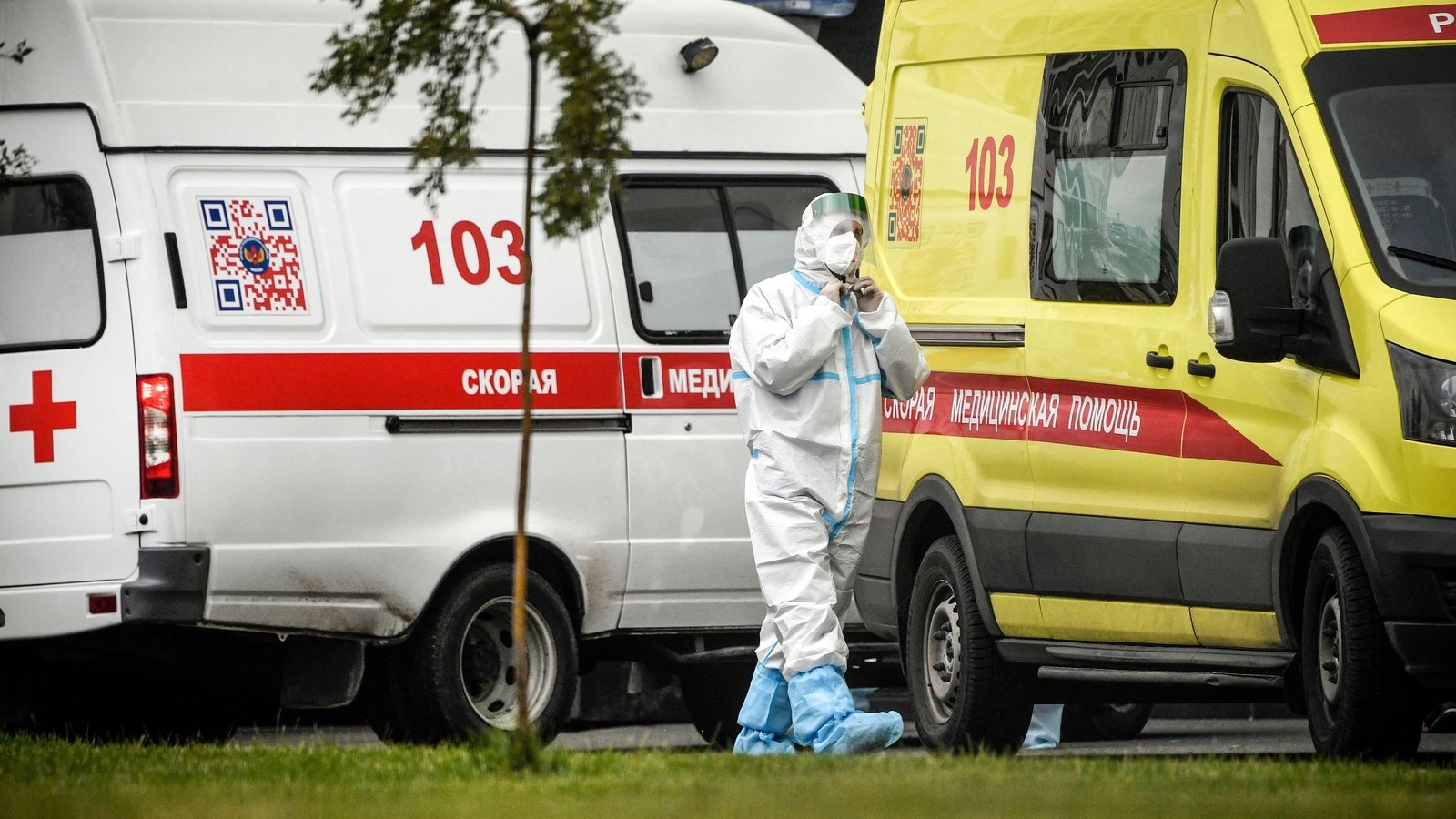 The coronavirus task force in Russia reported a total of 929 deaths on Wednesday alone. However, it is the fourth time this month that Russia broke the COVID-19 deaths records. Previously, Russia recorded 895 COVID-19 related deaths on Tuesday. Additionally, Russia currently has Europe's highest death tolls with over 212,000 deaths. However, some data suggest the numbers are much higher. Additionally, the Russian government and regional authorities are not ready to impose a lockdown for controlling COVID-19 cases and reducing the spread.
Additionally, Russia reported over 25,133 new cases of the virus on Wednesday-the day with the highest death tolls. The country began witnessing a surge in infections and death rates since the end of September. The low vaccination in the country is one of the major reasons behind rising cases. However, as of Tuesday, about 33 percent of Russia's 146 million-strong population has received at least one dose of the vaccines. Additionally, a total of 29 percent of the population has full immunisation.
COVID-19: Russia's present situation update
A majority of Russian cities have an attendance cap for large public gatherings. Additionally, restaurants and theatres in Russia have limited access for those unvaccinated. It is also for that with recently recovered from COVID-19, or are negative for COVID-19 in the last 72 hours. Additionally, several regions are at capacity due to the outbreak. Media reports long lines of ambulances in front of hospitals. Several hospitals are filled or have patients waiting from not just the same but other cities too.
"The situation is very dire," explained Vladimir Yakushev. According to the Kremlin, the Russian government holds the authority to have stricter imposition. But, "declaring some kind of lockdown is an undesirable scenario for any region." After all, as Russia is witnessing the surge in COVID-19 cases, it is time to follow the methods that work well to curb the virus.