Spikevax, Moderna's COVID-19 vaccine received a recommendation for approval by the European drug regulator on Friday. We can now get children between the ages of 12 and 17 years to take the shot. It is now the second COVID-19 vaccine to get authorization for children. Here's everything about it.
What is the Moderna Spikevax?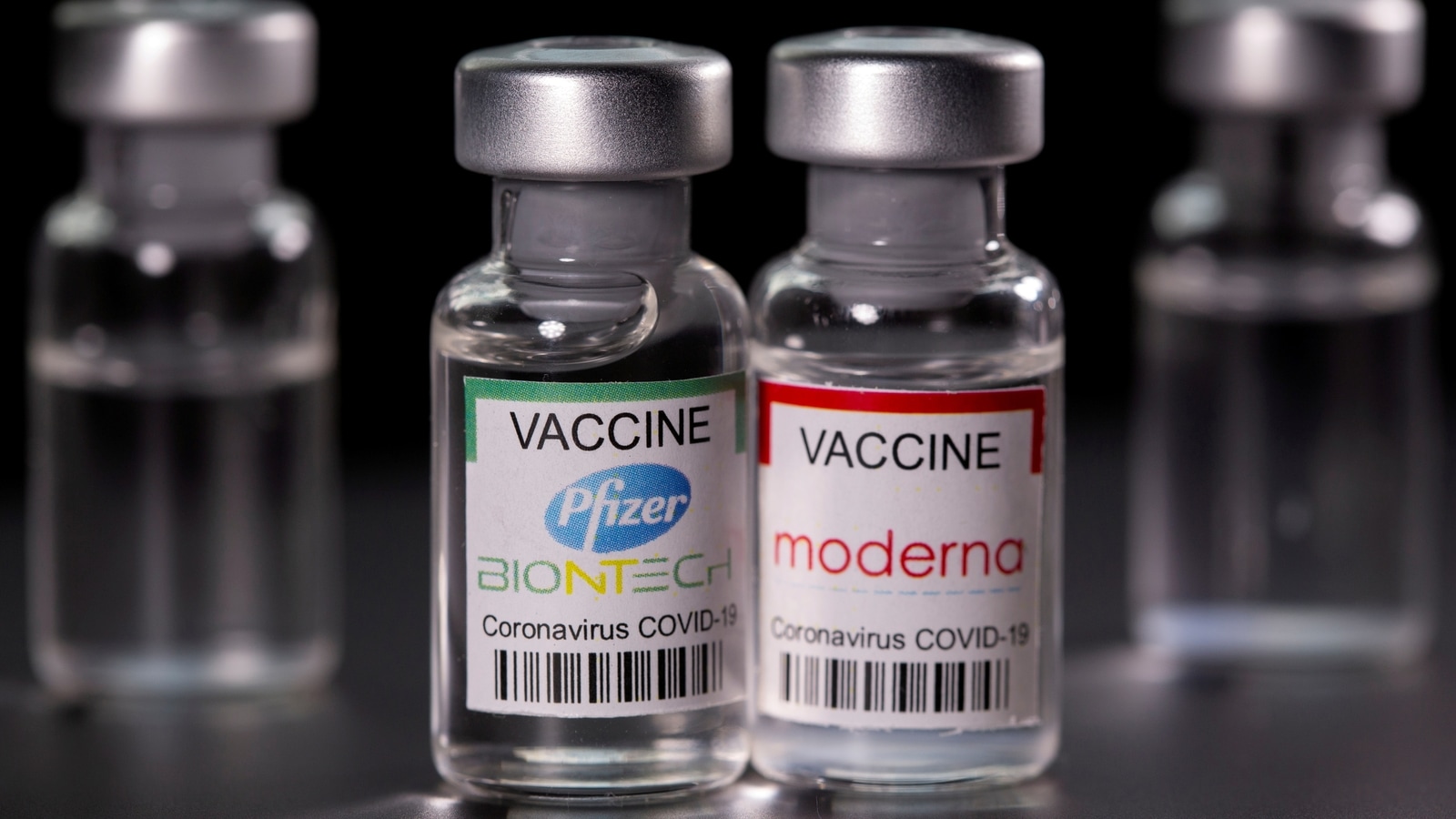 This Moderna vaccine is a two-dose mRNA vaccine, administered four weeks apart. The vaccine showed common symptoms like swelling or pain at the injection site, fever, fatigue, headache, and nausea.
Similar antibody responses as in people aged 18 and above
"The use of the Spikevax vaccine in children from 12 to 17 years of age is the same as in people aged 18 and above," stated the Amsterdam-based drug regulator. According to studies by the European Medicines Agency (EMA), over 3,700 children aged 12-17 experienced immune responses similar to those in adults who took the Moderna vaccine. "The study showed that Spikevax produced a comparable antibody response in 12- to 17-year-olds. Even to that seen in young adults aged 18 to 25 years," reported the EMA. Moreover, the decision follows the approval for the Pfizer vaccine for teens in May 2021.
Vaccine takers not infected with coronavirus
Additionally, in the study, none of the participants who took the Spikevax vaccine were infected with the coronavirus. However, four participants who revised the dummy shots tested positive for the virus.
What next?
The EMA authorization will follow an official approval from the European Commission. So far, over 200 million people in Europe have received complete vaccination. However, the EU has not reached the 70 percent vaccination target set for Summer 2021. Further, the vaccine is awaiting approval in the US. The US Food and Drug Administration (FDA) is conducting trials on the Moderna vaccine for the younger generation.
Moreover, both Moderna and the Pfizer-BioNTech COVID-19 vaccines are going through tests for their use in younger children. This is mainly due to the extremely rare reactions associated with them. Luckily, the chances of these reactions are under one percent.