Japan halts the use of the Moderna vaccine after two people reportedly died due to contaminants in vaccine vials. Read to know all about the Moderna vaccine deaths.
Moderna vaccine deaths in Japan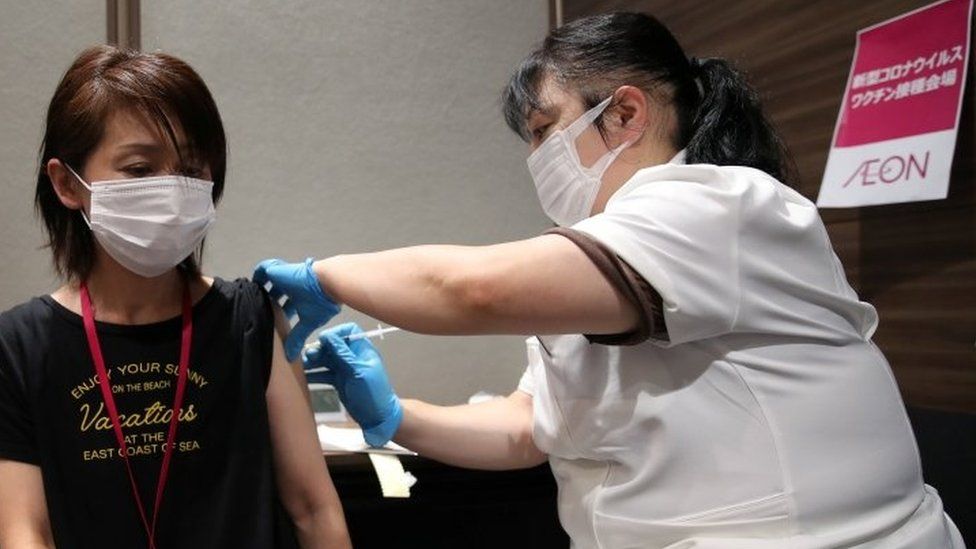 Two people in Japan reportedly died after receiving the Moderna shot. The vaccine doses were a part of a contaminated batch. However, Japan halted the use of the vaccine temporarily after Takeda Pharmaceutical, the domestic distributor received reports on the presence of contaminants in some vials.
The deceased were both men in their thirties. According to the Japanese ministry's official statement, they died in August, merely days after receiving their second dose of the COVID-19 vaccine. Moreover, they both got their shot from one of the three manufacturing lots that were suspended on Thursday.
At present, the Japanese government and Moderna assured no other safety and efficacy issue regarding the COVID-19 shot. The current suspension is a safety precaution until they get concrete results. Moreover, the cause of the death is under further investigation.
What are these contaminants?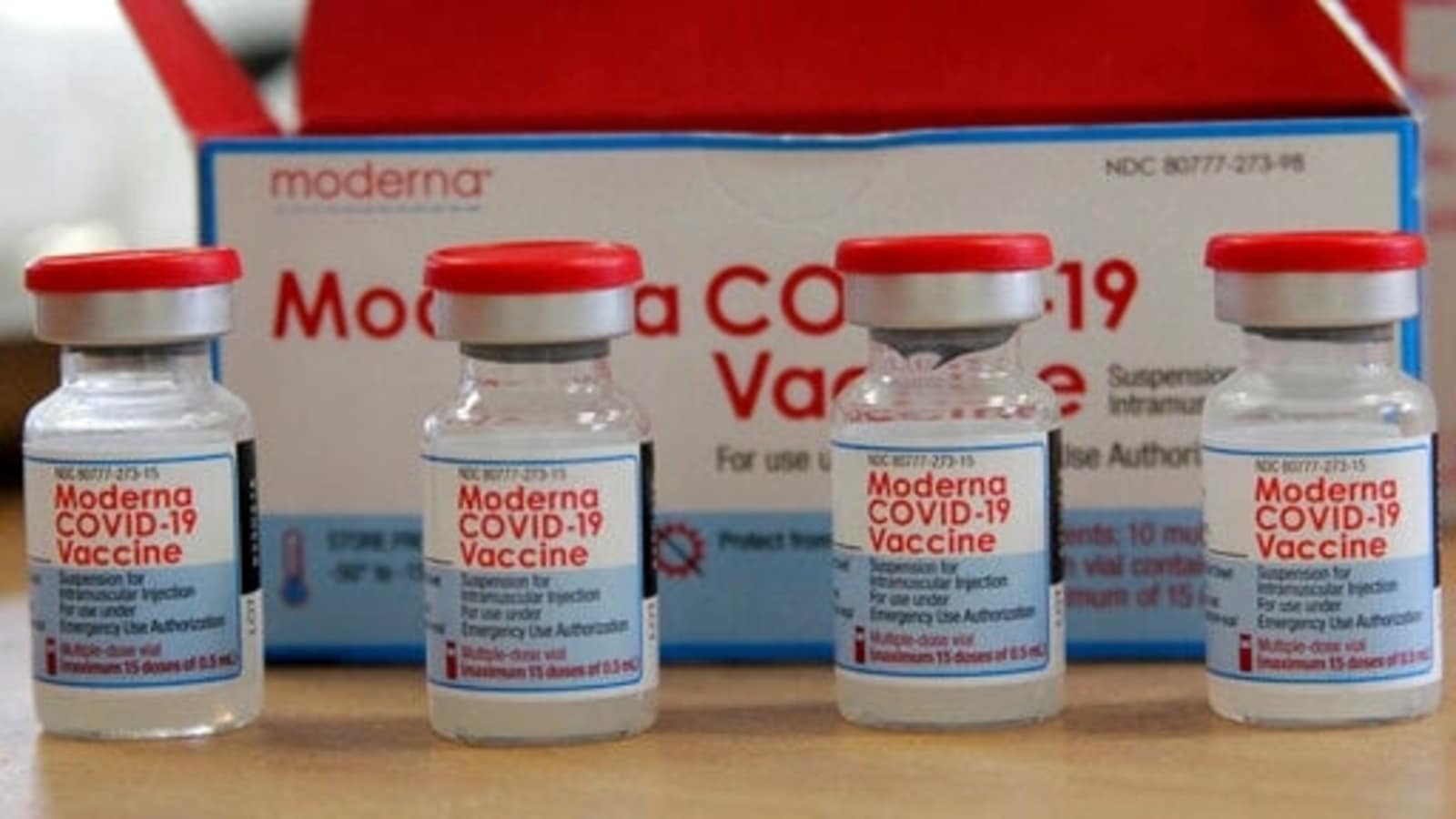 According to reports from the Japanese health ministry, the contaminants are believed to be metallic particles. "There may only be a temporal relationship between vaccination and death. There are so many things we still don't know to make any conclusions on these two cases," said Fumie Sakamoto. Sakamoto is the infection control manager at Tokyo's St. Luke's International Hospital. Additionally, he cautioned against drawing connections between the fatalities and shots.
However, there is no casualty or link established between the deaths and the vaccines. As per the health ministry's official reports, adverse reactions for the Moderna shot are at a frequency of 0.01 percent.