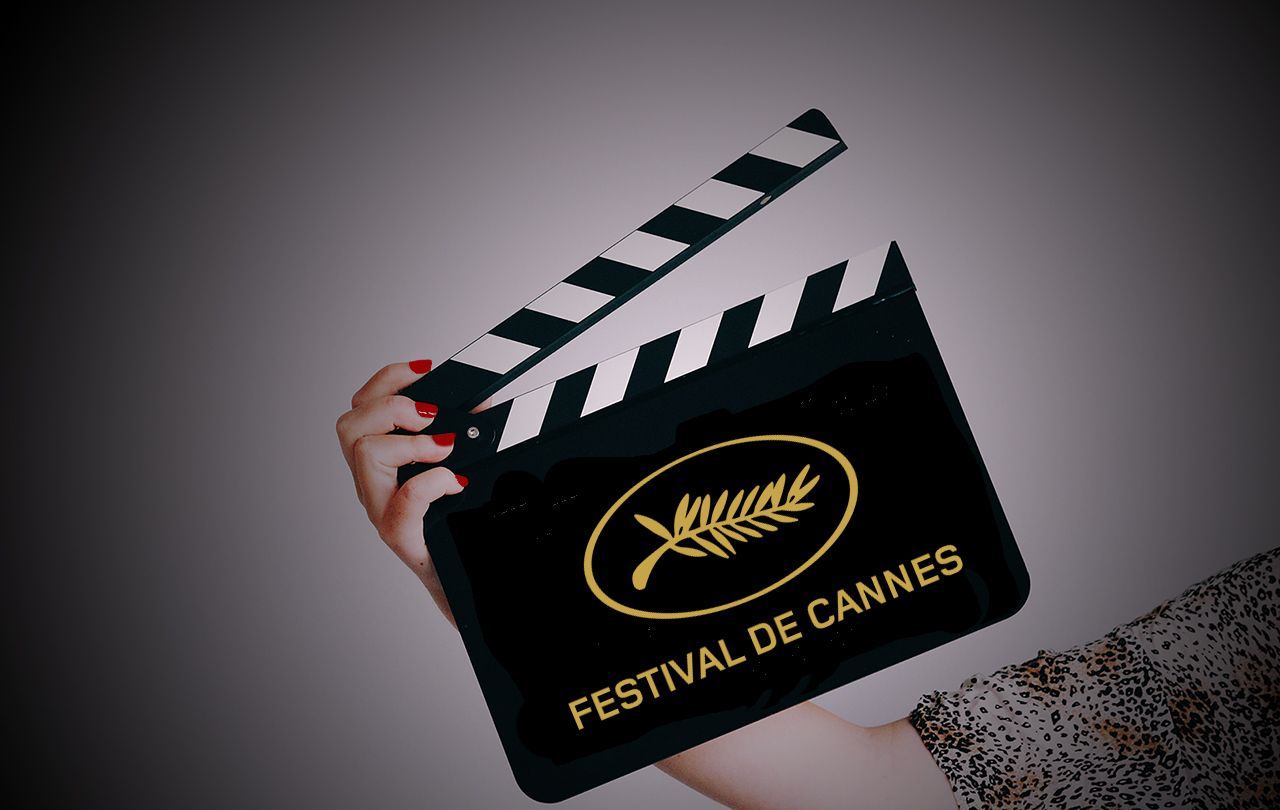 After the 2020 edition was canceled, the glamorous red-carpet cinematic festival took place in July instead of May. Cannes 2021 is the marking of a return for the worldwide film industry. Major filmmakers and emerging stars alike traveled to the French Riviera for one of the most compelling lineups. It was a diverse variety of film experiences from across the world. It argued for the art form's survival, whatever it is disseminated. In this article, we take a look at the best films from the 74th edition of Cannes 2021.
Best movies from Cannes 2021
A Hero
Asghar Farhadi returns to Iran for an engrossing story about good intentions that turn sour. Rahim is a frail young man on a two-day release from prison. His fiancée (Sahir Goldoust) comes upon a bagful of gold coins. They just might be enough to pay off his debt. Amir Jadidi gives a fascinating performance as Rahim. Instead, Rahim does the right thing and returns the bag to its rightful owner. It becomes viral fame as a result of his good actions. Of course, no good act goes unpunished. Doubts arise about whether Rahim has been honest about the source of the money. Bogus news threatens to further destabilize his already chaotic existence.
Farhadi's complex narrative unfolds with Russian doll-like precision, as bureaucracy and communal disputes build-up, complicating the situation and raising deeper concerns about the source of the problem at hand. Despite the setting's cultural uniqueness, Farhadi's work has global resonance. The concept of "A Hero" wouldn't be out of place in Frank Capra's filmography. Farhadi's well-intentioned protagonist, like that ultimate everyman filmmaker, faces a moral problem that becomes our own. lt is the ultimate "what would you do?" film, likely to spark heated discussion.
The Souvenir Part II
The aristocratic, navel-gazing, and freshly grief-stricken heroine of Joanna Hogg's remarkable 2019 cine-memoir "The Souvenir" — a 25-year-old film student in 1980s London who falls in love with a heroin addict — stands on the edge of herself. Julie Harte is her name, and the actor playing it is Honor Swinton Byrne. She lives in a spotless replica of the writer/previous director's apartment. It was constructed on soundstage and was surrounded by huge blow-ups of pictures taken by Hogg through the windows of his flat. The narrative might have ended there. But we're delighted it didn't because "The Souvenir Part II" is yet another fantastic piece of metafiction.
As vulnerable as its predecessor and textured with the same velvet sense of becoming, "Part II" adds new layers of depth and distance to Hogg's self-reflection. Especially when it follows Julie through the tumultuous process of making her graduation film, a short about a 25-year-old film student in 1980s London who falls in love with a heroin addict. Julie's film's set is not just nearly identical to the apartment from "The Souvenir,". But it is the same apartment as "The Souvenir,". The exception is that the camera pulls back to see the aviation hangar that surrounds it.
In other words, Hogg is producing a film about her younger self making a film about her younger self's biggest heartache. It is basically a remake of Hogg's previous film. While the view through the infinity mirror of love dramas isn't quite as perplexing on paper, or at all, it does further spectacularly complicate itself towards the conclusion, as determined reproduction gives way to a deeper synthesis of memory and imagination.
Vortex
Gaspar Noé focuses on aging, dementia, and mortality in this 142-minute, almost entirely split-screen look at an old couple. Played by Dario Argento and François LeBrun, inspired by a recent near-death experience. It is due to a brain hemorrhage and the loss of numerous close friends. In terms of scope, ambition, and execution, it's one of the finest pictures ever. And it's a devastating and uncharacteristically sincere accomplishment for Noé.
Drive my car
Ryusuke Hamaguchi's follow-up to the painful romance "Asako I & II" borrows a leaf from Korean auteur Lee Chang-recent dong's Cannes triumph with "Burning,". It is adapting a Haruki Murakami short story. In this case, "Drive My Car" from the 2014 collection Men Without Women—into a daring cinematic adventure.
The festival's Best Screenplay award winner has flawless performances and a script that is a screenwriter's holy grail. Hamaguchi has produced a deep, masterfully interwoven classic. It lingers in your mind for days and nudges you to remember it. That's not something you can say about many three-hour movies. To be honest, it's not enough.
The Story of film: A new generation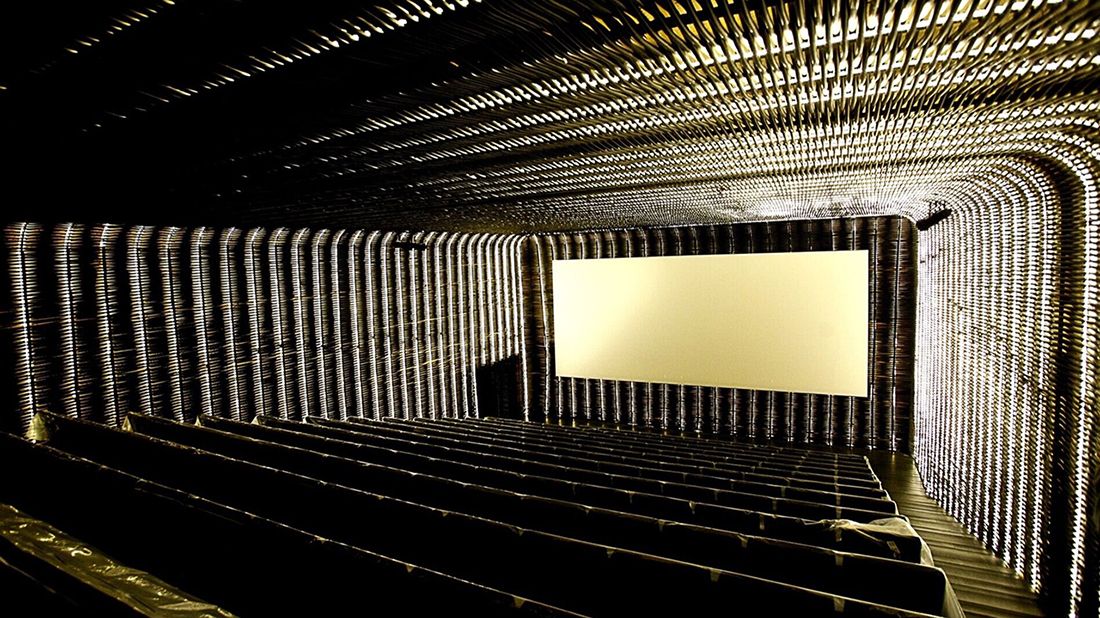 With this look at films from the last decade, Irish film critic and documentarian Mark Cousins continues his study of world cinema, which began with the 15-hour The Story of Film: An Odyssey. Most critics agree that his approach to cinema history is "colossally well-informed, bracingly internationalist, and genuinely educational," as The Guardian's Peter Bradshaw put it. Steve Pond of TheWrap declaring "you can't love movies and not love a good chunk of what Cousins put on the screen."
One opposing view belongs to Warren Cantrell of The Playlist, who deems it a "book report-style documentary with no creative flourishes or even traditional support structure to bolster its arguments," resulting in "the antithesis of that which it lauds so enthusiastically." But in her review for THR, Sheri Linden sees it differently: "The walk he takes us on here is a beauty, a dreamscape crafted from a decade's worth of mind-bending ideas and innovative screen creations."
Cow
Director Andrea Arnold's documentary, shot entirely from the eye level of a "Cow" (complete with tilts and pans to see what the animal sees), avoids utilizing any fancy editing methods, opting instead to allow the mother cow and her daughter calf's plain everyday existences speak for themselves.
Back at Cannes 5 years following premiering the road epic "American Honey" and returning to the world of television for a time with "Big Little Lies," her newest is a quiet shift of pace from her original social-driven dramas, instead of addressing "interesting and difficult questions regarding the limits between anthropomorphism on-screen and animal rights — or the lack thereof."