Marvel Studios' Shang-Chi and the Legend of the Ten Rings is releasing exclusively in theatres. It will release on September 3, according to Disney CEO Bob Chapek. Simu Liu will play Shang-Chi, the titular hero, in the second Marvel Cinematic Universe Phase 4 film. The Ten Rings were initially mentioned in Iron Man back in 2008 and teased in the Shang-Chi movie trailers. They also plan to be explored, as confirmed by the film's title and teased in the Shang-Chi movie trailers. After the character name, The Mandarin was used in Iron Man 3, it was revealed that he was just a figurehead for Aldrich Killian's goals. Shang-Chi will also properly introduce the Marvel Comics villain The Mandarin. To summarise, there's a lot to look forward to in Shang-Chi.
Shang-Chi and the Legend of the Ten Rings is in the final stages of production. On the other hand, Shang-Chi might be heading to Disney+ Premier Access for a hybrid theatrical and streaming release. Over the last year, Disney has released some of its films directly to Disney+, either for free or with the additional cost of Premier Access. Also, it releases films on Disney+ Premier Access on the same day as when they are out in theatres; as was the case with Marvel Studios' Black Widow in July. As the number of COVID cases in the United States rises, many are waiting to see how Disney will handle their fall releases, especially Shang-Chi.
Shang-Chi: September 3rd in Theatres
Shang-Chi will be releasing exclusively in theatres on September 3rd, according to Disney. It's practically too late, according to Chapek, to switch Shang-Chi's release to a combination of theatrical and Disney+ Premier Access. He said, "We think it's actually going to be an interesting experiment for us because it only has a 45-day window for us". He went on to say, "because of the practically of last-minute changes it wouldn't be possible," to move Shang-Chi to a hybrid streaming and theater release.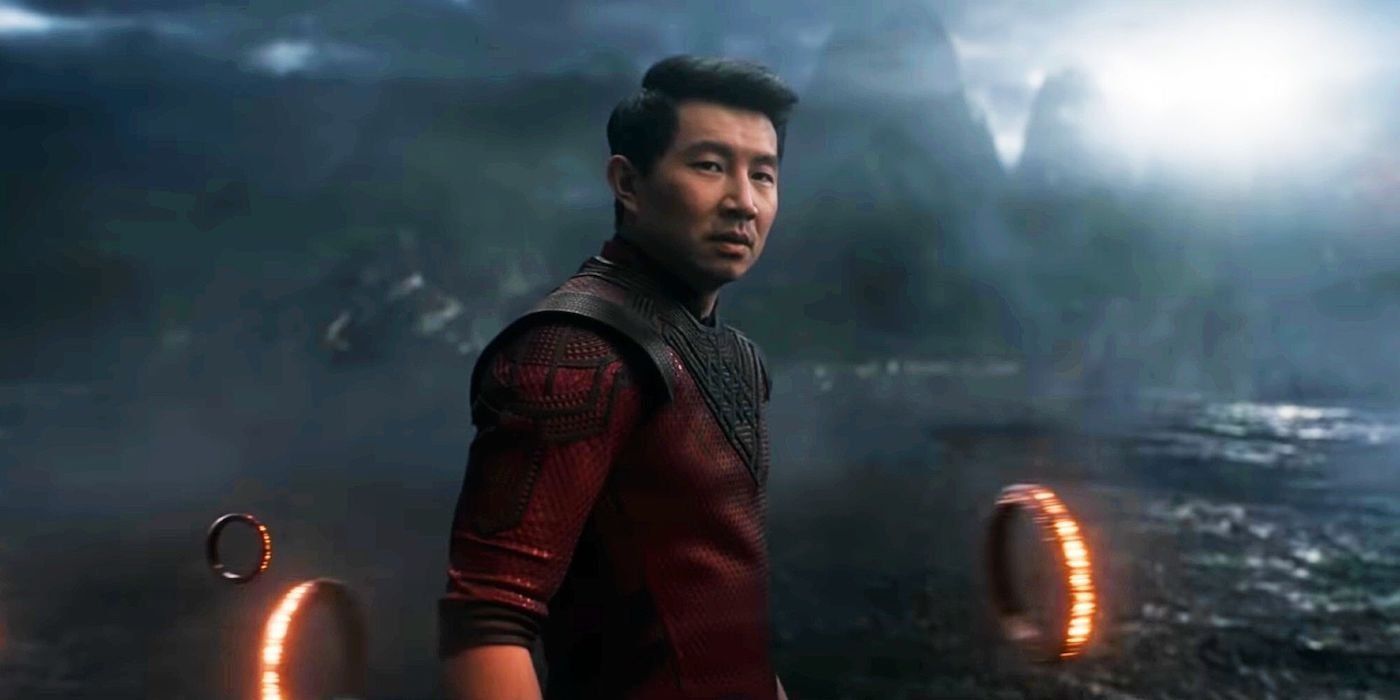 It will be the first Marvel Studios film to be releasing with a 45-day window. Also, it will be a theatre exclusive before the company may release it on streaming and on-demand. The theatrical window had narrowed to around 90 days before the pandemic. However, due to the closure of movie theatres throughout the world in the spring and summer of 2020, studios reduced the theatrical window to 45 days. Following Black Widow's hybrid streaming and theatrical release, Shang-Chi will be the first MCU film to have a shorter theatrical window. According to Disney, it might be available on streaming, on-demand, and DVD/Blu-ray as early as October.
As a result, Shang-Chi becomes a test case for Disney. It wants to assess how well its Marvel products do with this type of release plan. The drawback is that moviegoers who aren't comfortable going to the theatre have to wait longer to witness the latest MCU feature. With the Delta variant and COVID instances, it's uncertain how Shang-theatrical Chi's exclusivity will affect its box office results. Shang-Chi had the potential to be a significant cultural event equal to Black Panther. As it is Marvel's first Asian-led superhero feature. However, Disney's decision to keep it a theater-only release; will be interesting to observe how this affects the film's performance and narrative in pop culture. Everyone will eventually get an opportunity to see Shang-Chi and the Legend of the Ten Rings; whether it is in cinemas or on Netflix.