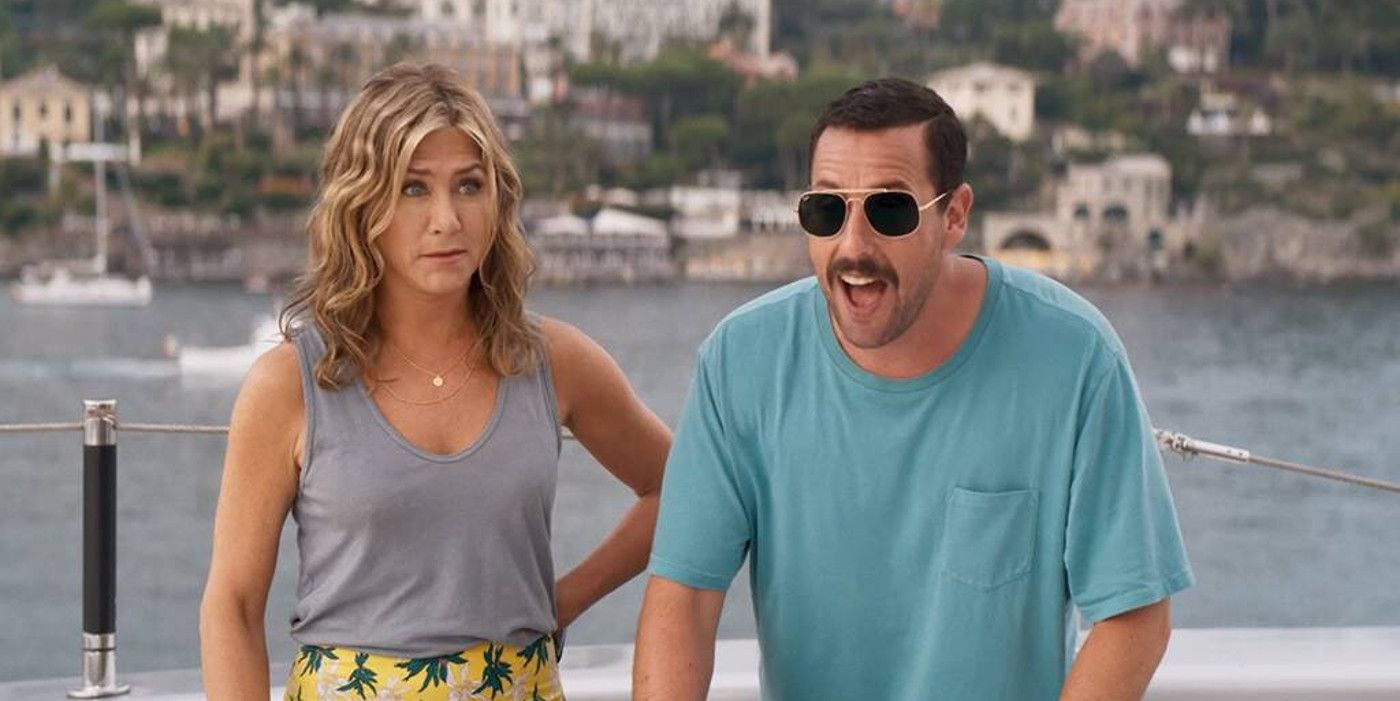 Murder Mystery 2 returns! Jennifer Aniston and Adam Sandler are going to reprise their roles in the 'Murder Mystery' sequel.
The successful film will get a sequel, according to Netflix's Tudum event. The film will be a worldwide adventure "full of intrigue and hijinks," according to the streamer. Aniston and Sandler were unable to attend the live event. But a Zoom call between the two and David Spade was broadcasted.
Jeremy Garelick will return to direct the sequel. Netflix has renewed 'The Witcher' for a third season.
The original picture starred Sandler and Aniston as Nick and Audrey Spitz, a New York cop and his wife, respectively.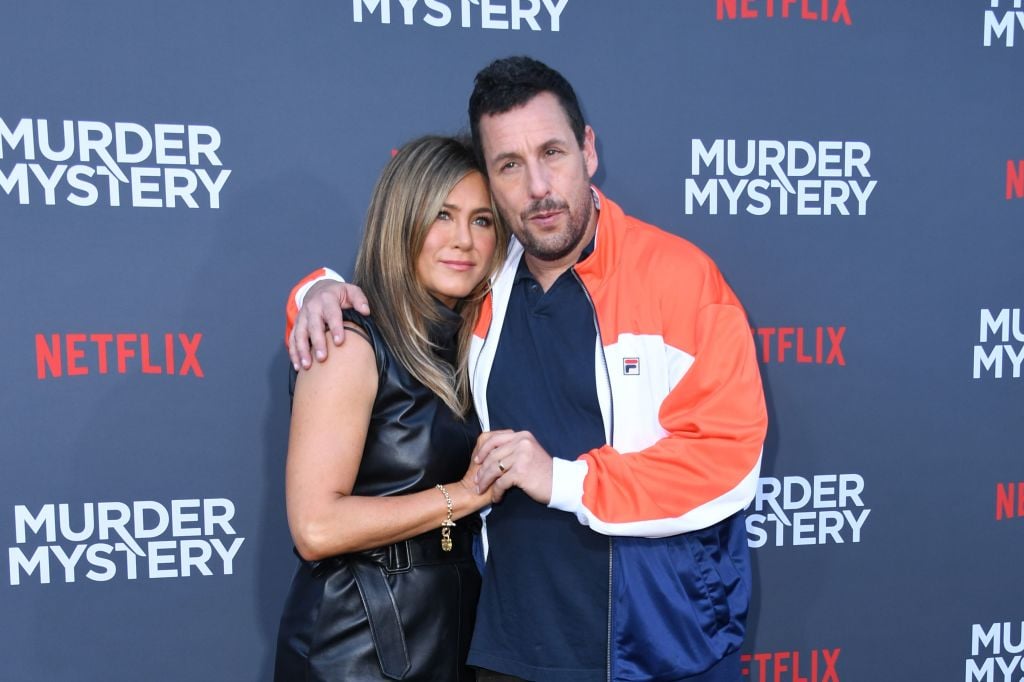 While the sequel has been confirmed, no release date or other production details regarding the film have been revealed. Approximately 30 million people watched the film during its launch weekend on Netflix. Thereby, making it the most popular film of the year.
To give you a sense of how big of a deal this is, The Irishman and 6 Underground were among the new Netflix releases that year. Granted, the number only includes people who watched at least two minutes of the film. But at the end of the day, it's still "an entertaining, wholly watchable film". You could do a lot worse.
Luke Evans, Gemma Arterton, Terrence Stamp, David Walliams, Luis Gerardo Mendez, Shioli Kutsuna, Adeel Akhtar, Lafur Darri Lafsson, and John Kani also appeared in the original film. However, we can almost certainly expect a new ensemble of colorful individuals to accompany Sandler and Aniston on their new voyage. Both the Caribbean and Paris will be in the film Murder Mystery 2. In 2022, the film is likely to be available on Netflix.