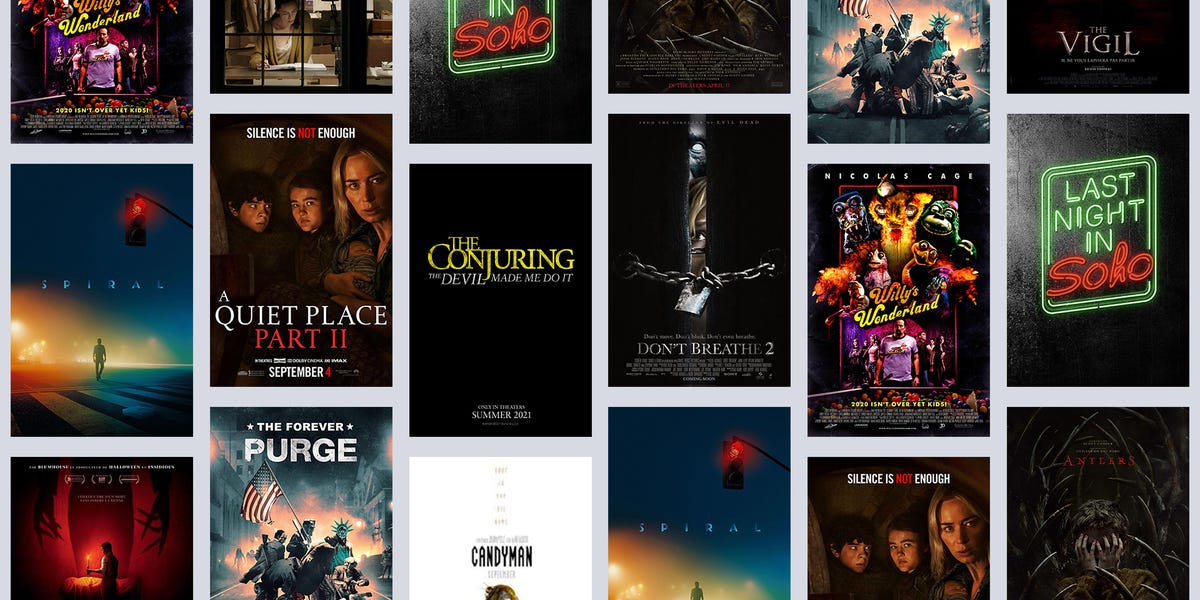 Film lovers have been spoilt with at-home access to high-quality films, many of which have gone unnoticed in a world where word of mouth and traditional advertising no longer reach people as effectively as they once did. After retracing the first six months of the year, we've come up with a list of the best movies of 2021 thus far, as well as where to find them.
Best movies of 2021 so far
Cruella
Estella is a young and astute crook who is hell-bent on making a name for herself in the fashion industry. She quickly finds a couple of criminals who share her penchant for mischief, and the three of them make a living on the streets of London. When Estella encounters fashion icon, Baroness von Hellman, however, she embraces her dark side and transforms into the boisterous and revenge-driven Cruella de Vil. You can watch this movie on Disney Plus.
The Mitchells vs. the Machines
Katie Mitchell is a young film student. She goes on a road journey with her proud parents, younger brother, and pet dog to begin her first year of film school. However, their efforts to connect as a family quickly come to an end. It is because the world's electronic devices awaken and start an uprising. The Mitchells must now band together with the assistance of two friendly robots to defend each other and the Earth from the new technological revolution. You can watch this movie on Netflix.
In the heights
The creators of "Hamilton" and "Crazy Rich Asians" bring you to the summer's most anticipated event. Music fills the streets and little aspirations become huge… "In the Heights,". On Washington Heights, the lights are on… A kaleidoscope of dreams gathers this dynamic and tight-knit community right outside the 181st Street subway stop, where the fragrance of a cafecito Caliente hangs in the air. At the center of it all is Usnavi (Anthony Ramos), a charming, charismatic bodega owner who saves every penny from his daily struggle while hoping, imagining, and singing about a better life. Lin-Manuel Miranda's dynamic music and lyrics combined with director Jon M. Chu's vibrant and realistic sense for the narrative creates a universe that is very much of its day, yet universal in its experience. You can watch this movie on HBO Max.
Riders of justice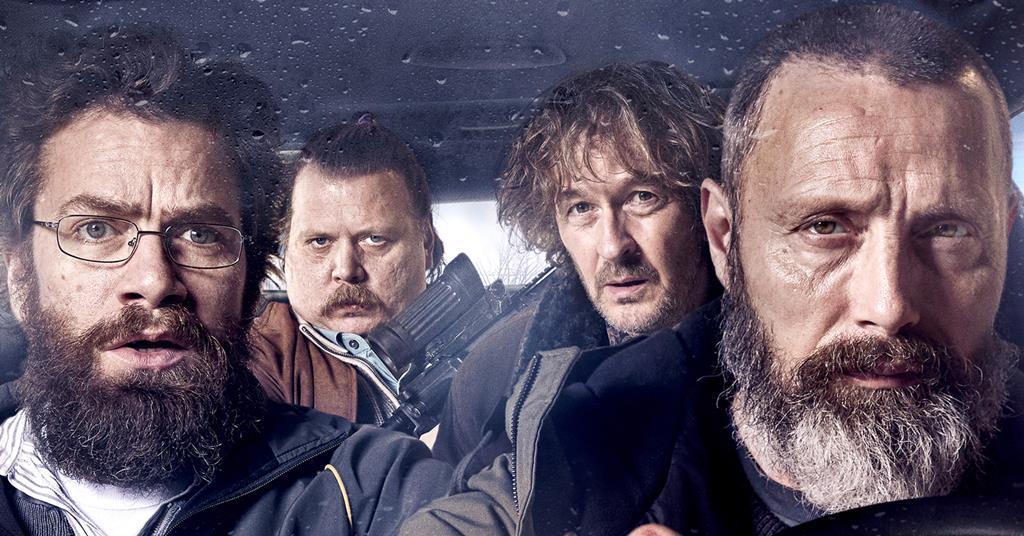 When Markus's wife dies in a horrific train accident, he goes home to care for his daughter. When a survivor of the crash accuses foul play, Markus thinks his wife has been murdered. Then he sets out on a journey to discover the perpetrators. You can watch it In theaters and on-demand.
Summer of Soul (…Or, When the Revolution Could Not Be Televised)
Summer Of Soul (…Or, When The Revolution Could not be Televised) is a feature documentary. It is about the iconic 1969 Harlem Cultural Festival, which glorified African American music and culture. It is also encouraging Black pride and togetherness. Thousands of people visit the Harlem Cultural Festival over the course of six weeks in the summer of 1969 to celebrate Black history, culture, music, and fashion. You can watch it in theatres or on Hulu.
Zack Snyder's Justice League
It is without a doubt one of the best movies of 2021. After Clark Kent's death, Bruce Wayne and Diana Prince strive to bring the Earth's metahumans together. Meanwhile, Darkseid sent Steppenwolf with a massive army to enslave mankind on Earth. You can watch it on HBO Max.