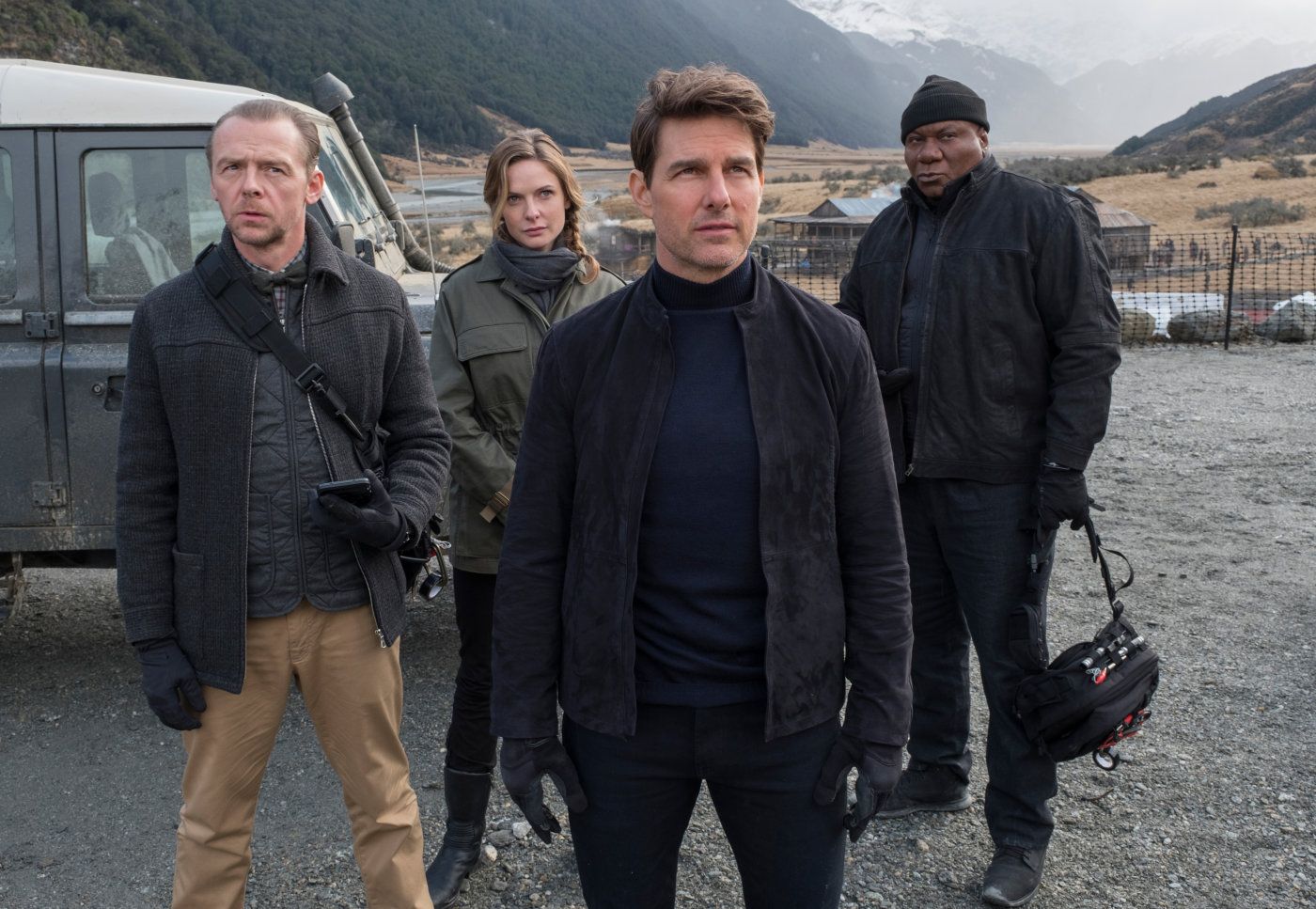 Tom Cruise is back as the IMF operative Ethan Hunt to face a new villain who jeopardizes the world. Amidst the global pandemic, Tom Cruise managed to film Mission Impossible 7. The movie is set for a release in 2022 and filmed in several countries.
Mission Impossible 7: How the shooting reopened?
Cruise has produced about 40 movies and is responsible for thousands of jobs. When his crew confessed that they could lose their home he ensured that would not happen. ''So I told the studio and, I told the industry, 'We're going back. We are going to get everyone back to work. We're going to start shooting in the summer. And we are going to figure out how to do it safely.'' said the actor.
He shared that the crew members worked through the week and round the clock. They ensured they were in "bunches of five people, ready to quarantine if someone in a pod tested positive." The crew also maintained social distance, wore masks and shields to ensure safety. 
Filming locations and safety protocols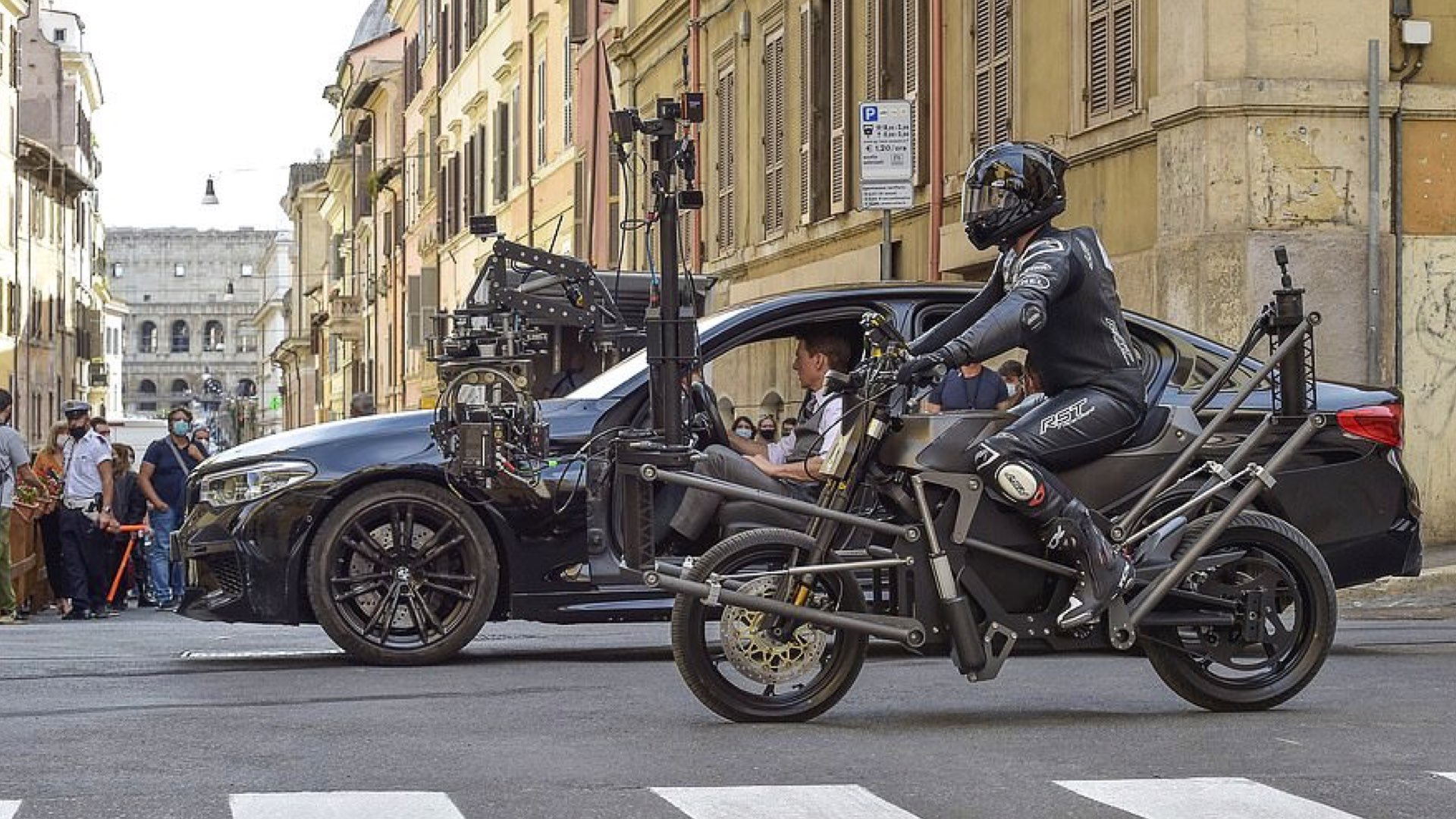 However, filming locations for Mission Impossible 7 were spread across the globe and posed a significant problem with travel restrictions in place. They set up protocols with studios and insurance firms to work with the laws in each country. The shooting happened in Abu Dhabi, Norway, England, etc. Their strong will helped them push through despite people telling "It is not going to happen."
Background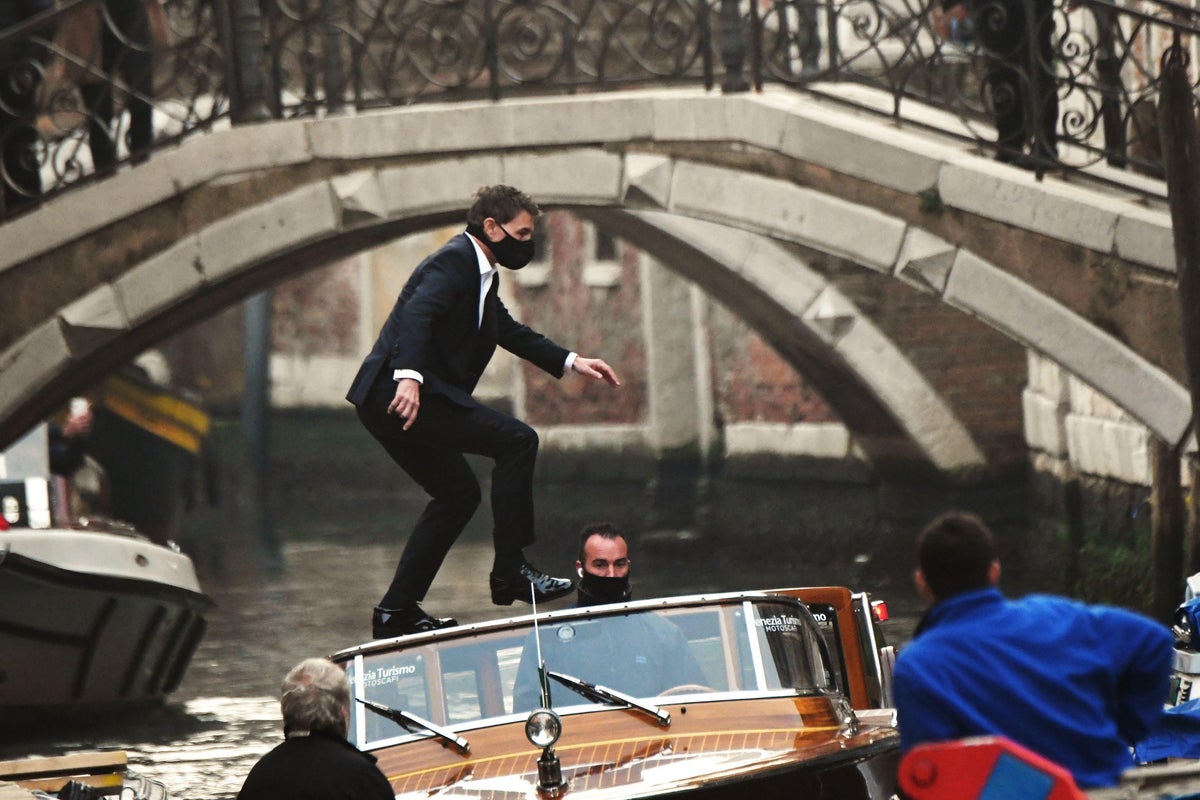 Tom Cruise was very particular about the safety protocols and health safety. He lost his cool and heard ranting on audio when he saw some crew breaking guidelines. A clip of Cruise admonishing the team was leaked online. But, we need to take the virus seriously, he said. Around five of the crew members quit the production but, they pushed through and ensured safety.