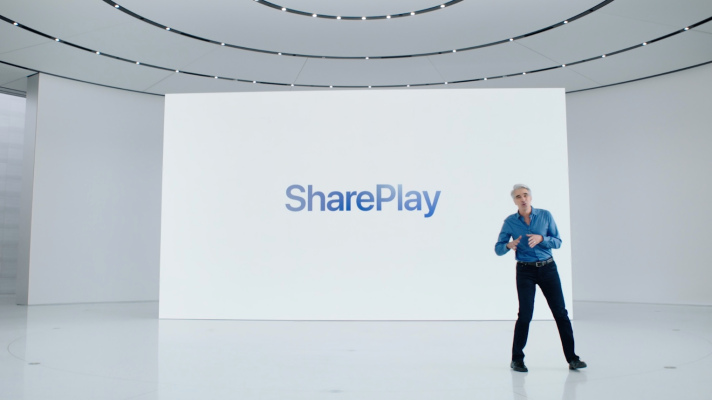 Apple released iOS 15, an improved operating system for iPhones, at WWDC 2021. FaceTime has gotten substantial upgrades, including SharePlay, in addition to UI enhancements. During a FaceTime session, iPhone users may co-watch material including videos, TV episodes, and so much more.
What is Shareplay?
During a FaceTime call, SharePlay allows you to share your experiences
iOS 15 introduces a new feature which is the SharePlay. Using the Group Activities API, users may enjoy a shared experience. While on a FaceTime session, anybody may switch to other apps like Apple Music, Apple TV, or any other content streaming platform, and when they push play, the music or video plays in sync for everyone on the FaceTime conversation. All participants in the session have access to multimedia settings such as volume and playback choices, as well as the ability to interact via iMessage.
Streaming platforms while using FaceTime
In a FaceTime session, you may also watch content from OTT sites like Disney+, Hulu, HBO Max, Twitch, ESPN+, and Pluto Tv. Aside from that, users may share SharePlay content throughout the Apple framework, including the iPhone, iPad, Macs, and Apple TV. In such a case, the shared content can be seen on a single device while the FaceTime conversation continues on another. Another screen sharing tool that operates in real-time and may be of use to surf together is screen sharing.
An API that is developer-friendly
The SharePlay API allows you to use FaceTime with other apps on your iPhone. To put it another way, a user can watch anything with a friend. Other video conferencing systems, such as Google Meets and Microsoft Teams, provide comparable features. Apple also revealed that SharePlay now supports third-party apps. Also, developers may use the SharePlay API to create their own apps that use the function.