How we can be successful on Twitch? That is the new "how we can find a gold mine" in 2021. After the Twitch leak that took place a few weeks ago, it's clear as water that this platform is an option if you want to earn money. A lot of money if you wish, indeed. Streaming has evolved so much in the last decade so the point is: how we can see our own name written on one of these "Twitch papers" the next time? That's exactly what we are going to try to figure out today.
Stream on Twitch smarter, not harder!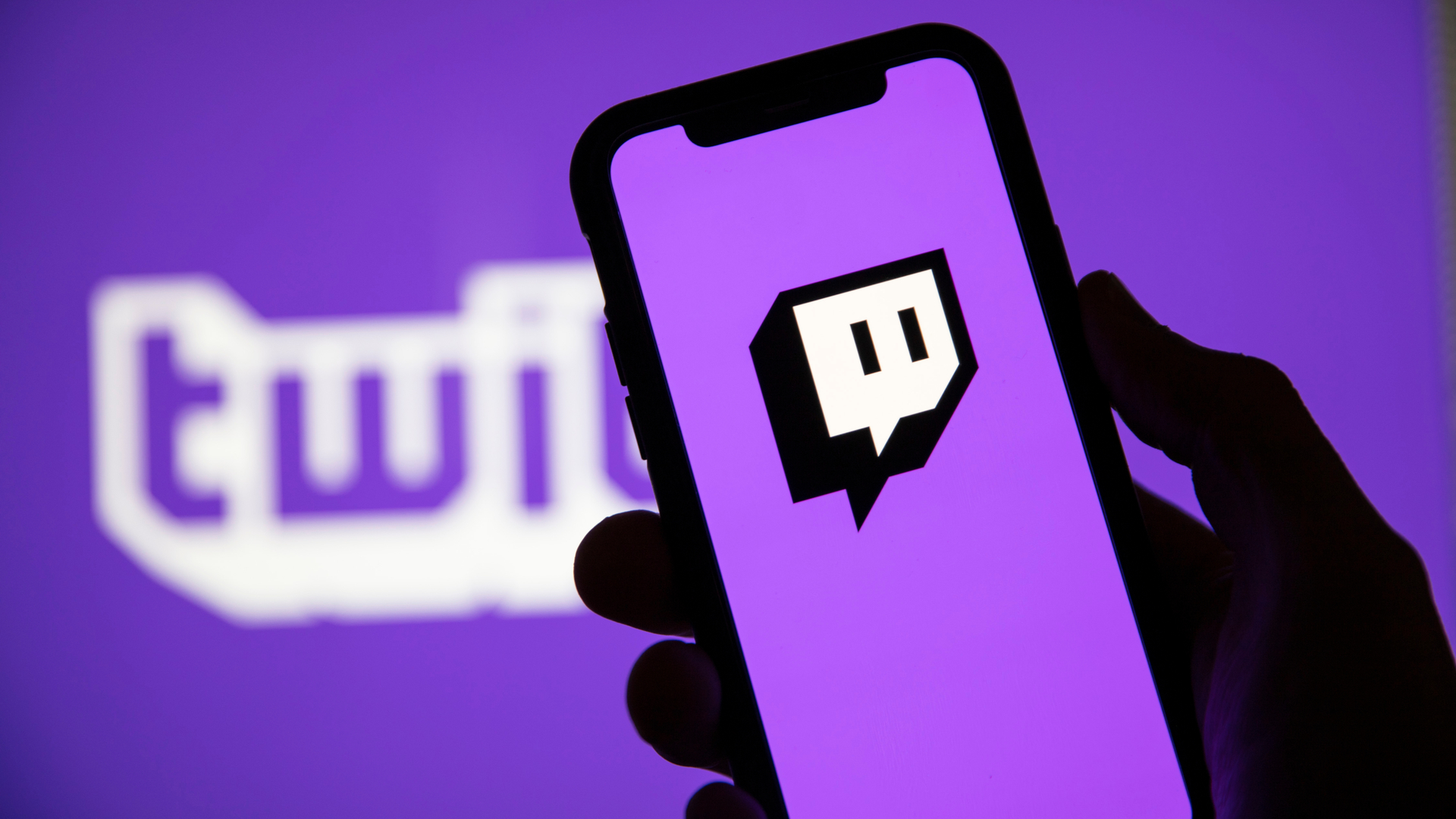 The first thing we have to keep in mind is that there is no magic formula for Twitch. We must try not to lose our minds and waste our lives trying to make money on Twitch without having some "backing" plans. Since sometimes we need a hand that guides us on the road, we are here today bringing you some tips: from top streamers like CohhCarnage or ibai from Spain to good advisors like Stream Scheme, whom we owe the cool phrase above. We have selected the best tips for you, so let's have a look!
Schedule your day and make streaming a part of your daily routine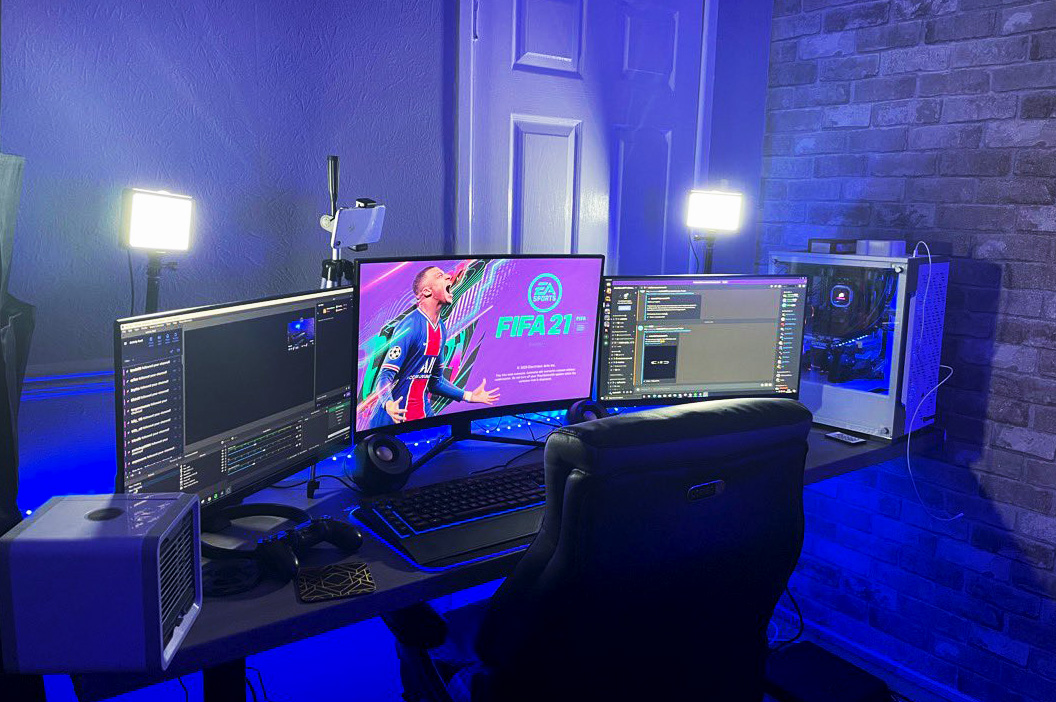 This should be your first homework as a streamer. Do you want that your community supports you each day? Then you have to offer them time and space, to make them easy to find you. The space issue is not that difficult to resolve. Your channel is going to be your point of meeting, of course. What about the time? You need to schedule your day and make streaming a part of your daily routine.
Positioning: Be the star
We could spend hours and hours arguing that success on Twitch depends on your luck. The conclusion is: that's partly true. People of course can be positioned on the platform accidentally, or they can make it happen on purpose. However, putting all your trust in the luck factor is a huge risk. So, how we can manage this part? Easy: you can create that luck. You can do your research; plan how you prefer to approach your streaming, what kind of content are you going to offer, and the best moment for doing it. To sum up, the "luck formula" is luck = preparation + timing.
The luck magic formula is – luck = preparation + timing
Twitch: Your audience, your friends
Be kind to your audience! Cheer them, talk with them. You can deal with a chat with just a few people, right? If someone comes back to your stream the following day, say hello to them. Engage with them one by one (just learn a little few details of them or just ask them how is their day going). Try to read in a loud voice what they are saying to you so that everybody is able to know what you are talking about. Remember, don't be frustrated if the top viewers you have are just 5 or 10 at most. Think about it like this way: they are your new friends, people that are just sitting down there with you.
Reality point
This can be one of the best tips I have found for you all: Always have a B plan to back you up. Don't leave your studies or job. Don't put all your eggs in one basket. Focus first on your primary responsibilities. Finish your high school studies or your university degree; look for a job; start your job… and just when you find yourself in a stable situation, then start streaming. Don't intend that Twitch will pay your bills the first month because probably you are going to find yourself in a problem.
Twitch won't pay your bills at the beginning, so have a B plan
So, our best advice at this point is: think about Twitch as a hobby. It's your favorite part of the day when you just sit down with your new friends to play in your free time. This is going to make you enjoy much more this experience because you will be able to do it without pressure! You won't look desperate for becoming a Twitch partner, and you will just transmit enjoyment to your audience.
Patience
Rome was not built in a day, that's for sure. So don't worry if this takes time. Perseverance is one of the gifts you have to keep close to you. If you already have a job or are you in the middle of your studies, don't worry. This is your hobby. It's not going to be the end of the world if you fail, because you will have that B plan that I mentioned before! So just try it and see what happens.
Have fun!
Did you hear that? Yes! Have fun! Maybe this advice can sound obvious… but for me is the main one. Even if you do all that I have just mentioned above, don't forget to have fun. It's ok if you start streaming just for the money, nobody is going to judge you… I promise. However, don't forget it's important for your success to let your hair down and relax with the process. Enjoy what you are doing, and inevitably you'll attract people that will also find joy watching you. Nobody likes to see sad or frustrated people on camera (honestly), so show them your gorgeous happy face and wait for the best to come.