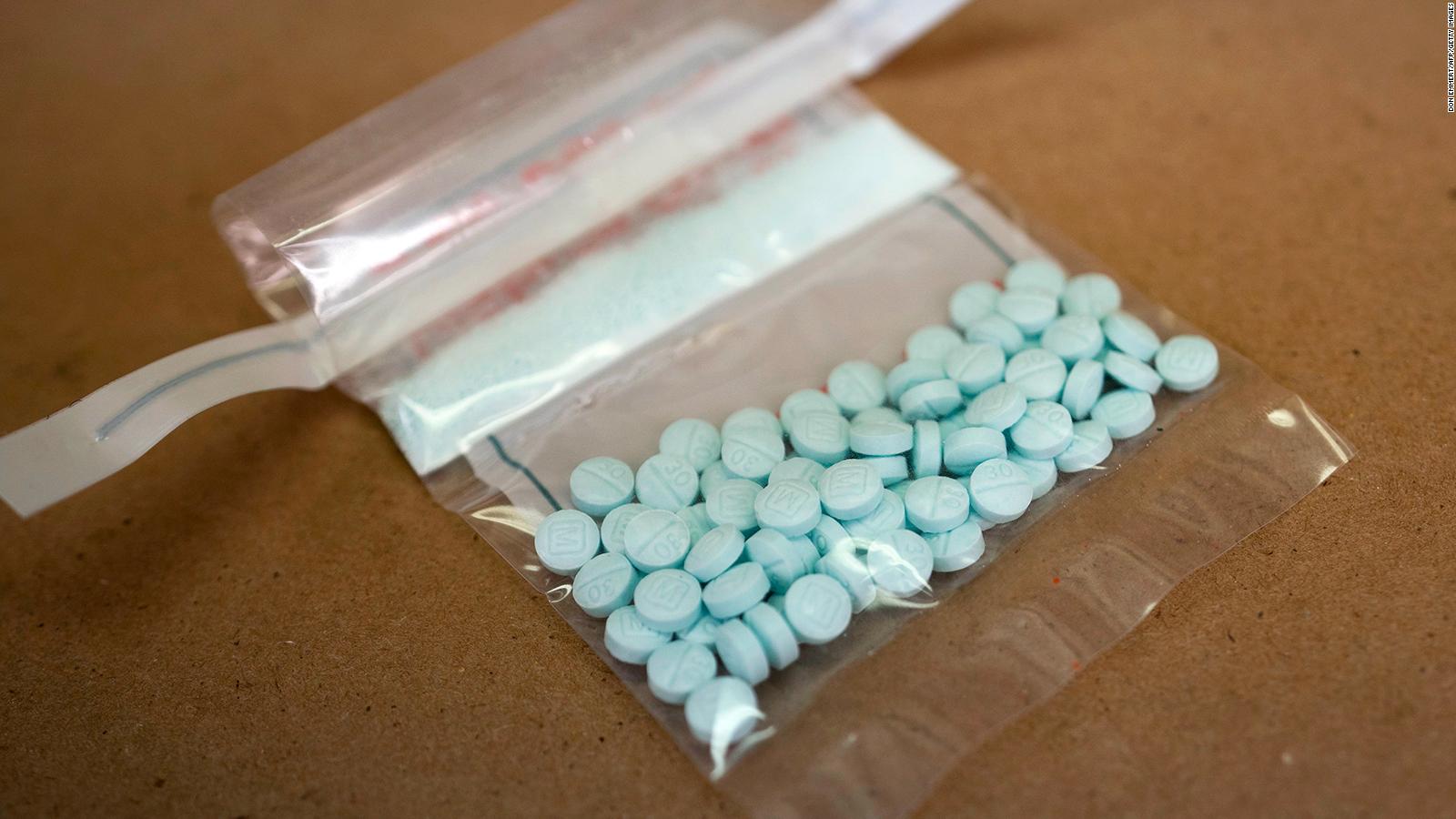 The US government announced that over 100,000 people in America died due to drug overdose between April 2020 and April 2021. Yearly drug-related deaths reached a six-figure number for the first time.
Drug overdose: A serious concern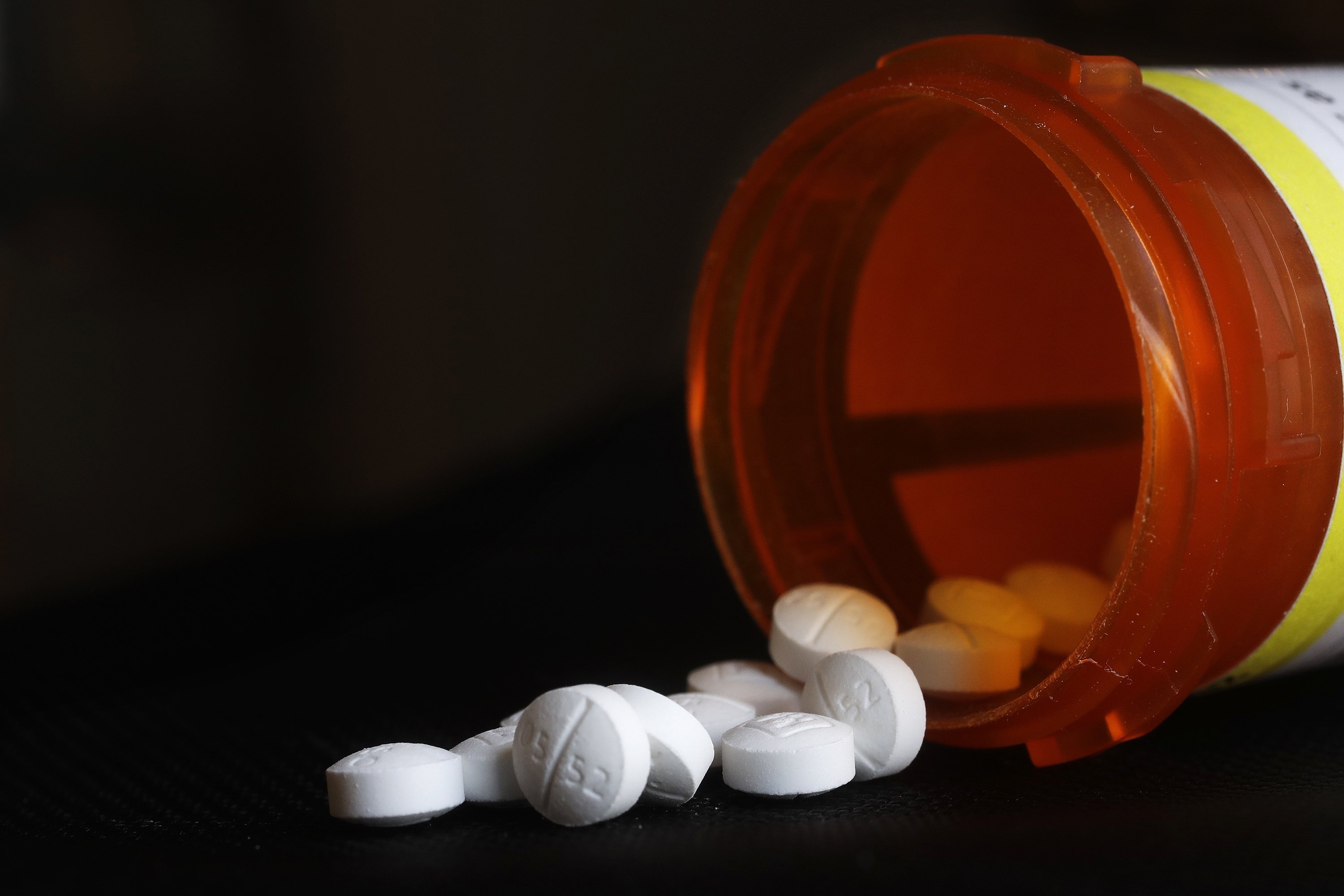 The United States has a serious drug overdose issue but, a daily average of 275 people dying from drug overdose is a humungous problem. Data from the US Centers for Disease Control and Prevention (CDC) and the National Center for Health Statistics reveal new information. According to the government agency, most of the overdoses are now from opioids, especially fentanyl (a synthetic opioid), compared to 2016. Moreover, the data also solidifies the fact that addition preys on the young and middle-aged, making them the bulk of the population. 
The new provisional figures show a 28.5 percent rise from the same period from the last year. Additionally, the report blames the social, mental, health and housing problems, among others as the main reason behind the increase. "As we continue to make strides to defeat the COVID-19 pandemic, we cannot overlook this epidemic of loss, which has touched families and communities across the country," stated President Biden. Additionally, several senior officials conceded the drug crisis and its rise, forcing the administration to focus on strategies.
What strategies does the Biden administration have in mind?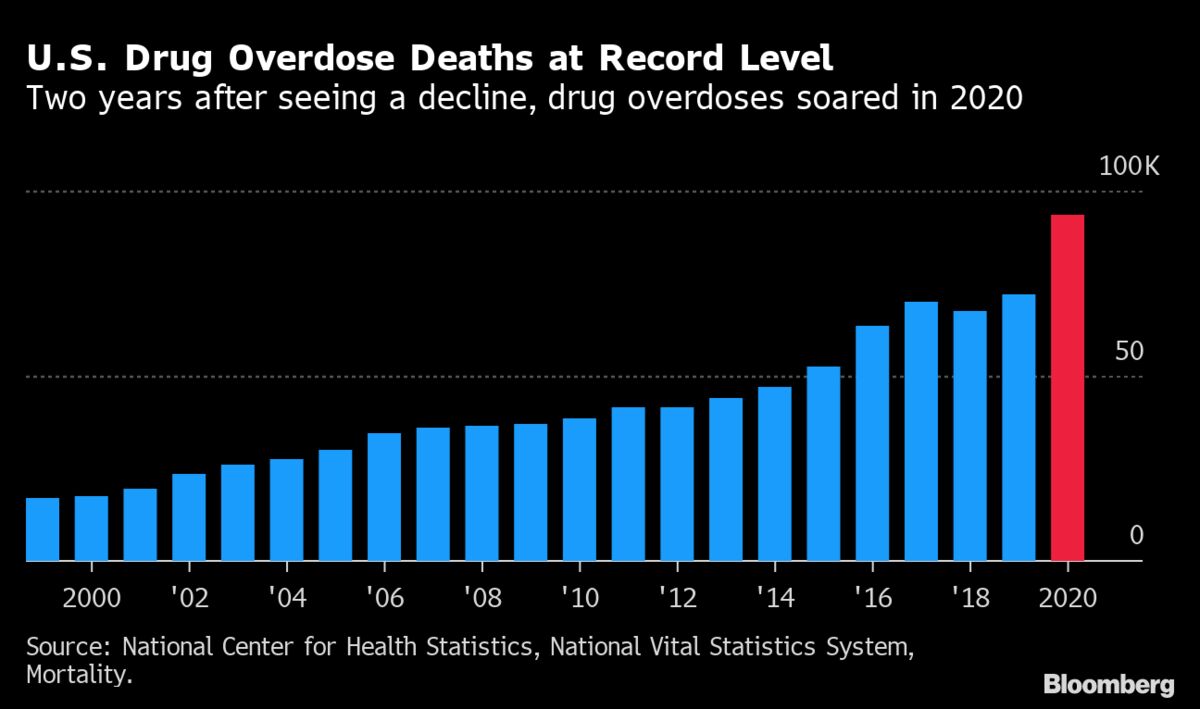 One of the top approaches includes increasing the distribution of naloxone, the overdose antidote, and fentanyl test strips. This mitigation method will keep people alive as the government looks into new approaches for preventing drug overdose. Additionally, this will buy more time for setting up treatment plans and centers. However, Rahul Gupta, pointed out that the distribution of naloxone is uneven across the US. Moreover, ganaxolone distribution is dependent on state rules. Hence, he offered a law suggesting that certain states can adopt it and increase access to the life-saving drug.
"Sadly, access to naloxone often depends a great deal on where you live. It must be made available to everyone who is at risk," said Gupta. Gupta is the head of the White House's Office of National Drug Control Policy. Moreover, with the increasing crisis, physicians have now reduced the number of opioid prescriptions. Two decades ago, opioids were the answer to all pain-related issues. However, it was mainly because drug companies were pushing the idea that painkillers can be the solution to many things. And, not just end-of-life and cancer care.