El Salvador became the first country in the world to conventionally accepts Bitcoin as a legal tender. It started with congress leader Nayib Bukele's scheme to accept the cryptocurrency. He got 62 legislative votes out of 84 by the lawmakers, in spite of its prospective impact on the program initiated by the International monetary fund.
The official currency in El Salvador is the US dollar. After the proposal, the price of bitcoin went up by 5%. Now anything in El Salvador can be bought through Bitcoin. Tax, exchanging goods and services can be directly paid through Bitcoin.
The purpose of this law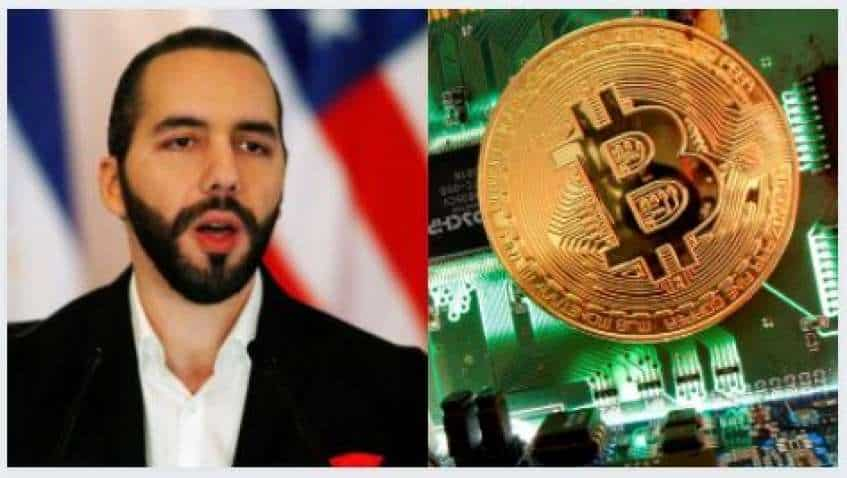 "The purpose of this law is to regulate Bitcoin as unrestricted legal tender with liberating power, unlimited in any transaction, and to any title that public or private natural or legal persons require carrying out."  the law reads.
Bitcoin has fierce price flaps. Bitcoin is not acceptable to be a productive currency. It is still doubtful how El Salvador has made this a legal tender. The law also added that it will provide proper knowledge and guidance to the country's population about the exchange and use of bitcoin. The move will increase financial incorporation.
Further, the President added that this would boost countries economy by approx 25 %. It will give jobs to many people. This would also be helpful for the people of El Salvador who live outside. They can now send money directly without tax and further, the country will become a more independent and secure country