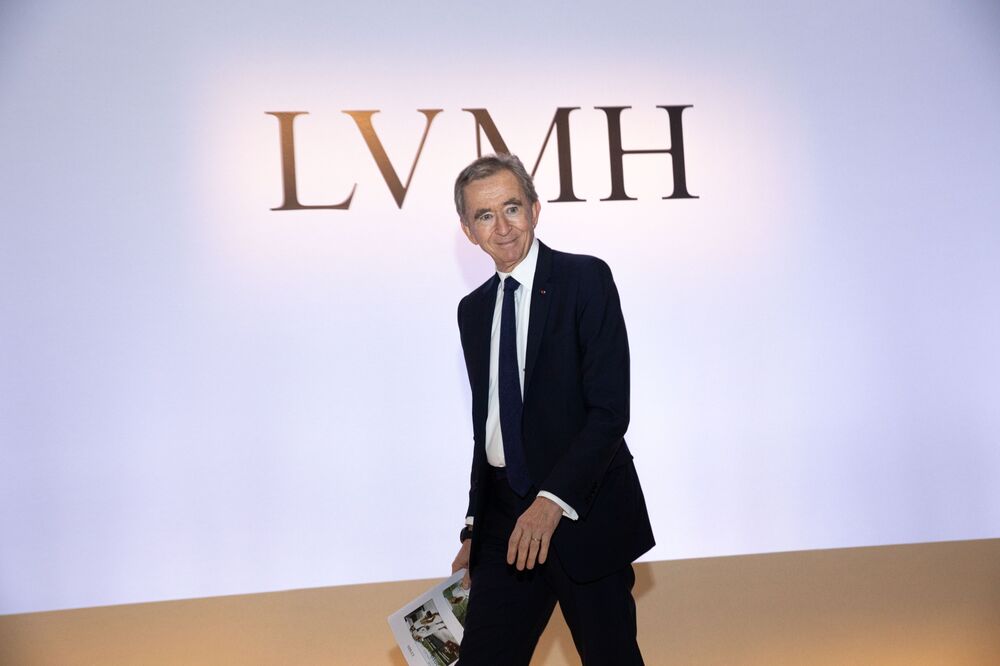 Who's the richest person in the world? Musk or Bezos. Here's everything about Bernard Arnault-the man who overtook Bezos to become the world's richest person for one day.
Jeff Bezos, the Amazon CEO is back as the world's richest person. But, he wasn't for a day. Bernard Arnault, the CEO of LVMH, a French luxury conglomerate overtook him.
The French tycoon claimed the title with a net worth of $186.3 billion before the end of Monday, according to Forbes. Running close was Bezos with a net worth was USD 186 billion. Following close was Elon Musk, the CEO of Tesla and SpaceX with USD 147.3 billion.
How did Bernard Arnault become the richest person?
Things changed on Tuesday as his net worth jumped by USD 313 million to USD 189.2 billion, thereby taking Arnault to the top spot. Musk with a net worth of USD 155.1 billion was in third place.
According to reports and Forbes Real-Time Billionaires List, the LVMH chairman's net worth bumped up to over $186 billion from $76 billion in March in a single day! This massive rise over the last year is due to LVMH's pandemic defying production and sales.
Forbes Real Time Billionaires list tracks the daily fluctuations in the networks of the world's richest. This platform provides real-time wealth tracking along with updates on each billionaire. They are updated every five minutes when the stock markets are open.
All about LVMH
LVMH or Louis Vuitton Moët Hennessy is a french fashion group that owns several luxury fashion labels. Fendi, Givenchy, Louis Vuitton, and Christian Dior come under its umbrella. Their stocks rose by 0.4 percent during the first few hours on Monday and pushed Arnault's stakes by more than $600 million.
This isn't a one-day miracle. During the first quarter, LVMH's growth surged fueled by sales across several Asian countries.