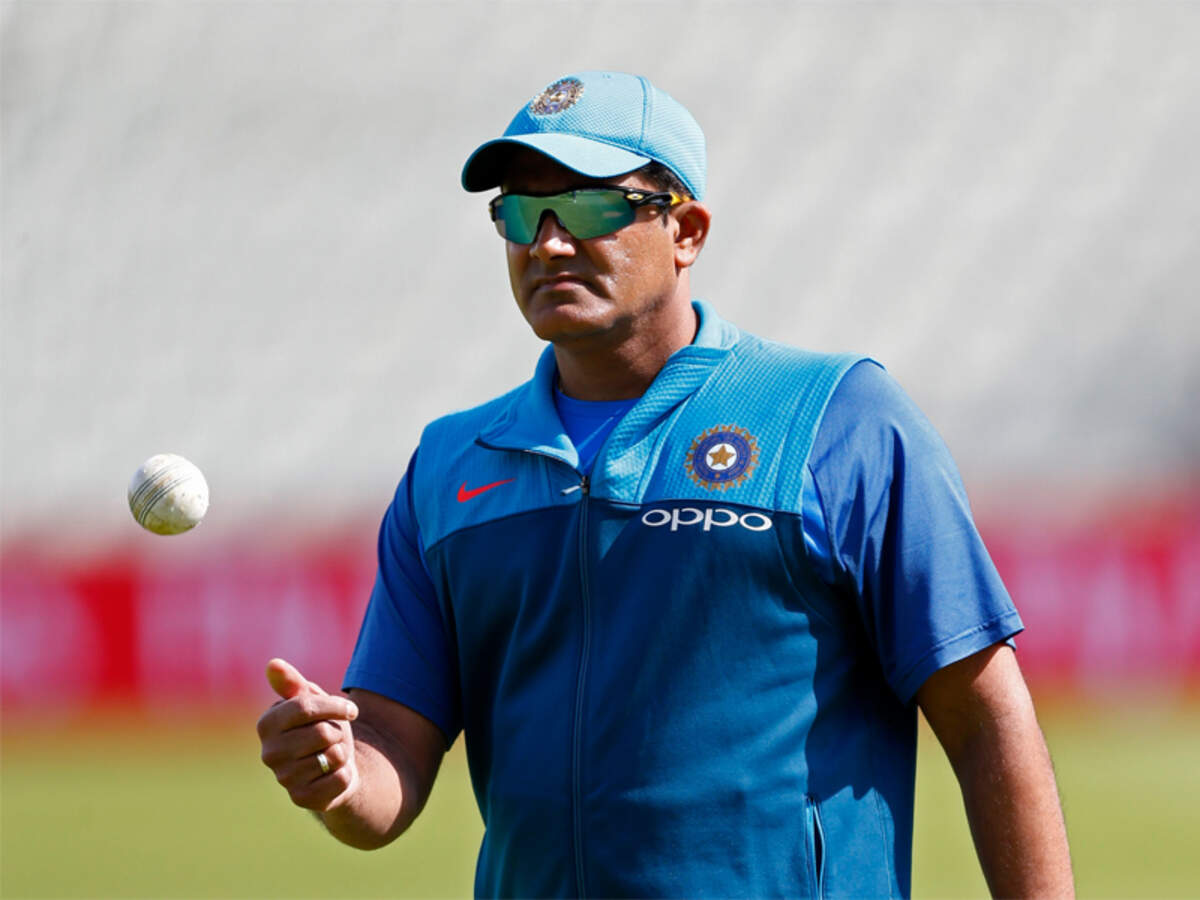 If media reports are to be believed, Anil Kumble along with VVS Laxman may be asked by the BCCI to apply for the head coach. Ravi Shastri's tenure is set to end after next month's T20 World Cup and the board has already started finding the best possible options. And one name which BCCI has approached is India's legendary spinner Anil Kumble.
Anil Kumble's comeback?
Kumble was the coach of the Indian team for a year between 2016-17. However, a bitter fall-out with captain Virat Kohli led to Kumble tendering his resignation after the Champions Trophy final defeat against Pakistan. Kumble currently is the head coach of the IPL 2021 team Punjab Kings. He is also the head of the International Cricket Council's cricket committee.
"Anil Kumble's exit needs a course correction. The manner in which the CoA succumbed to the pressure of Kohli and removed him, wasn't the best example set. However it also depends on whether Kumble or Laxman are ready to apply for the job," a senior BCCI source commented on the development told.
It is also reported that before Kumble, the BCCI had contacted Mahela Jayawardene for the role. But he remains interested in coaching the Sri Lankan national team and the Mumbai Indians. Jayawardene has won four IPL titles in six years, with Mumbai Indians. He was also the coach of Southern Brave, who recently became the champions of The Hundred tournament (Men's)
What are the criteria for the BCCI coach's job?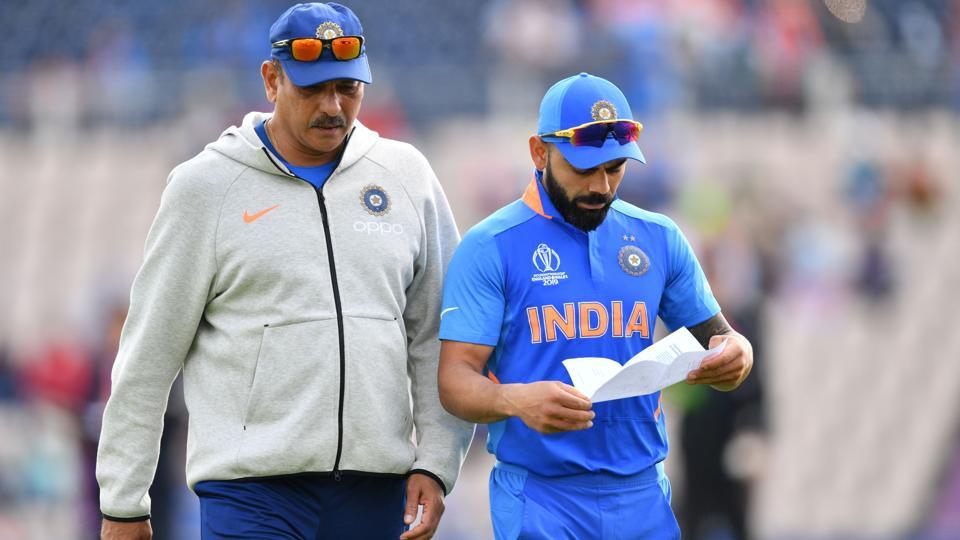 Head coach of a full member Test Playing Nation for a minimum period of 2 years or;
Head Coach of an Associate member /IPL or Equivalent International Leagues/First Class Teams/ National A teams, for a minimum period of 3 years
Should have played a minimum of 30 Test Matches or 50 ODIs or;
Should have BCCI Level 3 Certification or equivalent
Below 60 years of age
Both Kumble and Laxman have played 100 plus Test matches and also have the experience of coaching a top-level side. So, both perfectly fit the criteria.
"The criteria for BCCI's coach's job will be such that only a select few with a very good record as a player as well as experience of coaching/mentorship can apply for the top job," the source said.
Asked if Vikram Rathour is in contention, the official said, "He can apply if he wishes to but he doesn't have the stature to become a head coach of the Indian cricket team."
"He is at best an assistant coach. However, when we select the new coach, he will have a team all by himself. So let's wait and watch," the source concluded.