Former Indian captain Rahul Dravid has reapplied for the position of Head of Cricket at the National Cricket Academy, Bengaluru. He has been working as the head of the National Cricket Academy (NCA) for the past two years. The Board of Control for Cricket in India (BCCI) made new applications for the post of Head of Cricket but, so far Dravid is the only one to have applied for the post. Due to this, the BCCI has extended the deadline by a few days.
"Yes, Rahul has reapplied for the post of Head of Cricket. You don't need to be a genius to guess that he is going to continue after the tremendous work he has put in to change the face of NCA, which is now truly a centre of excellence," a senior BCCI source told PTI on conditions of anonymity.
"In fact, as of now, apart from Rahul, there are no other prominent names of stature who have applied for the post. BCCI brass has decided to extend the deadline from August 15 by a few more days. When Rahul is in the fray, everyone knows that there is little meaning in applying for the post. It's more of a formality but yeah to be fair, a few more days are there if anyone feels that he would like to throw his hat in the ring," the source added.
Rahul Dravid, The man behind India's phenomenal bench strength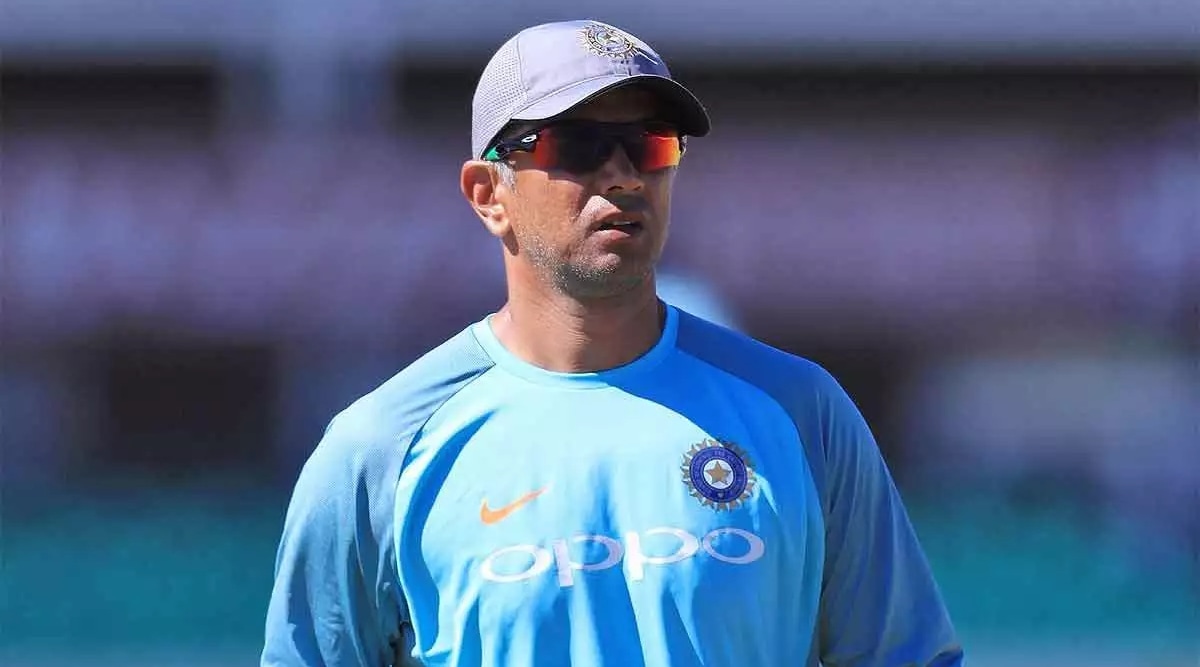 Dravid has been a key contributor in building up a strong Indian bench strength. He has played a key role in the rise of Indian youngsters over the last few years including the likes of Mayank Agarwal, Prithvi Shaw, Rishabh Pant, Shubman Gill, Sanju Samson, etc. He has also won a U-19 World Cup in 2018 as an India coach.
Rahul Dravid recently went to Sri Lanka as head coach of India's limited-overs squad. India won the ODI series 2-1 in Sri Lanka but lost the T20I series 1-2 under the coaching stint of Dravid. At the end of the series, he was asked if wanted to be India's head coach on a long-term basis, Dravid said: "I haven't really thought anything far ahead, to be honest. I am enjoying doing what I am doing," Dravid said.
Earlier, there were several reports suggesting that Rahul Dravid will replace Ravi Shastri as the Head Coach of the national side. Shastri's contract will come to an end after the completion of the T20 World Cup and he does not wish to extend it. However, by reapplying for the role at the NCA's Head of Cricket post, should end all the speculations and Dravid is likely to continue as an NCA head.