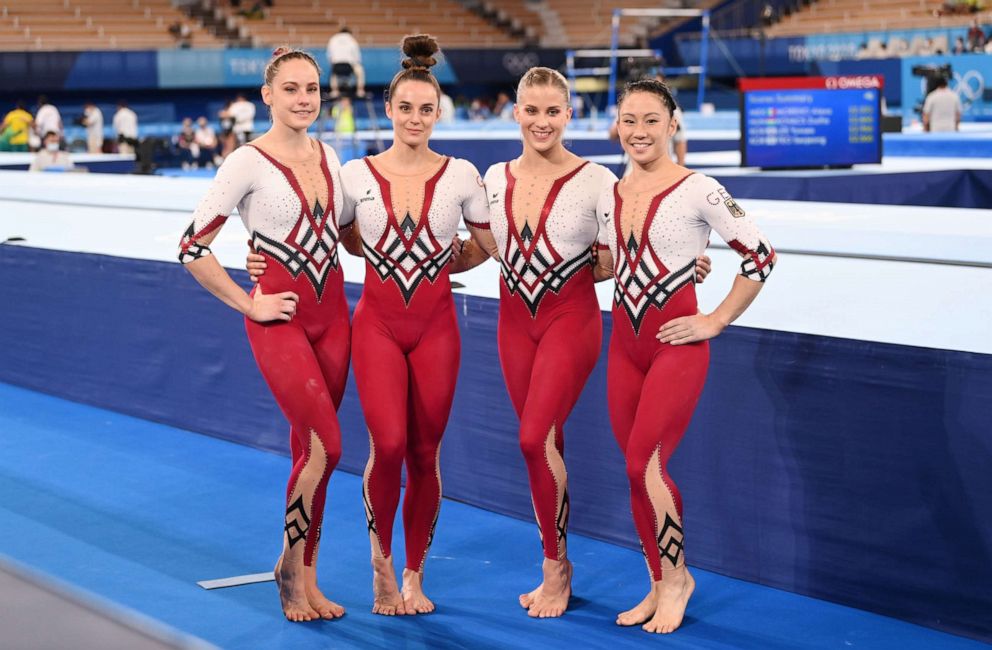 The cases of abuse and violence in elite sports in Germany came to light in October 2020. The government is prioritizing protecting German athletes. Here's how.
German athletes are forced to compete and train despite their pain and injuries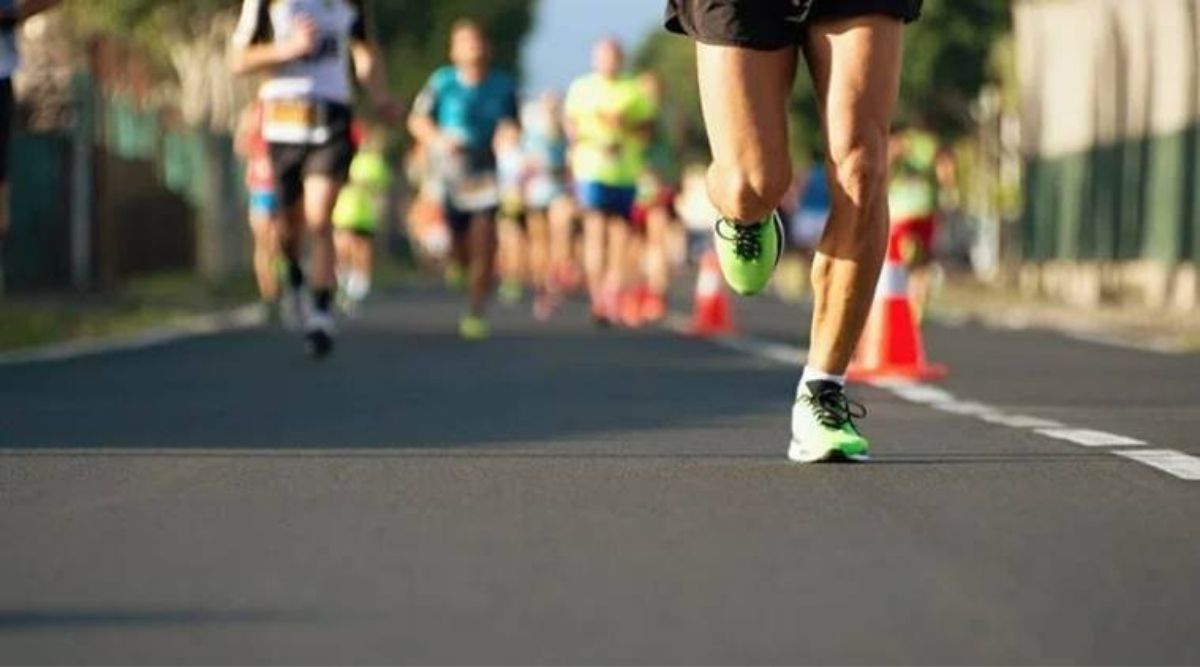 Until now, organized sports did not have an external independent institute to oversee or intervene in case young German athletes were abused. May it be physical, psychological, or sexual, a specialized body is important in offering external contact with high expertise and intervention capacity. However, the government realized the need for a governing body that can understand, supervise and intervene when needed.
The need came up with the revelations of abuse undergone by female gymnasts in the US. Six young women, including a world champion, raised their allegations against a trainer from the federal center in Chemnitz. An external investigation revealed 17 psychological violence events. Gymnasts are going through body shaming and verbal insults but were also injected with high-power painkillers without a prescription. Additionally, they are forced to compete and train despite their pain and injuries. Young girls also complained of having to ignore spine injuries.
Moreover, this treatment is widespread in several sports. "Several boxing coaches in Baden-Württemberg are said to have sexually abused young female athletes. When they complain to the association, they are threatened," reported Speigel. According to Athleten Deutschland (AD) research, 22 percent of athletes stated that they experienced severe psychological violence. Additionally, 20 percent of athletes (15 percent women and 21 percent men) claimed that they experienced severe physical violence. Ad is an athletes rights body and advocates establishing the Safe Sports center.
What are other countries doing to solve the problem?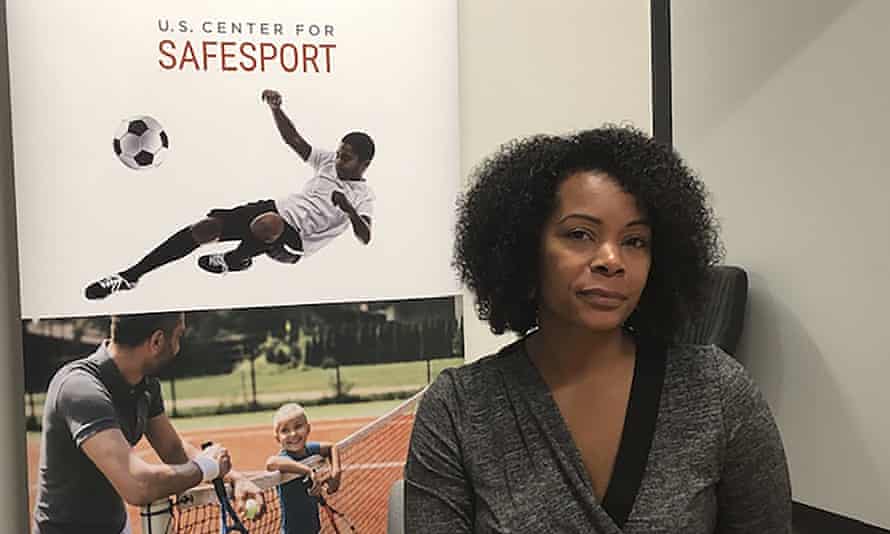 In the US, the Center for Safe Sport started in 2017. It is backed by legislation and can respond to all forms of allegations may it be physical, psychological, or sexual abuse. Similarly, the Human Rights Watch in Japan called for the creation of such a center before the Tokyo Games. Several abuse and violence cases in British gymnastics came to light. And Sally Munday, the CEO of UK sport was open to establishing an independent center. A similar situation in Swiss competitive gymnastics was public. The authorities pushed for a national center to report abuse in sport. In Australia, Sports Integrity Australia (SIA) deals with match-fixing, anti-doping, and safe sport. Canada has the UCCMS or Universal Code of Conduct to Prevent and Address Maltreatment in Sport.
While the AD demands an Independent Safe Sports center, it is not their only goal. "End silence, Expose injustice, Name consequences for survivors, Recognize structures that have fostered sexual abuse and prevented exposure, Recognize injustice and develop formats of remembering, draw consequences for the present and the protection of children and youth," they said.