The 2020/21 NBA season has been affected by the COVID-19 pandemic. Many teams faced a huge loss in income from sponsorships and merchandise. But when it comes to professional sports, the NBA players are some of the richest athletes in the world. While most of the players earn in the millions, a few enter the top paid players in the world.
Stephen Curry – The Highest-paid NBA player in 2021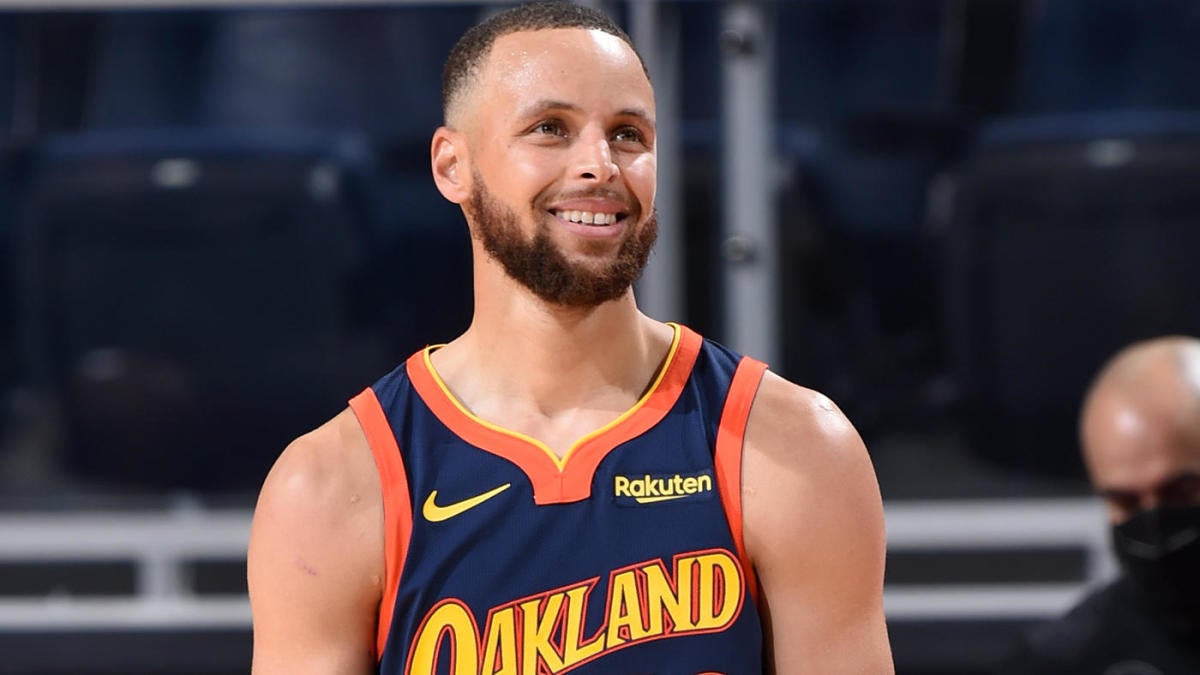 One of the greatest shooters in NBA history tops the list for the highest-paid NBA player in 2021. Curry will draw a salary of $43,006,362 for the 2020-21 NBA season.
In 2017, Curry signed a $200 million contract with the Warriors. And since then he has earned the most salary in the league. Stephen Curry, who is in the final year of his five-year contract with the Golden States Warriors currently earns ($43,006,362) almost 15 times what he was earning at entry-level a decade ago.
Although, this is not the exact amount he will finally receive. NBA players have to pay federal and state taxes, jock tax, agent fees, and 401k investments. So after paying all these, the average NBA player takes home roughly 56% of their starting salary.
Curry is a seven-time NBA All-Star and has been named the NBA's Most Valuable Player (MVP) twice. He led the Warriors to their first championship since 1975 in the 2014-15 season and also won his first MVP award. Curry has won three NBA championships with the Warriors (2014, 2017, 2018).
The two-time MVP has his company named SC30. The company generally looks after his investments, and brand partnerships, etc. He also runs Unanimous Media, which has a development deal with Sony Pictures. Curry has one of the biggest shoe deals of all time and he was one of the biggest reasons behind the rise in stocks of the shoe brand.
Curry won the NBA scoring title by averaging 32.0 points per game. Curry's shooting stretch in April was the greatest display of scoring we had seen since the early 2000s with Kobe Bryant.
Top 10 NBA salaries for 2020-2021 season
1. Stephen Curry: $43,006,362
2. Chris Paul / Russell Westbrook: $41,358,814
3. James Harden / John Wall: $41,254,920
4. LeBron James: $39,219,566
5. Kevin Durant: $39,058,950
6. Blake Griffin: $36,810,996
7. Paul George: $35,450,412
8. Klay Thompson: $35,361,360
9. Mike Conley: $34,502,132
10. Kemba Walker: $34,379,100