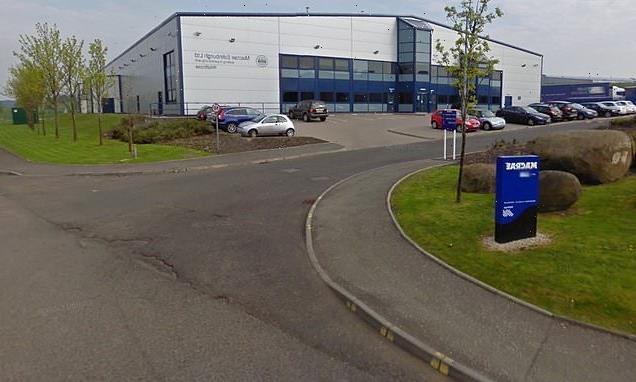 After being fired for confessing to drinking three beers – at least nine hours before her shift started – a factory worker has received more than £5,000 in damages. When Malgorzata Krolik arrived for her afternoon shift, her superiors stated they could smell alcohol on her. But apparently, it was a case of unjust dismissal and there were no proper investigations. And hence the seafood factory worker gets a £5000 compensation.
However, an employment tribunal heard that the smoked salmon processor had just taken a drink to assist her sleep in the early hours of the morning. Also, it was the equivalent of someone working a 9 am job drinking at 11 pm before going to bed. Seafood joint Youngs said its zero tolerance' alcohol policy. It meant staff couldn't drink on the same day they worked. She was sacked for gross misbehavior.
Ms. Krolik, however, was found to have been wrongfully terminated. There had been no appropriate inquiry into claims that she constituted a health and safety risk to herself or her coworkers, according to the tribunal. Before this in August 2020, the Polish mother had worked at the company's factory in Livingston, near Edinburgh. That too, for 11 years.
The story behind the unjust dismissal
On that day, she arrived at work for a 2 pm-10 pm shift, and Alex Forrest, Operations Manager, greeted her and conducted an employee briefing. Ms. Krolik had a furious outburst and stormed out during that briefing. It was since she would have to take a holiday while the production line was still working. The superiors reprimanded her after the briefing, and she apologized to Mr. Forrest.
She began crying, according to the tribunal. Team manager Rolands Piekmans comforted her by hugging her, which is when he smelled alcohol on her.
Her managers questioned if she had been drinking. She acknowledged consuming three beers the night before and going to bed about 5 a.m.
She then went to the office to speak with Jamie Glidden, the Health and Safety Manager. He informed her that they had cause to suspect she was intoxicated.
Ms. Krolik replied: 'I have had one, no three beers before work this morning as I have had trouble sleeping and that is maybe why you smell the alcohol. I feel ok and lots of other people drink too.'
During the chat, she inquired about doing the alcohol breathalyzer test that was on the table. But Mr. Glidden informed her that she did not need to do so because she had admitted to having consumed three beers.
Due to all this and later being found innocent, a seafood factory worker gets a £5000 award.