Each Taliban rule sounds more outrageous than the other. According to new reports the Taliban have ordered barbers in Helmand province to stop shaving and trimming beards.
Taliban rule stops shaves, trims, and cuts
A notice issued by the Taliban's ministry for the propagation of virtue and prevention of vice banned barbers from providing shaves, trims, and stylish hairstyles. According to reports, those who violate the directive will receive punishment. The Taliban has also reportedly ordered saloon owners to not play music. According to the Taliban directive, hairdressers must follow the Sharia law while cutting hair and shaving beards.
However, this is not the first time such a rule came to be. Similar to the current rule, the Taliban prevented men from getting fashionable haircuts during their rule between 1996 and 2001. According to reports, barbers throughout Afghanistan have moved to ensure safety from the Talibani directives. To ensure that they don't face punishments from the militant group, barbers began stopping the new and fashionable hairstyles.
More on Taliban's control in Afghanistan: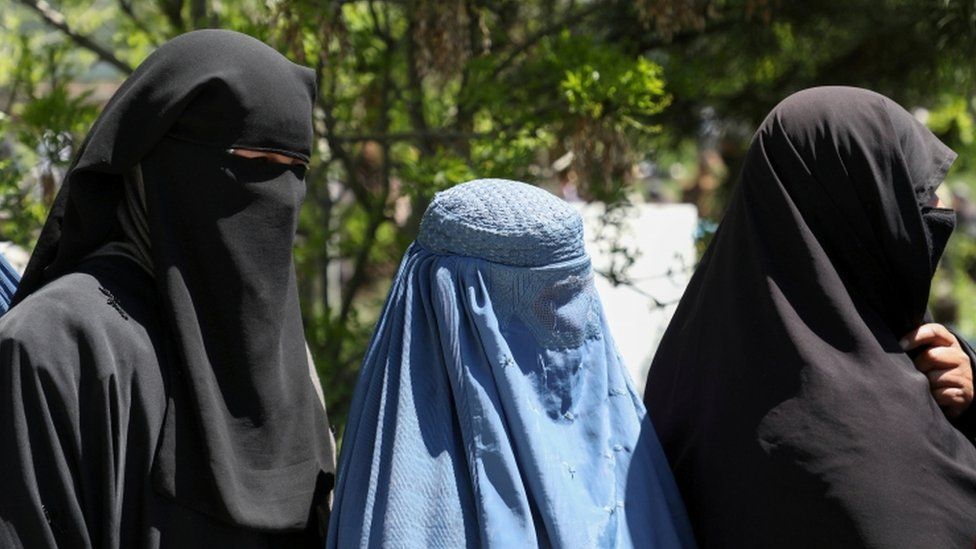 The militant group's new move comes as Mullah Nooruddin Turabi declared that executions will return in Afghanistan. During the 90s, Turabi was the justice minister in the Taliban-led government. Additionally, the Taliban have also prevented girls from going to school. While they declared that girls can go to school as soon as possible, they failed to specify a date.
Soon after the Taliban's government came to power, their education ministry ordered boys to go back to school. However, an official directive for girls to go back to school is still unheard of. Additionally, the group gets criticism for not having women in its cabinet. The lack of inclusiveness in its government is criticized by people and governments across the world. Zabihulla Mujahid, the Taliban spokesperson said that women will get "appointed to certain positions in the necessary sections". However, he did not provide any timeline or offer names of women who might be in the new government.