According to a new analysis, the number of children in care in England may reach the 100,000 mark by 2025. Here's all about it.
England's children in care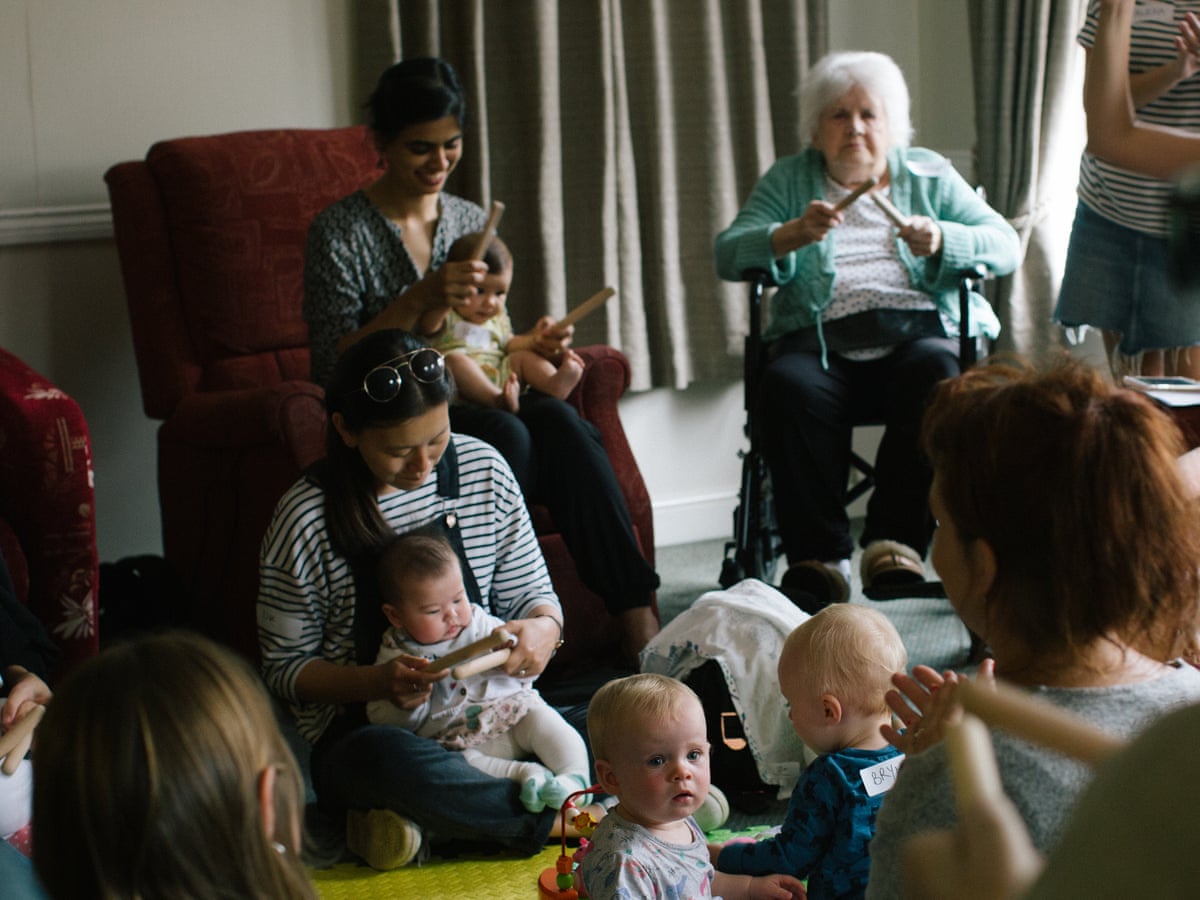 According to the research commissioned by county councils, the new figures are representing a 36 percent rise in the last 10 years. The expected increase is putting "unprecedented pressure" on the budgets of local authorities. A government spokesperson reported that they are providing funds worth £4.8bn to local councils. It is helping them maintain all "vital front-line services", including care for children. Taking children under care is one of the most serious and expensive decisions taken by local authorities in England. After all, putting a child in a children's home accounts for over £4,000 per week. In 2015, over 69,000 children were looked after by local authorities. However, the number spiked to 80,080 in March 2020.
Moreover, at the annual conference of the County Councils Network (CCN), Chairman Tim Oliver will be explaining the impact of a spike in the number of children in care. The conference will be held in Marlow, Buckingham. Oliver will explain how "too many" helpless children are being placed in "expensive residential care settings". He will also explain how they are on average staying in care for a longer period. CCN's predictions show that the number could be over 95,000 in just three years.
How does the system work?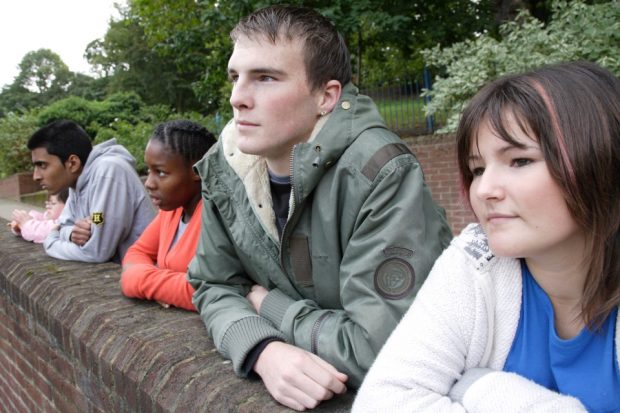 If you are wondering how children's homes in England work, here's an example from Warrington, called Lighthouse. The new children's home is a trial scheme taking place across five regions. The program aims to address the rise in children looking for care. Under the new 'No Wrong Door' initiative, funded by the local authority and the Department of Education, police, social workers and therapists come together to work with families. And, since its launch in April, the number of children coming into care reduced by 5 percent among children between 12 to 17.
"Evaluating projects like No Wrong Door in Warrington is vital so we can understand what works to reduce the number of children and young people entering care," said Dr. Aoife O'Higgins, the director of the program. "We wouldn't offer a medical treatment without testing it to make sure it works, so we need to be just as rigorous when thinking about how we are supporting some of our most vulnerable children and young people," he added. After all, the main purpose of the program is to ensure the children are safe.