Coronavirus, a global pandemic affecting humans on a large scale, has apparently started infecting animals as well. Not just any animal but Lions. Eight Asiatic lions at Hyderabad's Nehru Zoological Park have tested positive for the lethal COVID-19. This is the first instance in which animals in a zoo have tested positive for Covid-19.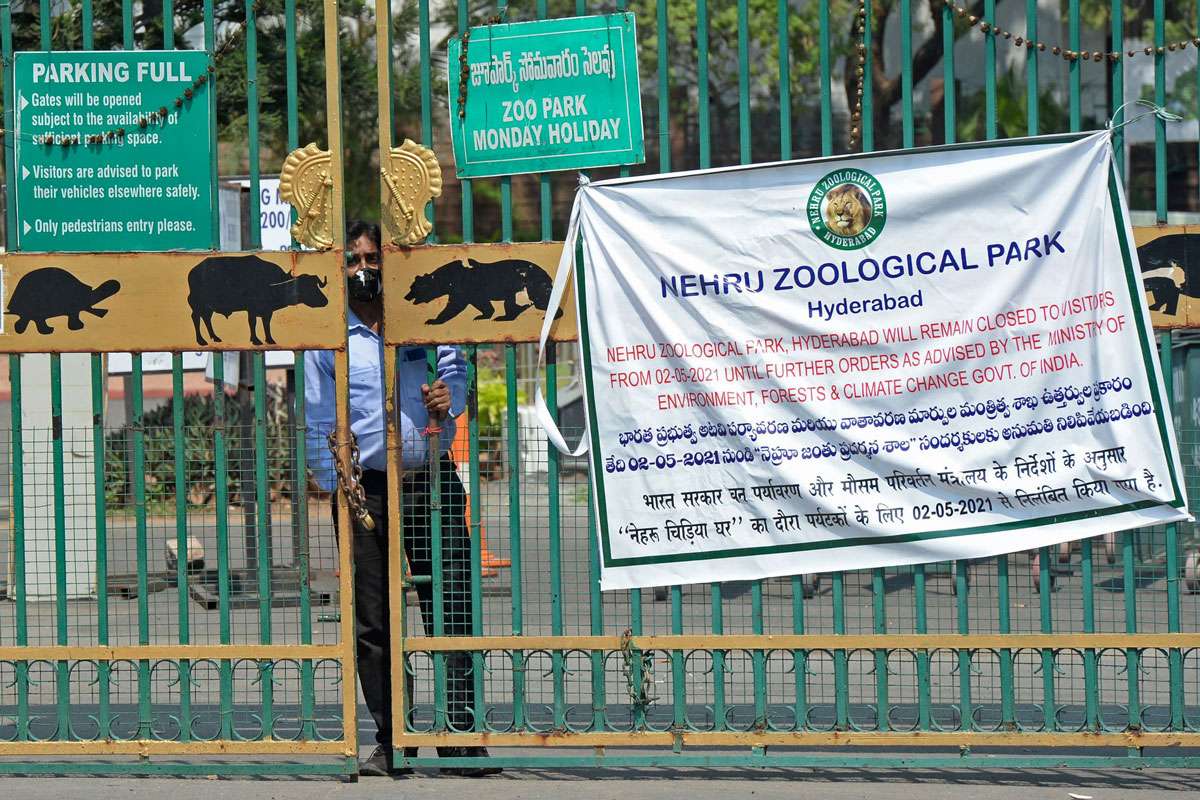 The samples of four male and four female lions were sent to the Centre for Cellular and Molecular Biology- Laboratory for Conservation of Endangered Species (CCMB-LaCONES) on April 19 after they showed symptoms including fever. CCMB said that the RT-PCR trial of these large felines was positive. The CCMB completed a detailed examination of the samples for genome sequencing. It is to see whether the strain came from humans or not. The researcher advised the authorities to be safe and start medication as the soonest. The zoo specialists are probably going to lead a CT scan of the lions. It is to know the effect of the disease on their lungs.
Treatments and safety
Every one of the eight lions has reacted well to the treatment and is recuperating. The enormous lions are acting and eating well. The Central Zoo Authorities have taken a few pre-emptive measures including the issuance of rules and warnings to the zoos. It is for safeguarding in the light of the expanding number of instances of SARS CoV-2.
"Based on experience with zoo animals elsewhere in the world that were tested SARS-COV2 positive last year, there is no factual evidence that animals can transmit the disease to humans any further," authorities said. The zoo is also not allowing any people inside for safety protocols.
"Now we are developing a method to test the samples of their feces. This method would be useful in the future as every time it is not possible to collect saliva samples from wild animals," Dr. Rakesh Mishra, the CCMB director said.