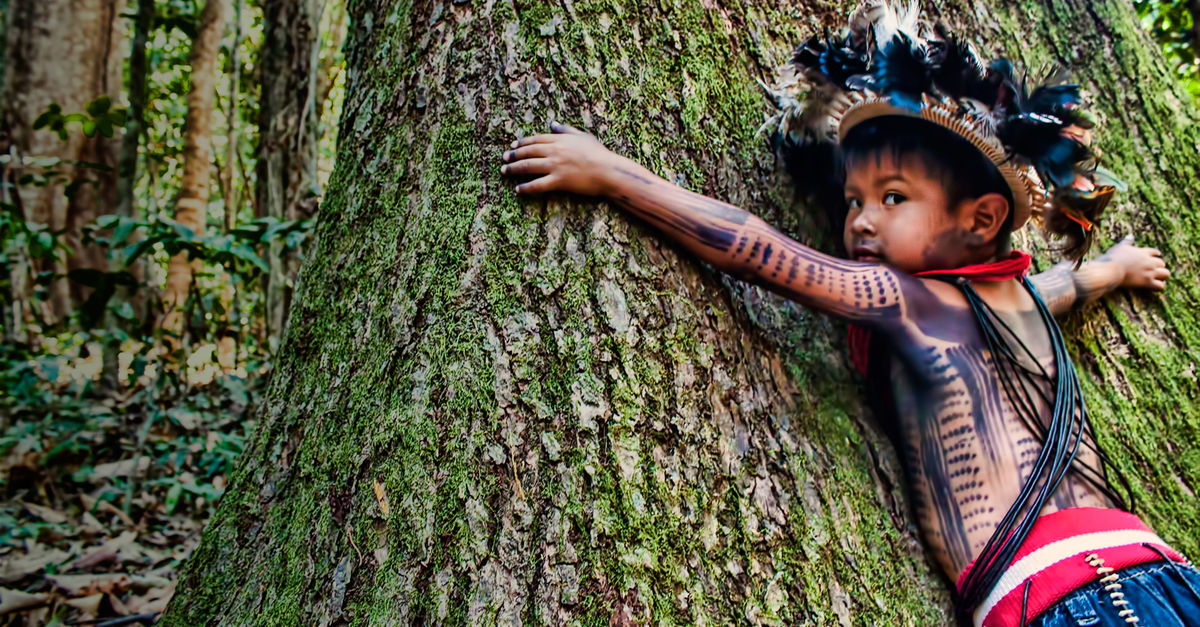 Facebook is ready to clamp down on the illegal sale of protected Amazon rainforest areas. Moreover, these new measures will only be for areas reserved for conservation across the Amazon and not publicly owned forests. Here's how Facebook is saving the Amazons.
How will Facebook save the Amazon rainforest?
Instituto de Pesquisa Ambental da Amazonia or IPAM, a think tank produced a new study that revealed that a third of the deforestation occurs in the publically owned Amazon forests. Selling land in ecological conservation zones is generally illegal. This is because it can have severe negative impacts on not only the native people but also the local flora and fauna.
Moreover, 'Selling the Amazon', a BBC documentary reveals how several rainforest plots are on Facebook's classified ads. Several of these plots are in protected areas. However, some were found to be national park areas. Or even lands reserved for the indigenous communities. Some of these plots were as big as 1,000 football pitches!
How did the illegal activity come to light?
The BBC went undercover and met with four sellers to see if the ads were real. It revealed a shocking incident where Alvim Souza Alves, an illegal land grabber was trying to sell a plot in the Uru Eu Wau Wau indigenous reserve for the equivalent of $22,326 in the local currency. This investigation spirited the Brazillian Supreme federal court to order an inquiry into the illegal activity.
"We will now review listings on Facebook Marketplace against an international organization's authoritative database of protected areas to identify listings that may violate this new policy," said Facebook to the BBC. However, the social media giant did not reveal how it will find the illegal ads. However, it promised to "seek to identify and block new listings" in the Amazon rainforest's protected areas. While Facebook is "ready to work with local authorities", it will not act independently.