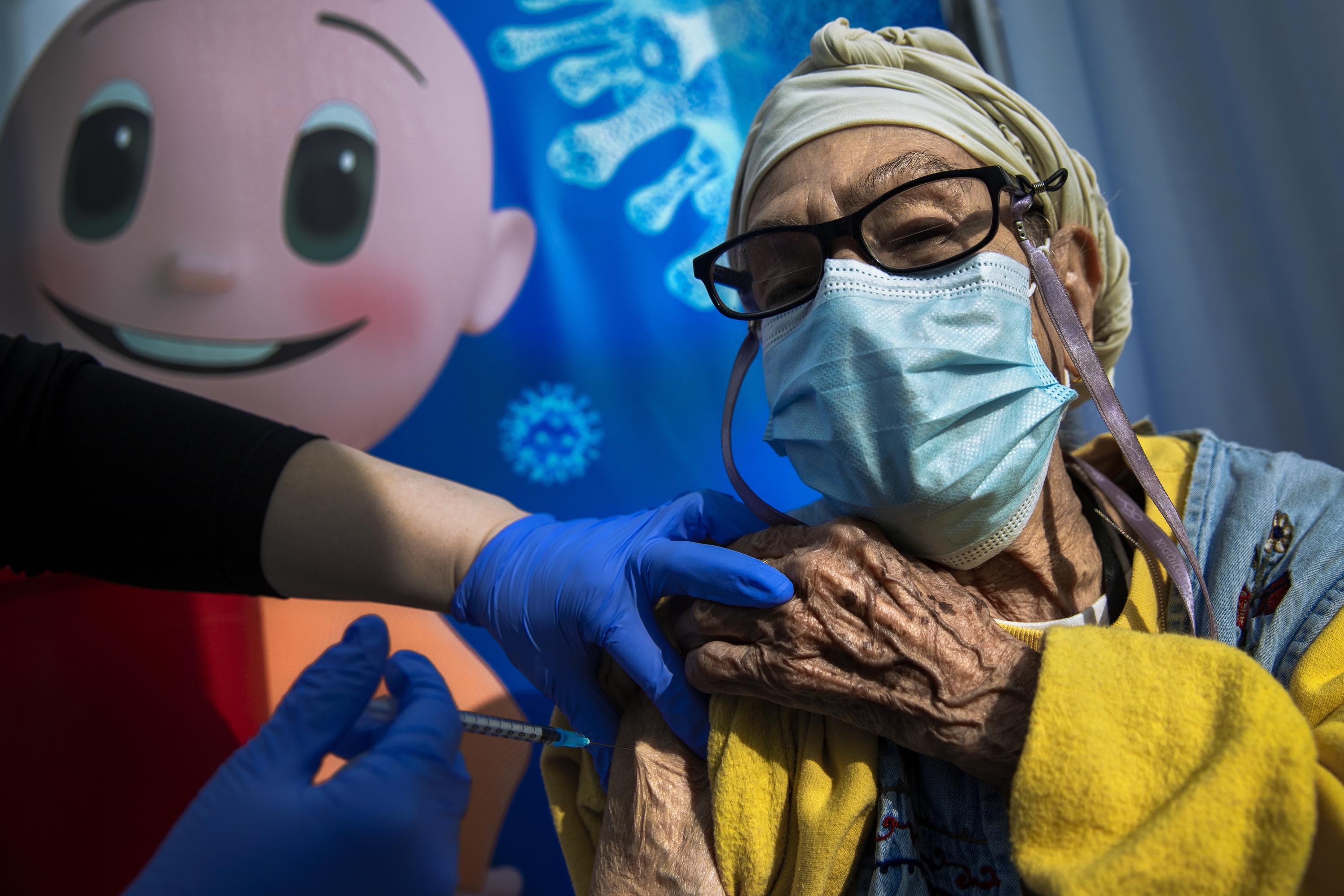 The prime minister of Israel announced that the country will offer Pfizer booster shots. It will be offered to people above the age of 60 who are already vaccinated.
The booster approval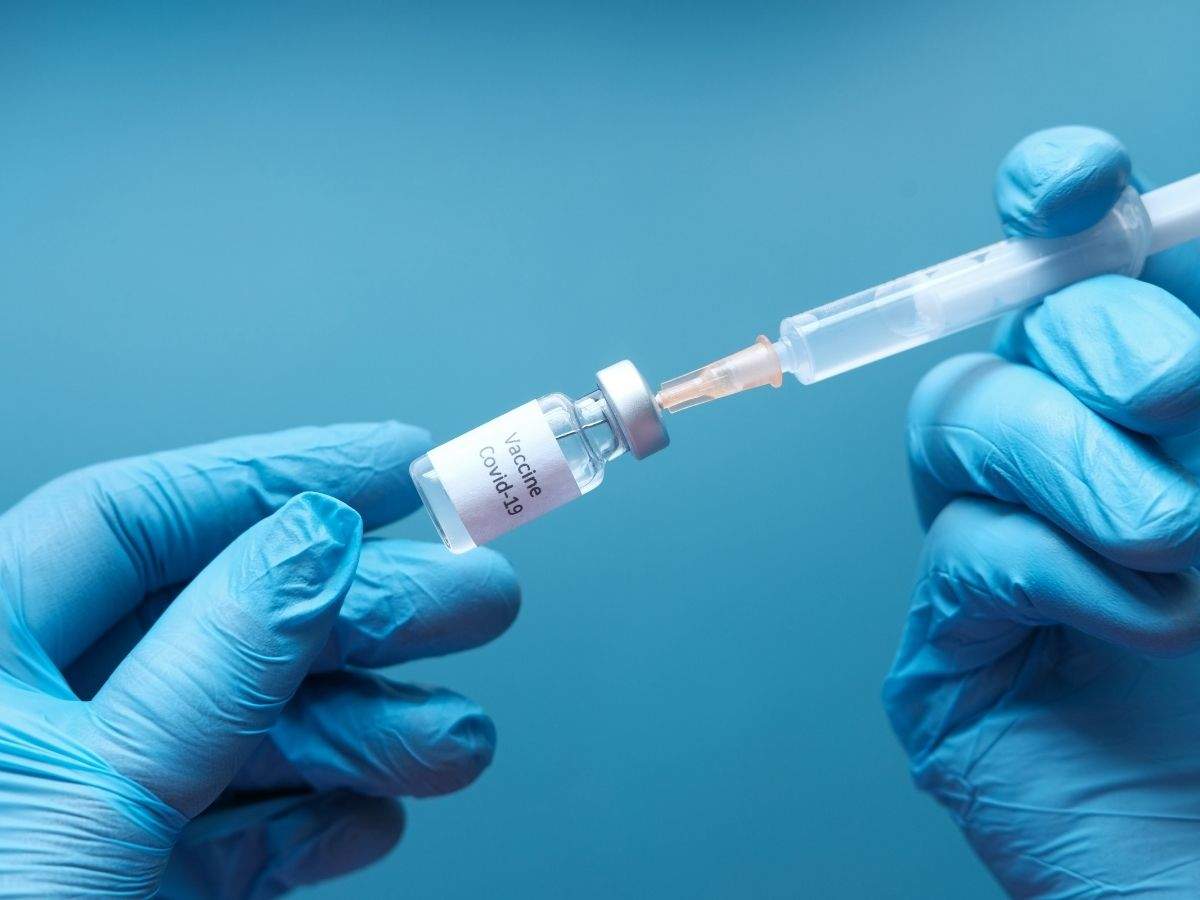 The booster shot judgment comes at a time of rising infections. After all, the efficacy of the vaccine has been dwindling over time. "I'm announcing this evening the beginning of the campaign. To receive the booster vaccine, the third vaccine," said Naftali Bennet in an address televised nationwide. "Reality proves the vaccines are safe. Reality also proves the vaccines protect against severe morbidity and death. And, like the flu vaccine that needs to be renewed from time to time, it is the same in this case." he added.
Israel will be one of the first to approve the COVID-19 booster shots. However, neither the EU nor the US has approved these booster shots. Previously, COVID-19 booster shots have been offered in some countries with the Russian and Chinese vaccines. "The findings show that there is a decline in the body's immunity over time. And, the purpose of the booster is to re-strengthen it, thus significantly reducing the chances of infection and serious illness," said Bennet.
Who are eligible for the Pfizer booster shots?
Everyone above the age of 60, who has received both shots of vaccine at least five months ago is eligible for the booster shot. Moreover, Issac Herzog, the new president of Israel will be the first to get the booster shot on Friday. It will be offered to the general public soon. Additionally, Bennet, aged 49 said that his first call after the conference was to his mother and that he would encourage her to take the booster shot.
However, as of now, it is not proven if the third dose of the vaccine will help. It is also not clear when and who will benefit from the vaccine. But, according to experts, there is a 56-1 margin on its side.