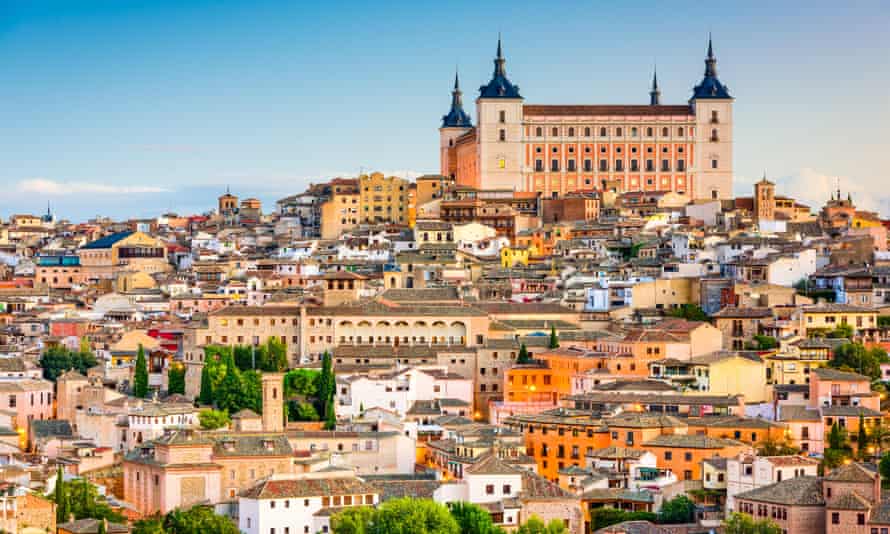 Pedro Sánchez, Spain's prime minister, is concerned that far too many not-so-young individuals are still living with their parents in their thirties. So, therefore Spain may offer $300 monthly bribes to get adults out of their parents' house.
On Tuesday (Oct. 5), he revealed that his government intends to grant adults aged 18 to 35 €250 ($290) per month in rental assistance for up to two years. Adults earning less than €23,725 ($27,398) per year will be eligible for the program. It is part of a larger housing strategy.
Sánchez said he wants young people to "have access to decent rental housing."
Adults in Spain tend to leave home later
According to Eurostat, adults in Spain leave their families' homes around the age of 30. Adults out of their parents' house roughly four years later than the EU average.
Young people in Italy and Greece, for example, tend to leave home around the age of 30. Those countries, like Spain, have high NEET rates, or young individuals who are neither working nor enrolled in school or training. According to Eurostat, 22.3 percent of Spanish adults aged 20 to 34 were unemployed or enrolled in an educational program last year, compared to 17.6 percent throughout the EU.
High unemployment brings rising rents
The pandemic wreaked havoc on Spain's labor market. The youth unemployment rate is now at 38 percent, far higher than the national average and the highest in the EU as of June.
At the same time, the rental market in the country is contracting. According to an April analysis by the Brookings Institute, the number of new houses built fell from 850,000 to 100,000 between 2006 and 2018. The majority of the population owns rather than rents their home. Rents have risen as a result of a lack of supply combined with high demand. It is particularly in large cities such as Madrid and Barcelona. Thereby, making it more difficult for young people to save enough money to move out.
Spain's government declared earlier this year that it would invest €1 billion in social housing from EU coronavirus recovery funds. This latest draft law builds on attempts to make housing more accessible and affordable. Also, addressing the fact that for many young people in the country, moving out is still a pipe dream.