The Taliban shocked the world by taking the reins of Afghanistan in a series of quick moves. The Taliban are back in power after two decades of bloodshed and war. They have now set up an interim government to run the country. While it is unclear who will be the face of the country, here are the top Taliban leaders who will rule the country.
Abdul Hakeem, one of the top Taliban leaders and negotiators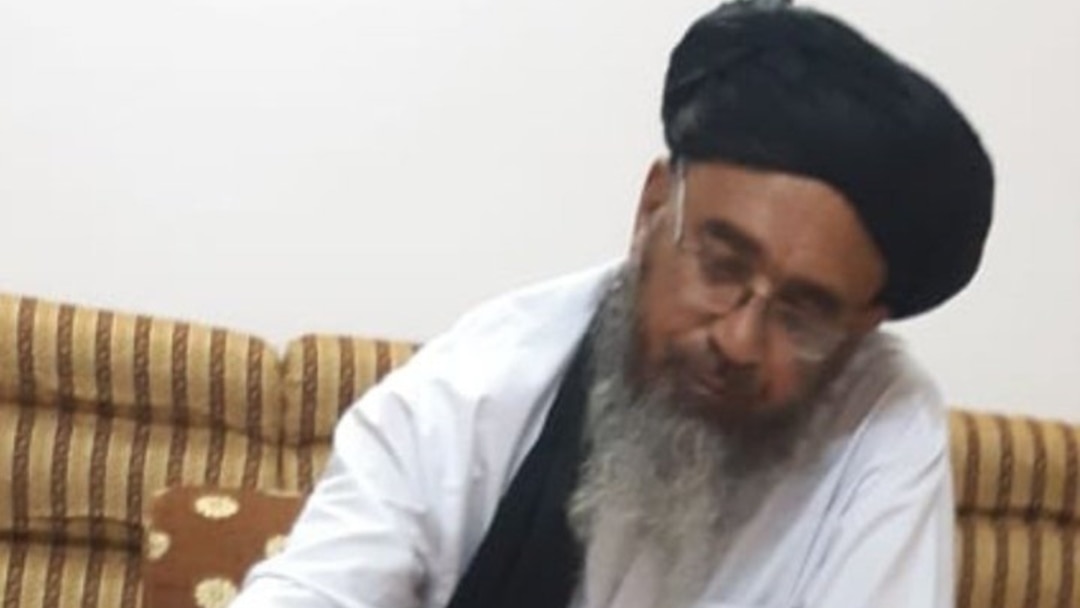 Hakeem, the top negotiator for the Taliban is about 60 years old. He is very close to the supreme leader and leads the senior council of religious scholars. Previously, he was the chief of the group's negotiating team in Doha. Hakeem was instrumental in signing the troop withdrawal agreement with the US in 2020.
Mohammad Yaqoob, the military leader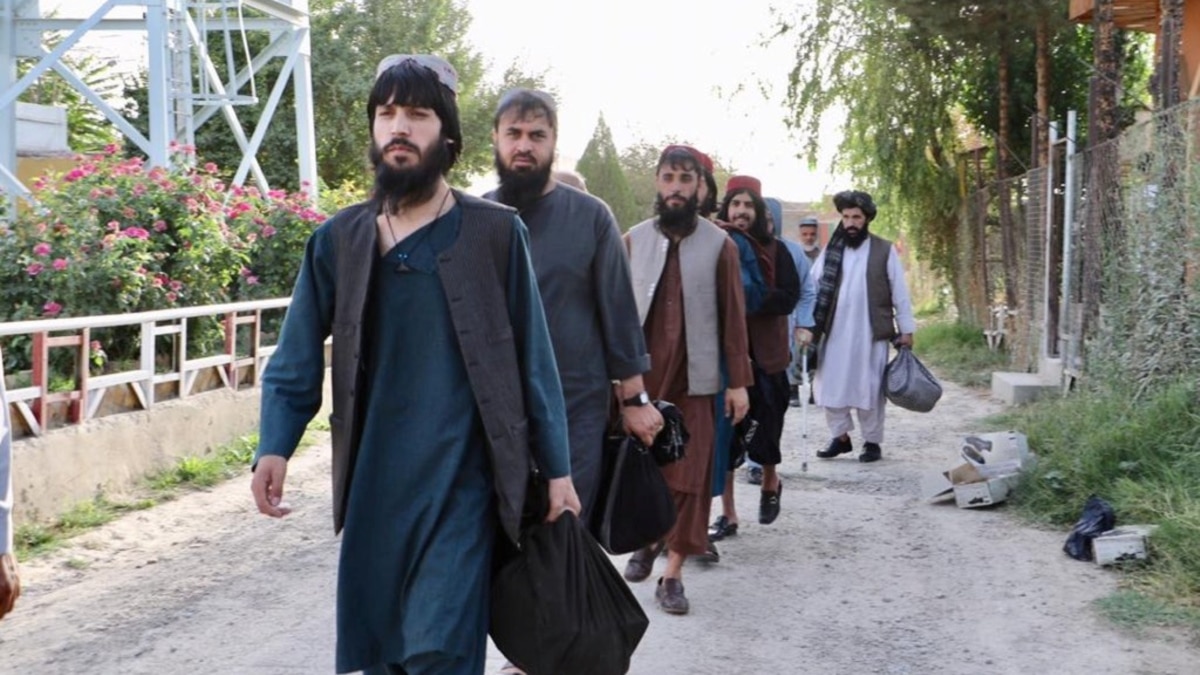 Yaqoob, the son of Mullah Mohammed Omar, the founder of the group is another key player. He currently leads the military operations of the group. However, he is said to be less authoritative compared to his father. Additionally, the 30 something-year-old was reported educated in Pakistan.
Sirajuddin Haqqani, Taliban's deputy leader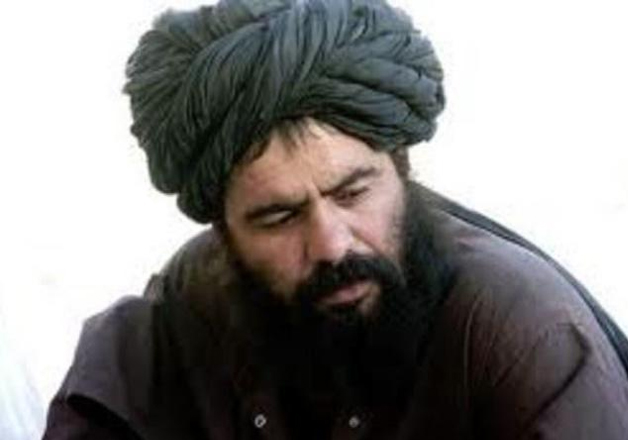 Haqqani is not just a deputy leader of the organization, but also the son of Jalaluddin Haqqani, the celebrated mujahedeen figure. Additionally, he also leads the Haqqani Network, which merged with the Taliban in 2016. According to reports. Haqqani oversees the military and financial assets of the Taliban in the Afghanistan-Pakistan border.
Mullah Abdul Ghani Baradar, the deputy leader and one of the top Taliban leaders
Baradar is one of the three deputy leaders of the Taliban's supreme commander. He is the group's political chief and co-founder. In recent years, he is the the new face of the Taliban. Additionally, as one of the top Taliban leaders, he oversaw the troop withdrawal signing with the US.
Mawlawi Haibatullah Akhundzada, the supreme commander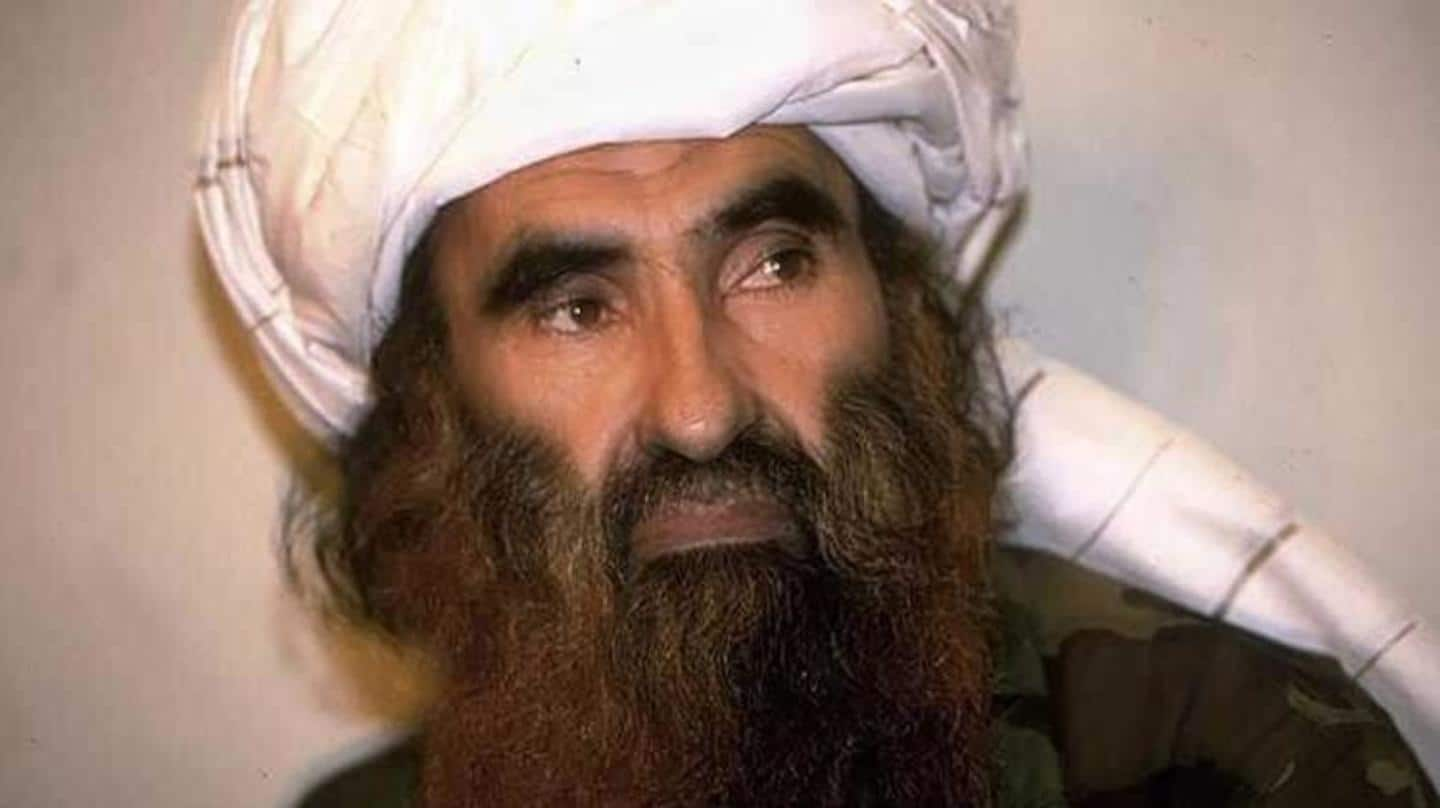 Akhundaza is both the spiritual guide for the Taliban's movement and the third supreme commander for the military group. He works from the shadows and has not been in the public eye recently. However, he worked as the head of sharia courts due to his experience as an Islamic legal scholar.