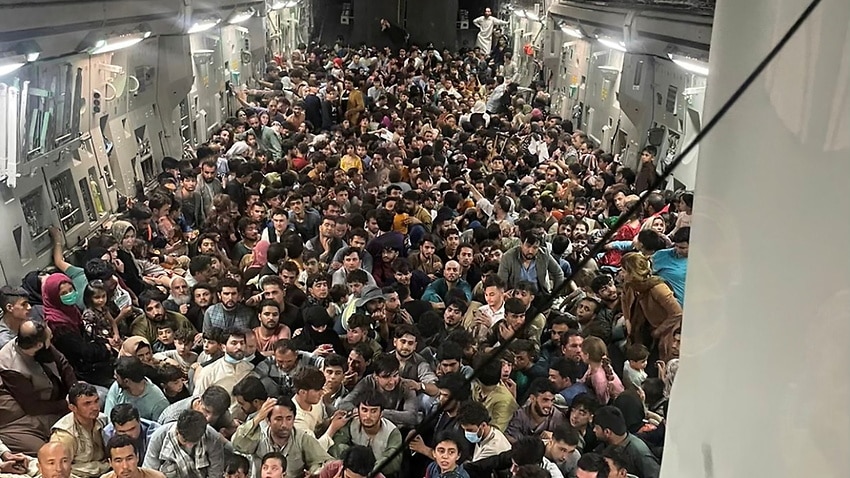 Thousands of Afghan refugees are evacuating to the US since mid-August. Read to know who they are and what will await them when they reach the US.
Why is the US military evacuating Afghan refugees?
The US forces have been helping evacuate citizens of Afghanistan. This is including several people who helped the US forces during their involvement in the war. President Joe Biden aims to evacuate about 50,000 to 65,000 allies before the end of US withdrawal on August 31. However, President Biden is estimating those Afghans who applied for the humanitarian visa. The Special Immigrant Visa (SIV) is applicable for themselves and their families. But, as of now, the government has not disclosed the actual number of Afghans who arrived in the US or their immigrational status.
What is the Special Immigrant Visa?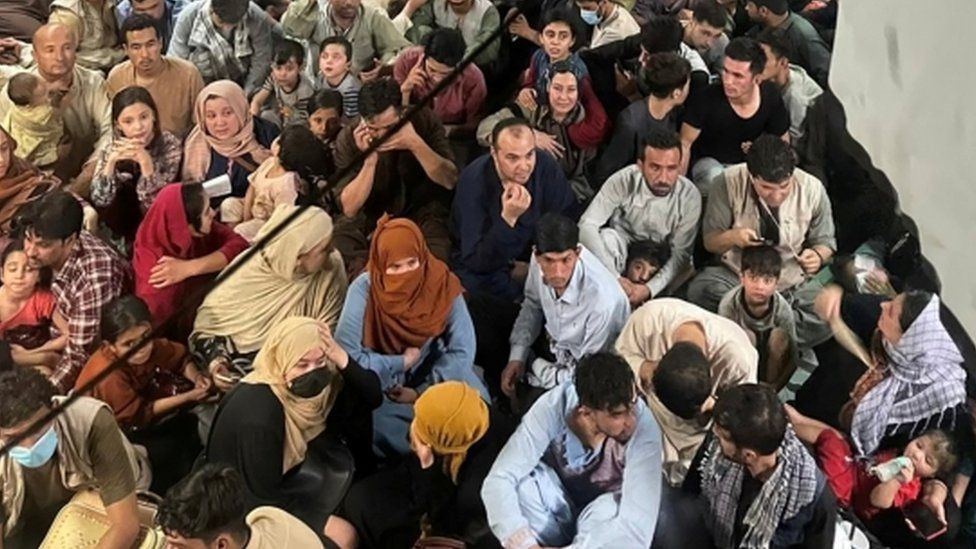 The Special Immigrant Visa or the SIV is available to a handful of Afghans who aided the American forces as interpreters, translators, or other useful roles. Additionally, those who fear the Taliban reprisal are also eligible for the visa program. The Afghan SIV program, enacted on July 30, 2021, authorized 8,000 additional SIVs for the applicants.
So far, a total of 34,500 visas are allocated under the program since December 2014. According to the latest report released by the Association of Wartime Allies, an estimate of 5,000 SIV applicants has been evacuated from the country.
What awaits the Afghans arriving in the US?
According to the Pentagon, the US military evacuation flights from Kabul carried US citizens back. Additionally, it also carried lawful permanent residents, SIV applicants, and vulnerable civilians. However, other Afghans arriving may seek US asylum, SIV, or other forms of relief. Those who lack a valid immigration status will receive temporary aid from the 'humanitarian parole' to enter the US.