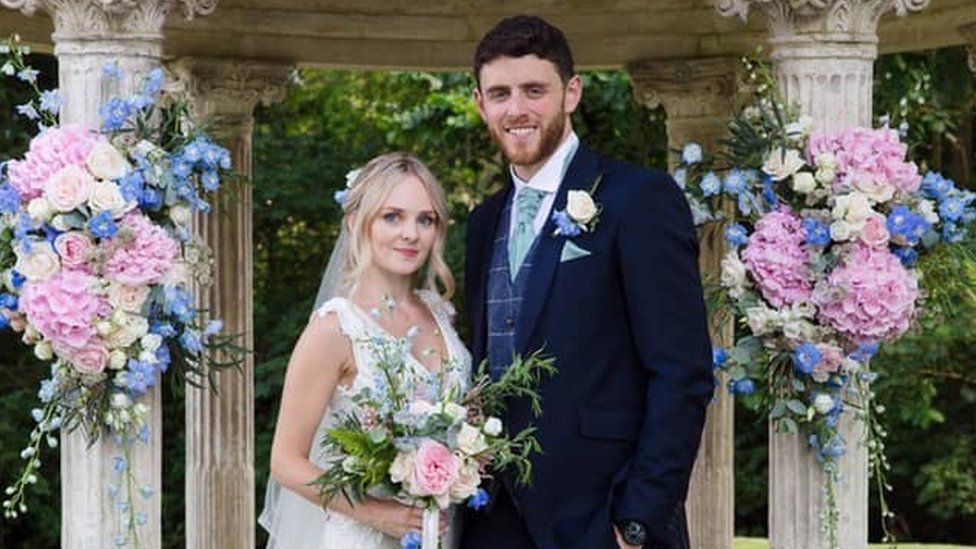 The government has backed a campaign led by PC Andrew Harper's widow. It is to make killers of emergency service employees get mandatory life terms.
Newlywed PC Harper was 28 years old when he was killed by a getaway car in August 2019. Three teens were charged with manslaughter and sentenced to prison.
Harper's Law will be passed in England and Wales "as soon as possible," according to the Ministry of Justice.
Lissie Harper expressed her joy and claimed her late husband would be pleased.
If implemented, the new law would make anyone who kills on-duty emergency workers while committing a crime face mandatory life sentences.
It will apply to police officers, prison officers, firefighters, and paramedics unless "truly exceptional circumstances" exist.
Lissie Harper's "remarkable" two-year effort was praised by Justice Secretary Dominic Raab.
"This government is on the side of victims and their families and we want our emergency services to know that we'll always have their back," he said.
If passed, he told BBC Breakfast, the new rule will only apply to crimes and penalties "going forward," not backward.
Mr. Raab also expressed alarm over the "scale" of attacks on emergency workers, noting that around 10,000 people were convicted of assaulting them last year.
The killers of PC Harper were acquitted of murder and instead convicted of manslaughter.
While responding to a late-night burglary incident in Sulhamstead, Berkshire, the officer has dragged down country lanes and died.
He sought to cope with three quad bike robbers. But he became entangled in a strap tied to a getaway vehicle.
His injuries were so severe that none of his coworkers recognized him.
Andrew Harper's widow, Mrs. Harper described herself as being in a "lost and endless world of numb despair" after his death.
"Life means life"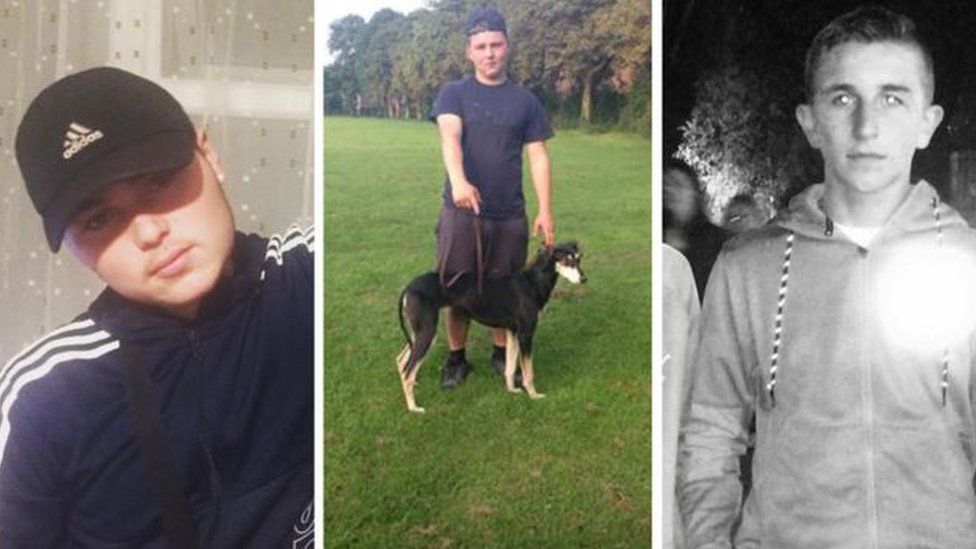 The group's 19-year-old leader, Henry Long, pleaded manslaughter and was sentenced to 16 years in prison.
After a trial at the Old Bailey, Albert Bowers and Jessie Cole, both 18, were found guilty of manslaughter. They were sentenced to 13 years in prison.
The attorney general's request to increase their sentences was denied by the Court of Appeal last year.
Currently, courts impose life sentences for murder, with a whole-life – or "life means life" – order being the starting point if a police officer is killed.
If the victim was an emergency worker, the Assaults on Emergency Workers (Offenses) Act 2018 added a statutory aggravating factor. Thereby, forcing judges to consider higher penalties for manslaughter, grievous bodily harm (GBH), or sexual assault.
Mrs. Harper, from Wallingford in Oxfordshire, said it was a "long journey". But her late husband "would be proud to see Harper's Law reach this important milestone".
"Emergency services workers require extra protection," she said.
"I know all too well how they are put at risk and into the depths of danger on a regular basis on behalf of society.
"That protection is what Harper's Law will provide and I am delighted that it will soon become a reality.
"And for the families of those that this Law will provide justice for, we're almost there. Your continued support has kept me pushing forward."
Harper's Law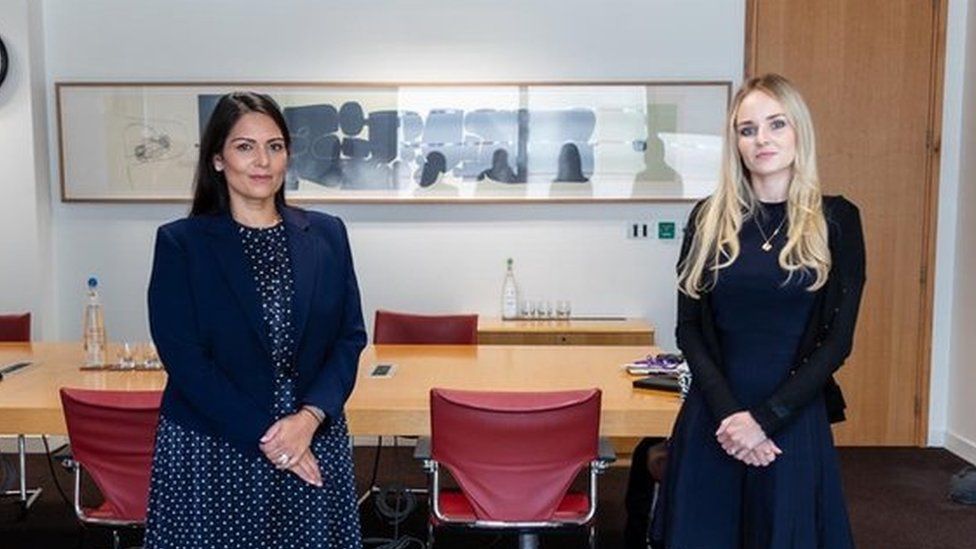 PC Harper's widow and family were commended for their campaigning by Home Secretary Priti Patel, who said she was "proud to be able to honor Andrew's life by introducing Harper's Law".
People who attempted to hurt emergency professionals were the "worst of humanity," she said, and it was "right that future killers be stripped of the freedom to walk our streets with a life sentence".
Harper's Law is scheduled to be added to the existing Police, Crime, Sentencing, and Courts Bill as an amendment. It likewise means it may become law as early as next year.