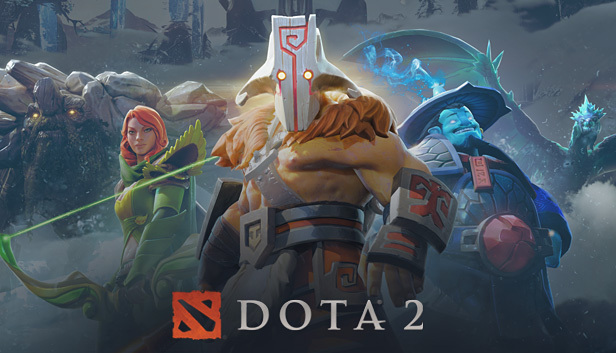 Dota 2 is an online multiplayer battle game developed by valve, it is played between two teams with 5 players each, who fight for their bases.in this game every player has a different character named Hero and has varied skills of combat and a unique sense of play, It is one of the hardest games and has a lot of stardom. Here are the tips to ace DOTA2
Tips to ace DOTA2
Be smart in playing 3-5 heroes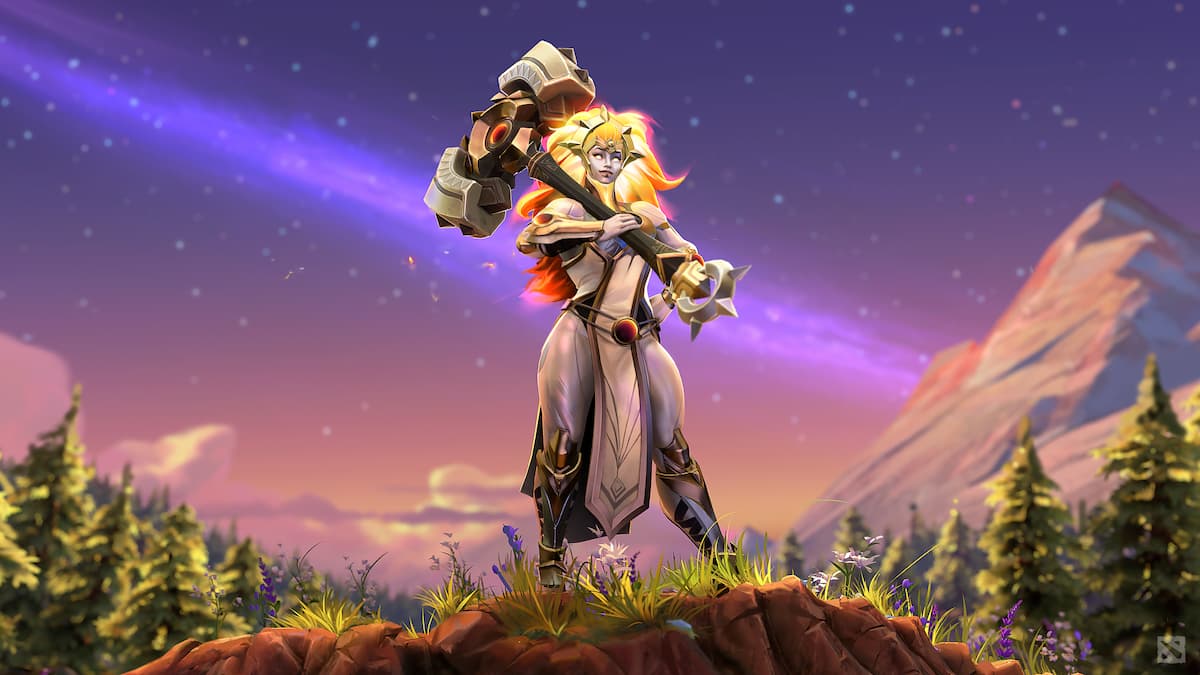 The Dota 2 game contains hundreds of heroes. Playing all of them is quite impractical. One should concentrate on mastering 3-5 heroes. You should know the strengths and weaknesses of mastered heroes. If you know their abilities you can ace the game. Focusing on your particular heroes and consistent practice is key to win the game.
Map awareness
While playing any online game map knowledge is essential and plays a crucial role in winning the game. Map awareness is a skill that makes you know about your heroes' abilities and skills and it helps to plan attacks. It helps in avoiding critical situations. Knowing the map is half the battle won.
Team communication
Team communication plays a crucial part in winning a game as it helps to know you mindset of your teammates and tactics or skills. To  improve teamwork, communication is a major key and thus helps in improving your rank
Team game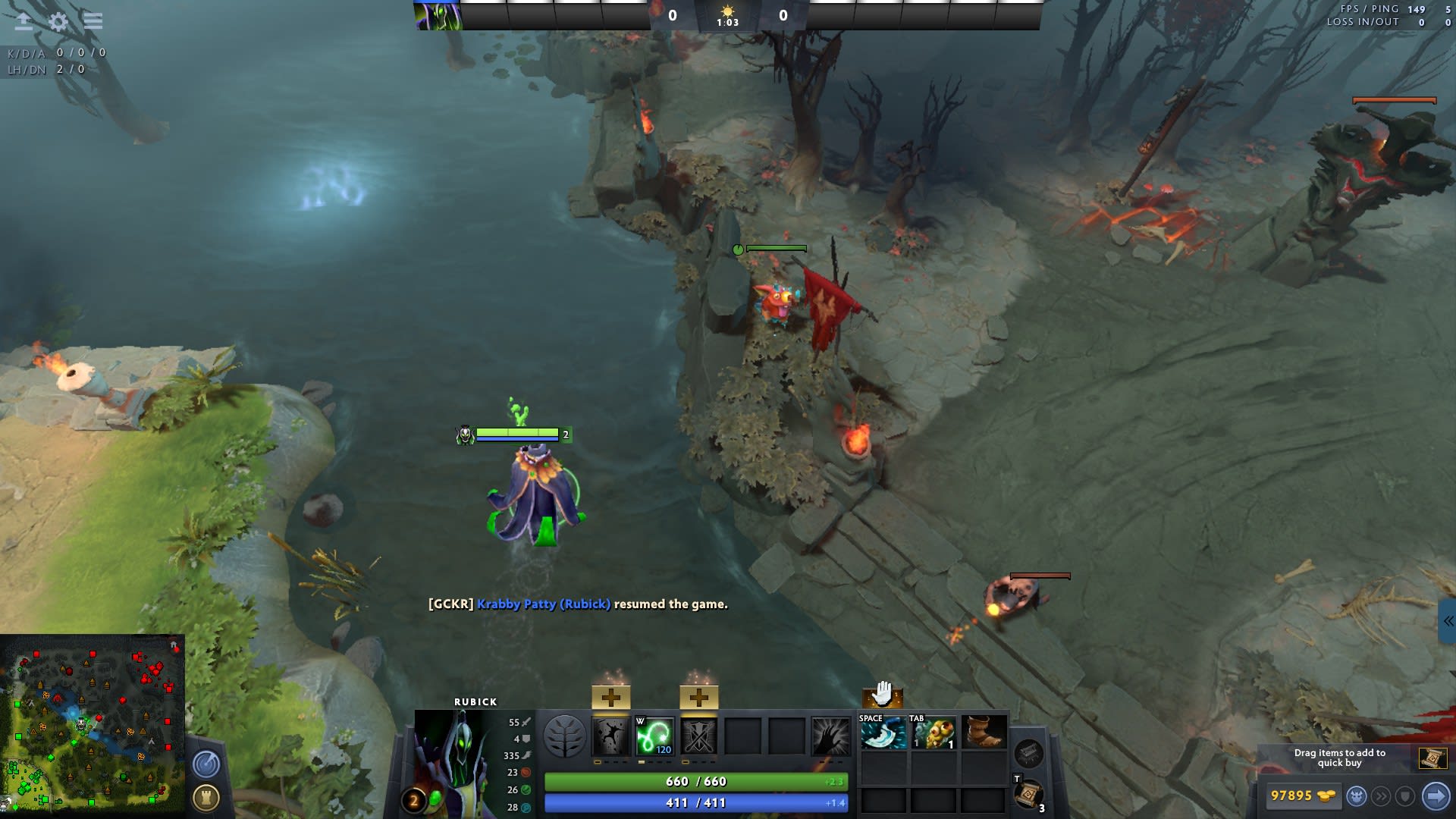 Sometimes players think that they can take a squad all alone but this ends drastically for a player. This is a team game and one ought to pick a fight with their team members.
Replay Analysis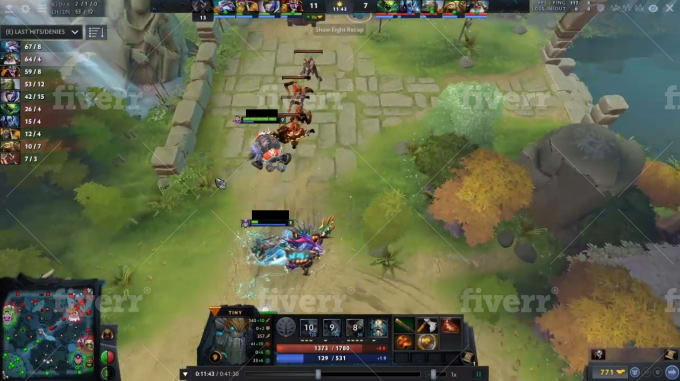 Analyzing your gameplay is a part of becoming professional and learning from your mistakes will make you one. Analyzing your own gameplay and gameplay of professional players will help you to learn different skills and strategies of the game.