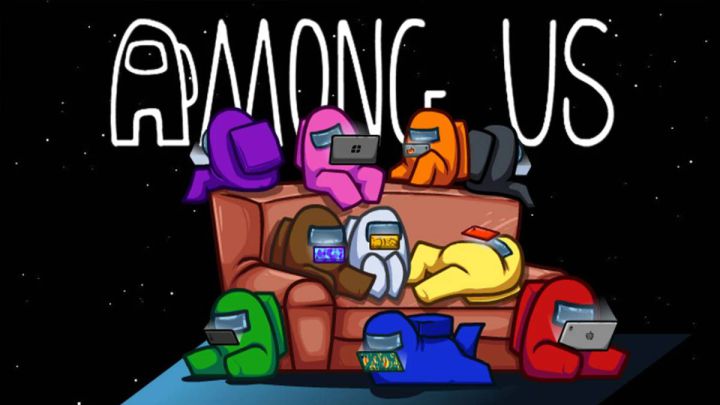 Among Us' new update will make the game considerably more accessible to a wider range of players. Inner Sloth's social deduction game debuted in 2018. It saw a massive increase in popularity in 2020. Among Us' intense cooperative gameplay has captivated players of all shapes and sizes; thanks to its immense popularity and pop culture presence.
In recent years, accessibility has become a hot topic among gamers. Simple options or adjustments can allow impaired players to play famous games like Among Us. AbleGamers is a non-profit organization. It aims to raise awareness about game accessibility by developing materials, offering scholarships, and collaborating with game developers. According to COO Steven Spohn, AbleGamers recently sponsored a charity event called #SpawnTogether, which raised $1 million. The substantial cash will likewise support the foundation's ongoing efforts to encourage diversity in the business.
Among Us' creator, Inner Sloth confirmed in a recent Twitter exchange with AbleGamers' Steven Spohn that an upcoming patch will provide new movement choices to suit certain impaired players. Spohn opened the meeting by wondering about the feasibility of allowing gamers to use both keyboard and mouse inputs simultaneously. The control system isn't in the game yet. It would allow players to move their character by clicking with the mouse while also typing orders on the keyboard. This option will be added to Among Us in the game's upcoming patch, according to Inner Sloth.
Among Us' new update
AbleGamers has been fighting for accessibility in the gaming sector since its inception in 2004. Dead By Daylight is a multiplayer survival horror game. It added a colorblind option earlier this year after fans had sought the functionality for years. However, on a live stream, a member of Behaviour Interactive, the game's developer, voiced displeasure with the frequency with which the feature was requested. Spohn spoke out against the disrespectful remarks. Behaviour Interactive confirmed shortly after that a colorblind option will be introduced. AbleGamer's fame and exposure in the industry has gradually grown, beginning with a single founder and progressing to working with major AAA companies to generate money and awareness.
The Last of Us has become one of the most well-known and recognizable names in the world, and it's only right that gamers of all skills can enjoy it. Steven Spohn's desired feature is a minor but significant addition to the game that will make it more accessible to a wider audience. Allowing more people to play the challenging outer space detective game is a win for AbleGamers, Among Us, and the gaming community in general.