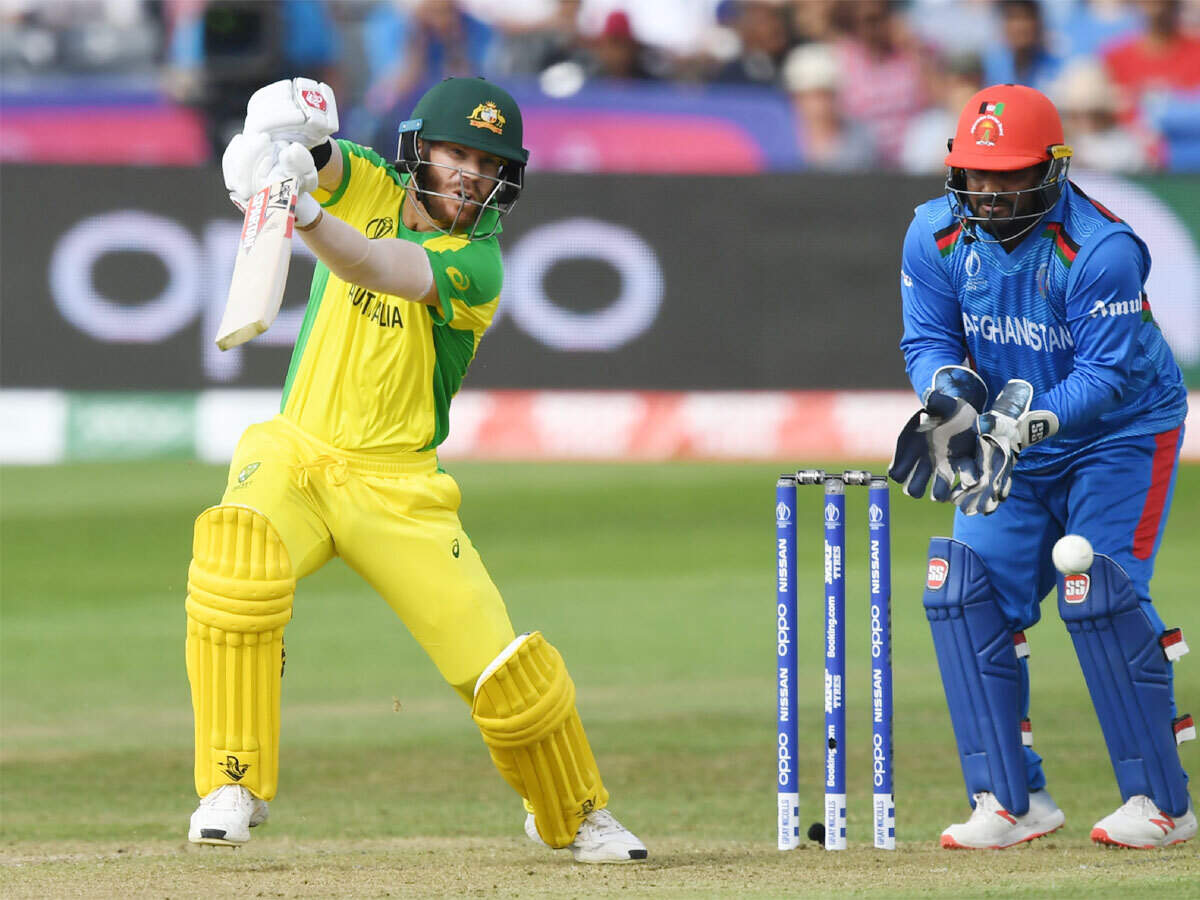 Cricket Australia on Thursday issued a statement, warning to call off the Test match against Afghanistan's men's team if the Taliban's take on women's playing sport, does not change. Australia and Afghanistan are scheduled to play their maiden Test at Hobart's Blundstone Arena from November 27. But given the current situation, it seems like the match will not go ahead.
The newly formed government in Kabul has shown their support to the nation's men's cricket team for the tour of Australia for the historic Test match as well as the T20 World Cup. But the Taliban has reported a ban on women of Afghanistan for playing sport. ICC is keenly looking on this matter and has given the green light to Afghanistan for the T20 World Cup. But in order to hold full-member ICC status, Afghanistan must field both men's and women's teams said ICC in a statement.
Our vision for cricket is that it is a sport for all: Cricket Australia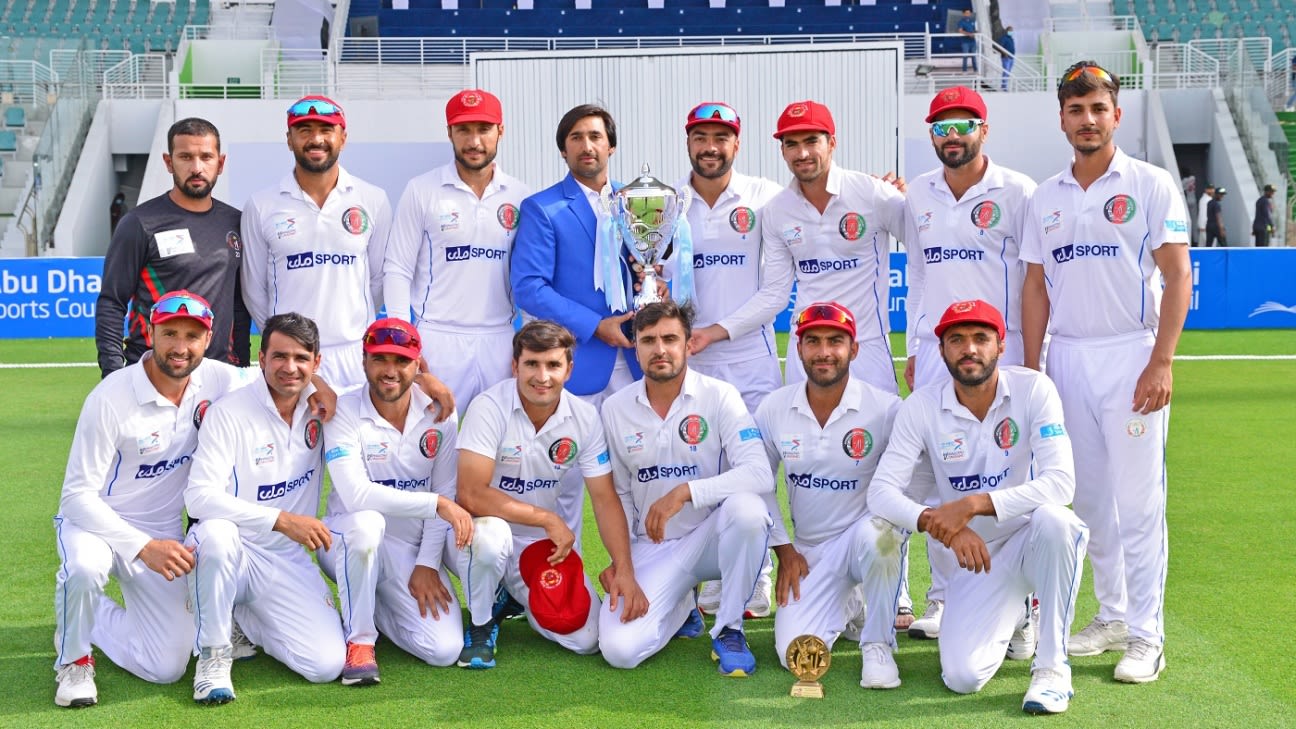 "Driving the growth of women's cricket globally is incredibly important to Cricket Australia. Our vision for cricket is that it is a sport for all. And we support the game unequivocally for women at every level." the CA statement said
"If recent media reports that women's cricket will not be supported in Afghanistan are substantiated. Then Cricket Australia would have no alternative but to not host Afghanistan for the proposed Test Match due to be played in Hobart. We thank the Australian and Tasmanian Governments for their support on this important issue."
Cricket is not permitted for women under Islamic law: Ahmadullah Wasiq
"Islam and the Islamic Emirate do not allow women to play cricket or play the kind of sports where they get exposed. In cricket, they might face a situation where their face and body will not be covered. Islam does not allow women to be seen like this."
"It is the media era, and there will be photos and videos, and then people watch it. We have fought for our religion so that Islam is to be followed. We will not cross Islamic values even if it carries opposite reactions. Will not leave our Islamic rules." said Wasiq, who is the Spokesman for the Taliban government's cultural commission.