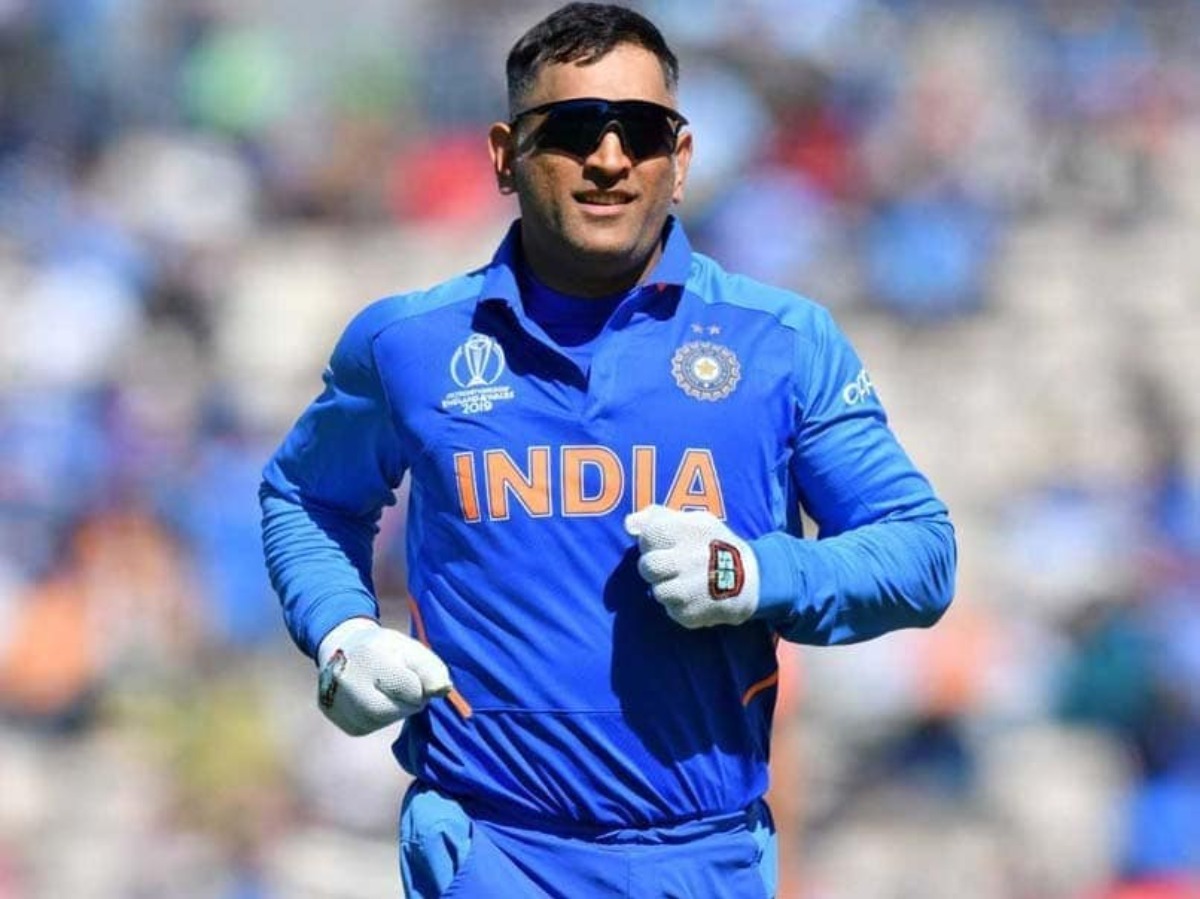 MS Dhoni will be seen in the India colors again, but this time in a new role as a mentor of the Indian team for the T20 World Cup. The biggest takeaway from India's T20 World Cup squad announcement was when secretary Jay Shah announced that MS Dhoni would join the team as a mentor for the World Cup. Dhoni left international cricket on August 15 last year and his last international appearance was during the 2019 World Cup semifinal against New Zealand. Although he's still an active cricketer, playing IPL from Chennai Super Kings.
How Jay Shah approached the former skipper with the mentorship proposal?
As per Sports Tak, Jay Shah had spoken to Dhoni about such a move and the latter showed keen interest in contributing to the Indian team with the mentorship role. In fact, the first conversation between Shah and Dhoni over this role had reportedly took place two months ago.
During a virtual interaction between the two, Shah offered Dhoni the opportunity to go into the 2021 T20 World Cup as a mentor. Dhoni sought clarity on his role and then agreed to it. After getting Dhoni's approval, Shah reached out to head coach Shastri and skipper Virat Kohli about the same. The duo also agreed to the proposal, especially considering the T20 World Cup is Shastri's last assignment as the coach of the Indian team.
Masterstroke from BCCI to name MS Dhoni as a mentor
India won three major limited-overs trophies when Dhoni was captain. The inaugural World T20 in 2007, World Cup 2011, and the 2013 Champions Trophy, which is also India's last ICC title. Team India hasn't won an ICC trophy in the last 8 years, so they'll be hungry to bring the trophy back home and Dhoni's inclusion in the dressing room is surely a big booster for the side.
MS Dhoni is one of the sharpest cricketing brains, the game has ever seen. The nature of wickets in the UAE and the kind of bowlers (spinners) who are likely to succeed in those conditions, may also be one of the factors behind selecting MS Dhoni as a mentor. India has picked as many as five spinners in the squad with the likes of Ravi Ashwin, Jadeja, Axar Patel, Rahul Chahar, and Varun Chakravarthy.
This is surely a masterstroke from BCCI to add Dhoni as a mentor. His quick reading of game situations would be an asset for the team. Also, his genial relationship with both Kohli and Shastri would help to work together closely and bring the ICC trophy back home after 8 years.