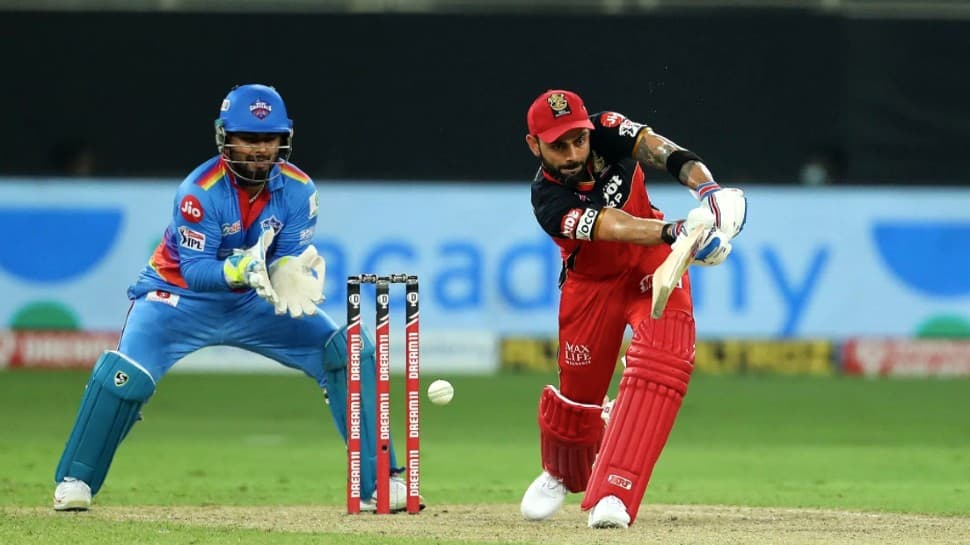 In a first, the last two league matches of IPL 2021 will be played concurrently on October 8. In the BCCI meeting on Tuesday, the IPL Governing Council decided that on the last day of the league stage, instead of having one afternoon match and one evening match, both the fixtures – Sunrisers Hyderabad vs Mumbai Indians and RCB vs Delhi Capitals – will be played simultaneously at 7.30 pm IST.
As per the original schedule of IPL 2021, SRH was scheduled to face MI in Abu Dhabi at 3:30 pm. While in the evening match, RCB was to take on DC in Dubai at 7.30 pm. The move was made in order to avoid giving an unfair advantage to any team. Currently, two teams, MI and KKR are tied at 10 points and RR, PBKS have 8 points each. With every game, the points table getting more closer, the IPL body has decided that no teams should be given an unfair advantage. (Afternoon games – more heat in UAE can be one of the factors)
The reason behind playing two games concurrently
According to ESPNCricinfo, the suggestion to run both matches parallelly was given to the BCCI by the IPL broadcaster, Star. It has been understood that this is a trial run for the Star ahead of the next season when 10 teams will be participating and more double-headers are expected.
The last time 10 teams played in the IPL was in 2011. And as many as 74 matches took place then including four playoff games. Also, in 2013, nine teams took part, and with each side playing the other twice, a total of 76 matches were played. The BCCI had already confirmed previously that the IPL 2022 next year, will be a 10-team event. So, there is a possibility of 74 matches format returning. And after the latest step from BCCI, we might well see matches running parallelly in the next season.