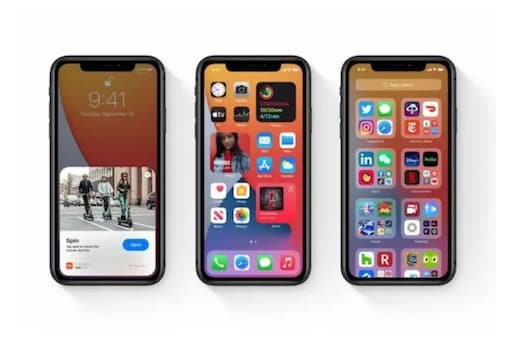 Stop whatever you're doing and update your iPhone to iOS 14.8 right away. While you're at it, don't forget to update your Mac, iPad, and Apple Watch. Here's why this is very important.
Why hurry to update to iOS 14.8?

It is normal to wait to update your device to the very last moment. However, this is not the time to wait. Apple released a series of new updates for not only the iPhone but also for the watchOS and macOS. According to security researchers at the Citizen Lab, a new bug van allows governments to install Pegasus spyware into their devices.
Further investigation reveals that the bug allows a 'zero-click installation. This means that the spyware can get into your device without you clicking a link. Researchers found the bug in March 2021 after analyzing the phone of a Saudi activist who was hacked with the NSO group's Pegasus spyware. Apple believes that the spyware may already have exploited several devices. However, iOS 14.8 mainly focuses on tightening security on devices.
What is the Pegasus spyware?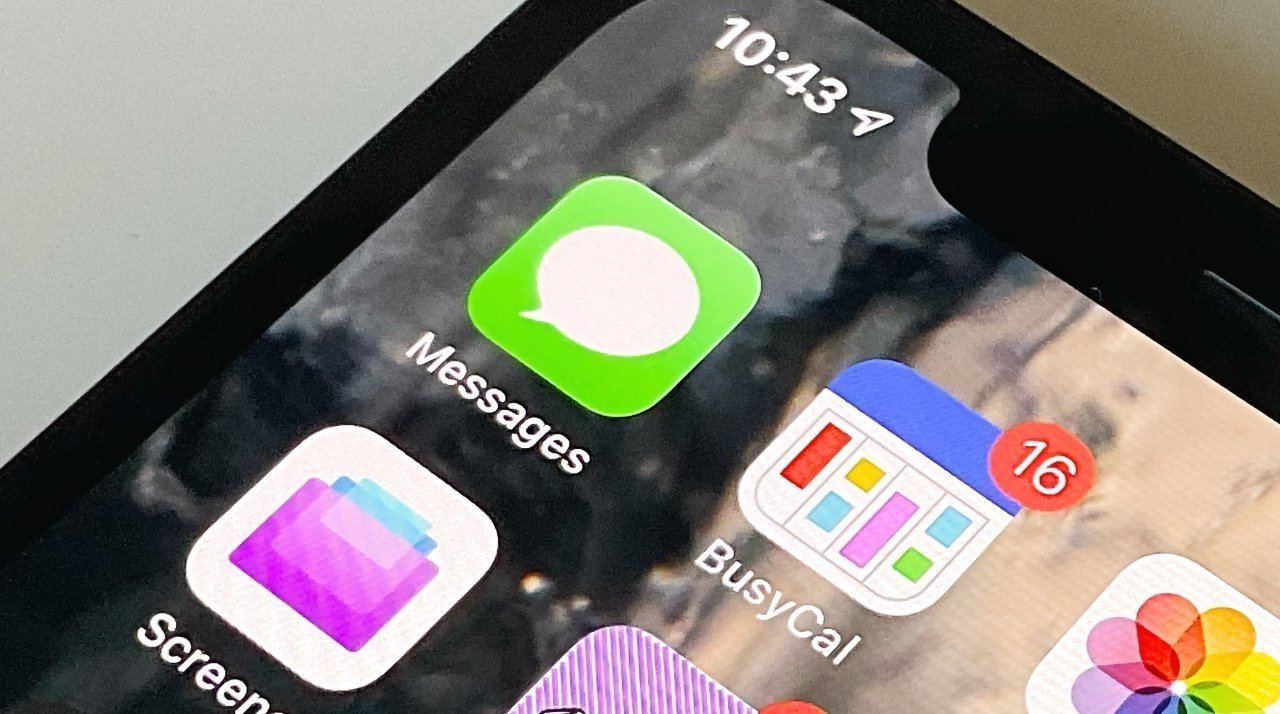 Pegasus spyware is supposedly able to steal passwords, data or even activate your phone's camera and microphone. Moreover, it can harvest all the data stored on your device and forward it to the source. The spyware is focused on spying and collecting information. Moreover, it can infect billions of devices in record time.
"When an iPhone is compromised, it's done in such a way that allows the attacker to obtain so-called root privileges, or administrative privileges, on the device. The spyware can do more than what the owner of the device can do," stated Claudio Guarnieri. Guarnieri is the CEO is Amnesty International's Security lab.
Given the spyware's ability to exploit your data, you should quickly update your iPhone to iOS 14.8. Similarly, you should also update your Apple watch and Macs with the latest updates.