Domestic violence cases in the UK are on a rise again. A tremendous high of 38 percent was seen after England's national football team lost. Read to learn how Euro 2020 finale might have played a role in the dark reality.
Instances from the past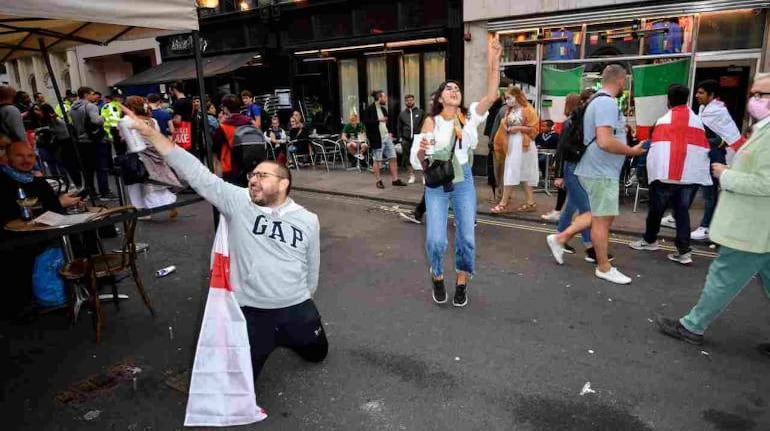 Football is nothing short of a religion in the UK. Moreover, the country houses the English Premier League (EPL), one of the elite private football leagues in the work. However, with the power of passion among fans, it also brings its dark side. According to data shared by the National Center for Domestic Violence (NCDV) in the UK, cases of domestic violence rose by 26 percent when the national team won. However, a shocking rise of 38 percent surfaced when England lost a football game.
Domestic violence connection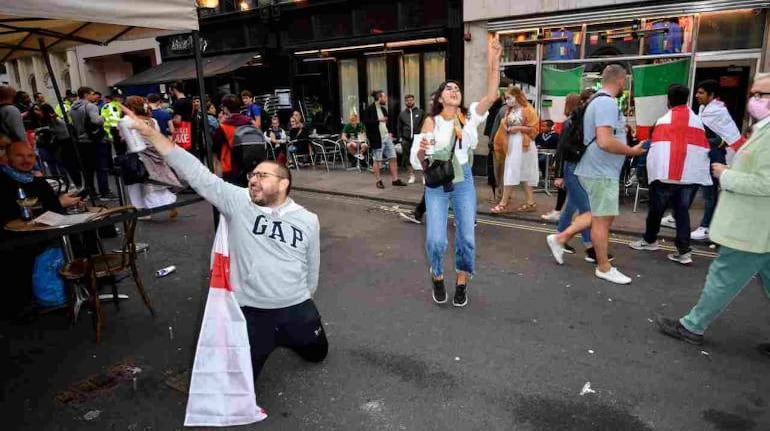 Millions of women bear the bunt of the team's loss and the dark passion of the followers. During the 2018 FIFA World Cup, NCDV released an image showing a woman's bleeding nose. What's horrifying is the blood, forming the Saint George's Cross depicted in England's national flag.
Unfortunately, there isn't much change after almost three years. The rise was seen in domestic violence as England took part in the Euro 2020 games. The NCDV shared the same image right before the finale of the tournament. "Not everyone looks forward to the national team playing a game," reminded the NCDV.
In addition to violence at home, the games also lead to ugly brawls and fights in the streets and stadiums. Social media has several incidences of football hooliganism and racism slurs etched into memory. Moreover, missing penalties against a shoot-out with Italy put England players Marcus Rashford, Jadon Sancho, and Bukayo Saka on the receiving end. The team lost the finale against Italy with a 3-2 score.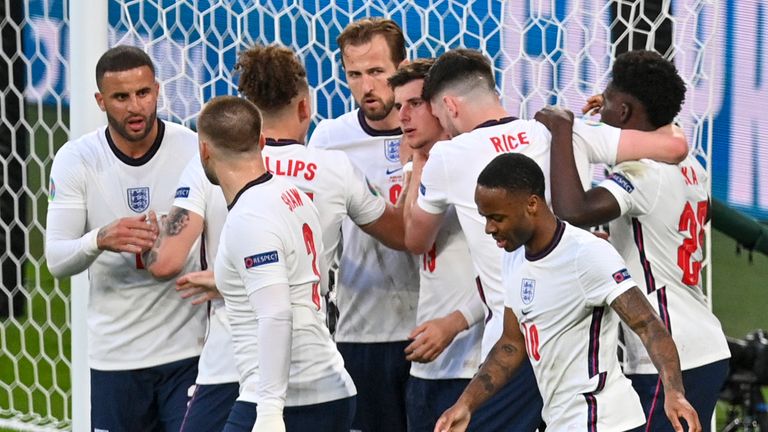 "This England team deserves to be lauded as heroes, not racially abused on social media. Those responsible for this appalling abuse should be ashamed of themselves," stated Boris Johnson, UK's Prime Minister. He and the English Football Association condemned such abuse.