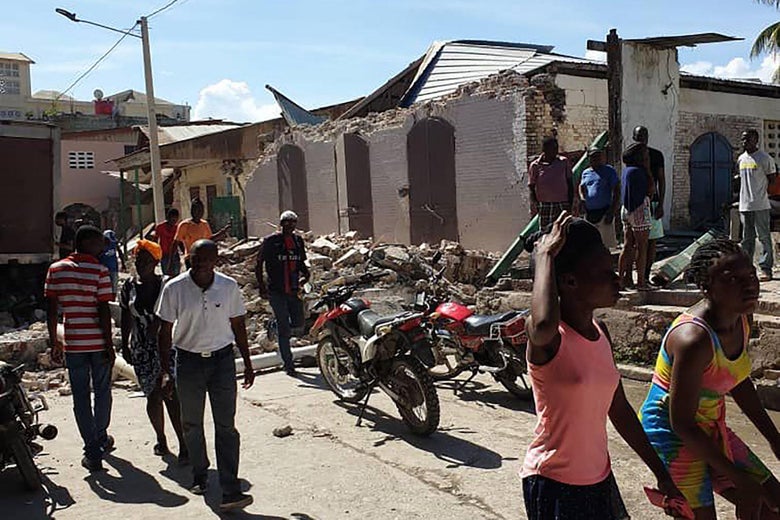 Since the 18th century, devastating earthquakes are a common sight in Haiti. In the last 19 years, the city of Port-au-Prince has been destroyed twice. The 21st century has also been devastating for the country. The tremors on Saturday were so powerful that they killed hundreds and injured several thousands of people. Read to find out the reason behind the earthquakes in Haiti.
Why does Haiti experience so many earthquakes?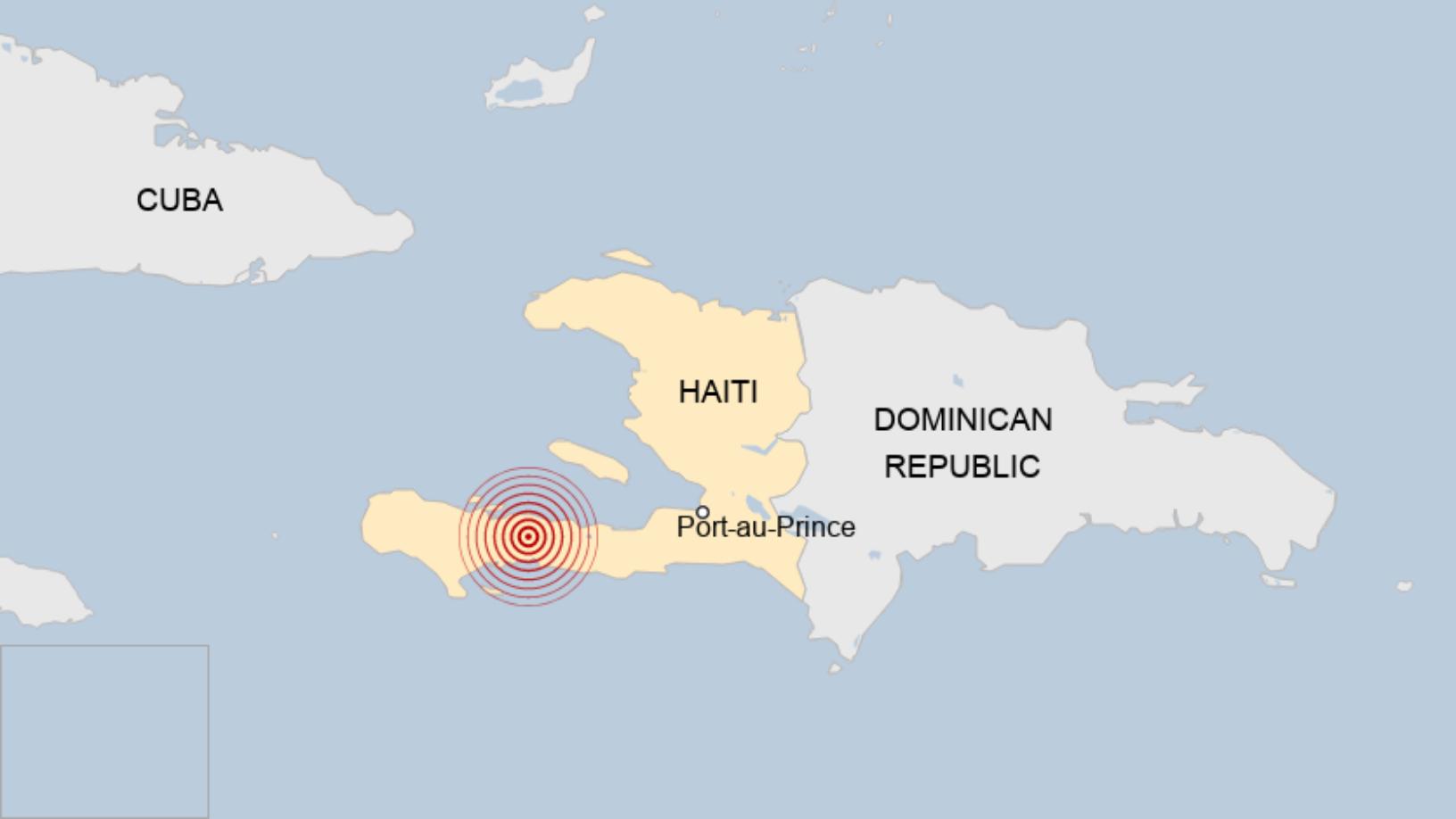 The earth's crust is made up of several tectonic plates which move. The country is very close to an intersection of two tectonic plates—the Caribbean plate and the North American plate. In addition to this, there are several 'fault lines' between the tectonic plates. "Hispaniola sits in a place where plates transition from smashing together to sliding past one another," explained Rich Briggs, a geologist, and researcher from the US Geological Survey's Geologic Hazards Science Center. "It's like a rock stuck in the track of a sliding glass door. It just does not want to move smoothly because of different forces on it," he added.
"Earthquakes are the result of the tectonic plates slowly moving against each other and creating friction over time. That friction builds up and builds up and eventually, the strain that's stored there overcomes the friction. And that's when the fault moves suddenly. That's what an earthquake is," said Gavin Hayes, a senior advisor for USGC. Saturday's earthquake clocked in at 7.2 magnitudes and transpired along the Enriquillo-Plantain Garden fault zone. This line cuts across the country's southwestern Tiburon Peninsula.
If earthquakes are common, why are they so devastating?
An earthquake's devastating power depends on several factors like its magnitude, the seismical nature of the area, population density, and the buildings in the area. Haiti is in a seismically active region. On top of that, the country has a population density of 11 million. The buildings in the country are typically made of concrete and cinder blocks, to deter hurricanes, not earthquakes.
The powerful earthquake that hit Port-au-Prince in 2010 brought a wave of destruction. The government calculated a total of over 300,000 deaths. "I think it's important to recognize that there's no such thing as a natural disaster. What you have is a natural hazard that overlaps with a vulnerable system," said Wendy Bohon. Bohon is a geologist at the Incorporated Research Institutions for Seismology.
Can researchers predict earthquakes like the weather?
Unfortunately no. "But we do know that earthquakes like this can cause similar-sized earthquakes on the next portion of the fault. And it's quite a significant hazard in places that don't have the construction practices to withstand the shaking," added Hayes.