Some businesses identify their target market and stick to it. Others, on the other hand, must adapt to shifting markets to survive. You will never believe that your favorite brand might have originally sold something else. Here are several examples of famous companies and their original businesses that changed industries at some time in their history, typically for the better.
Famous companies and their original businesses
Nokia – Paper mill
Fredrik Idestam established the telecommunications empire Nokia in Finland in 1865. He established a pulp mill on the banks of Tammerkoski and began producing paper. Later, the firm dabbled in a variety of fields until settling down to focus on phones in the 1960s.
Tiffany & Co – Stationery
When Tiffany, Young, and Ellis first opened their doors in 1837, they were a stationer with the name Tiffany, Young, and Ellis. Tiffany began focused on jewels in 1853, changing its primary business.
Samsung – Groceries
Samsung is now synonymous with being the pinnacle of hi-tech and slick design. It's hard to think it was originally a one-man grocery store in South Korea selling local produce. It has endured trials, allegations, and failures on its way to becoming the world's second-largest tech firm, with a profit of $41 billion (£32.5 billion) in 2018. Samsung has come a long way from its humble import-export roots to worldwide tech dominance and also the release of its newest "folding" smartphone.
Colgate – Soaps, candles, and starch
The hygienic goods firm was founded in 1806, but it wasn't until 1873 that it produced its first toothpaste. William Colgate's first products were soaps, candles, and starch.
Xerox – Photographic paper
When Xerox was founded in 1906, it was the Haloid Company, a manufacturer of photographic paper and equipment. The Xerox 914 was the first copier introduced by the business, and it was introduced in 1959.
Berkshire Hathaway – Textile factory
Warren Buffett's vast holding business began as a textile factory in 1839 and has grown since then. Buffett acquired leadership of the company in 1962. By 1967, he then had expanded beyond textiles to include insurance and other industries.
Abercrombie & Fitch – Sports goods
When David Abercrombie opened his clothes business in New York City in 1892, he had no idea that he would be dressing high school and college students all over the world. Abercrombie & Fitch was originally a sports goods business and outfitter, and it also dressed Charles Lindbergh for his famous Atlantic trip. After Limited Brands purchased Abercrombie & Fitch in 1988, the current Abercrombie & Fitch that you see at your local mall began to emerge.
Apple – Clothing line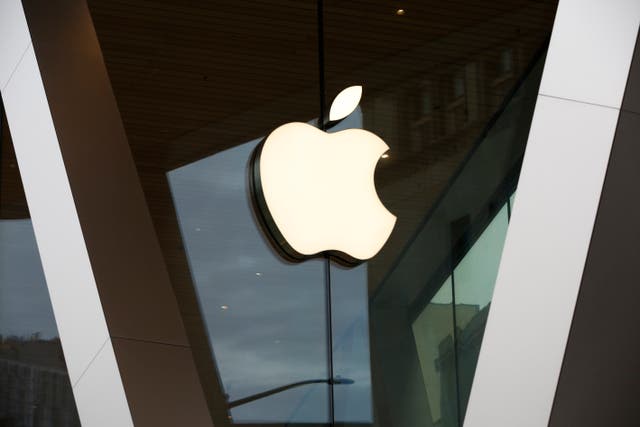 Apple has established a cult-like following in its 40 years in business. Thanks to a superb sense of product design and a talent for always understanding precisely what its customers want next. That isn't to suggest that the firm hasn't made mistakes. In 1986, one year after Steve Jobs resigned as chairman after a power struggle with John Sculley, the company launched The Apple Collection, a line of Apple-branded clothing, accessories, and lifestyle items that urged buyers to demonstrate their support for the company in the most public way possible.