The World Health Organisation (WHO) Chief Scientist said that India might soon see the endemic stage of covid. What does this mean? Read to know everything about it.
Here's the full update from the WHO report
"We may be entering some kind of stage of endemicity where there is the low-level transmission. Or moderate level transmission going on. But, we are not seeing the kinds of exponential growth and peaks that we saw a few months ago," said Soumya Swaminathan. She is the Chief Scientist for the WHO. This means that some people will get infected by the virus. However, the level of infection circulation will be low to moderate.
Moreover, the population and immunity status is varied across the country. Hence, it is difficult to put a pin on when and how things will change. The WHO chief scientist also added that the ups and downs may be more noticeable in some areas. Especially where the population is more susceptible to the virus. "So those groups who were perhaps less affected by first and second waves. Or those areas with low levels of vaccine coverage could see peaks and troughs for the next several months," she added.
What does 'endemic disease' mean?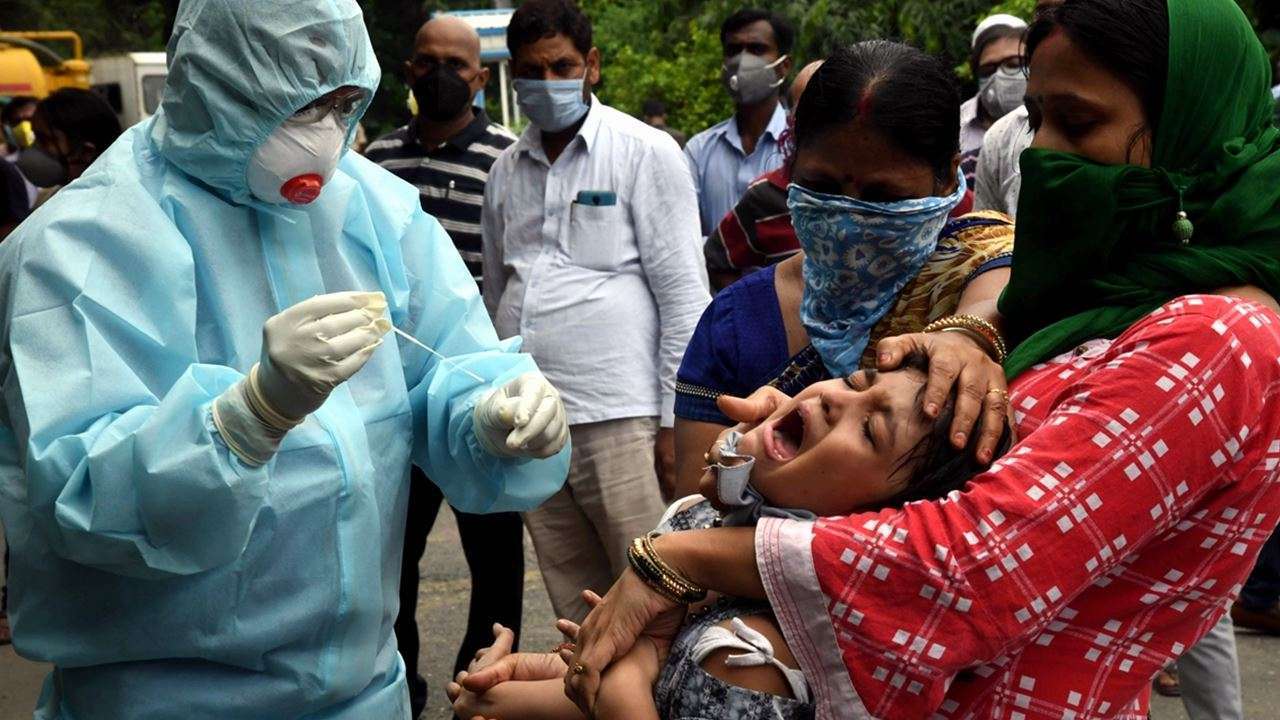 According to the official definition by the US Centers for Disease Control and Prevention (CDC), it is the constant presence or usual prevalence of an infectious agent or disease in a population, within a geographical area. On the other hand, an epidemic is when the number of cases of a disease increase suddenly, creating more cases than what is expected.
When do we reach the endemic stage of COVID-19?
According to research, epidemics become endemic when they become 'increasingly tolerated'. At this point, the responsibility of protecting oneself from the disease is on the people themselves.
While it is difficult to predict the exact moment when COVID-19 will become endemic to India, vaccination drives and immunization can help people develop immunity. Moreover, some proportion of the population obtains natural immunity. While the rest can have a vaccine-based or combination of both.