Recently, CDC Advisory Committee on Immunisation Practices (ACIP) approved the Pfizer COVID-19 booster shot.
COVID-19 vaccine status
In August, the Food and Drug Administration (FDA) approved COVID-19 booster shots for people. However, this is for those with weakened immune systems and transplant recipients. This will help them better protect themselves from variants of COVID-19 wreaking havoc. The authorization came at a time when the World Health Organisation (WHO) placed a halt on booster shots in April. After all, vaccination inequality is prevalent in several low and high-income countries.
Additionally, WHO Director-General Tedros Adhanom Ghebreyesus stressed that countries should not rush to administer booster shots. The WHO Director-General also asked countries to wait till the end of this year. Moreover, merely 2.2 percent of the population of low-income countries have received at least a single dose of the COVID-19 vaccine.
COVID-19 booster shot: Are you eligible?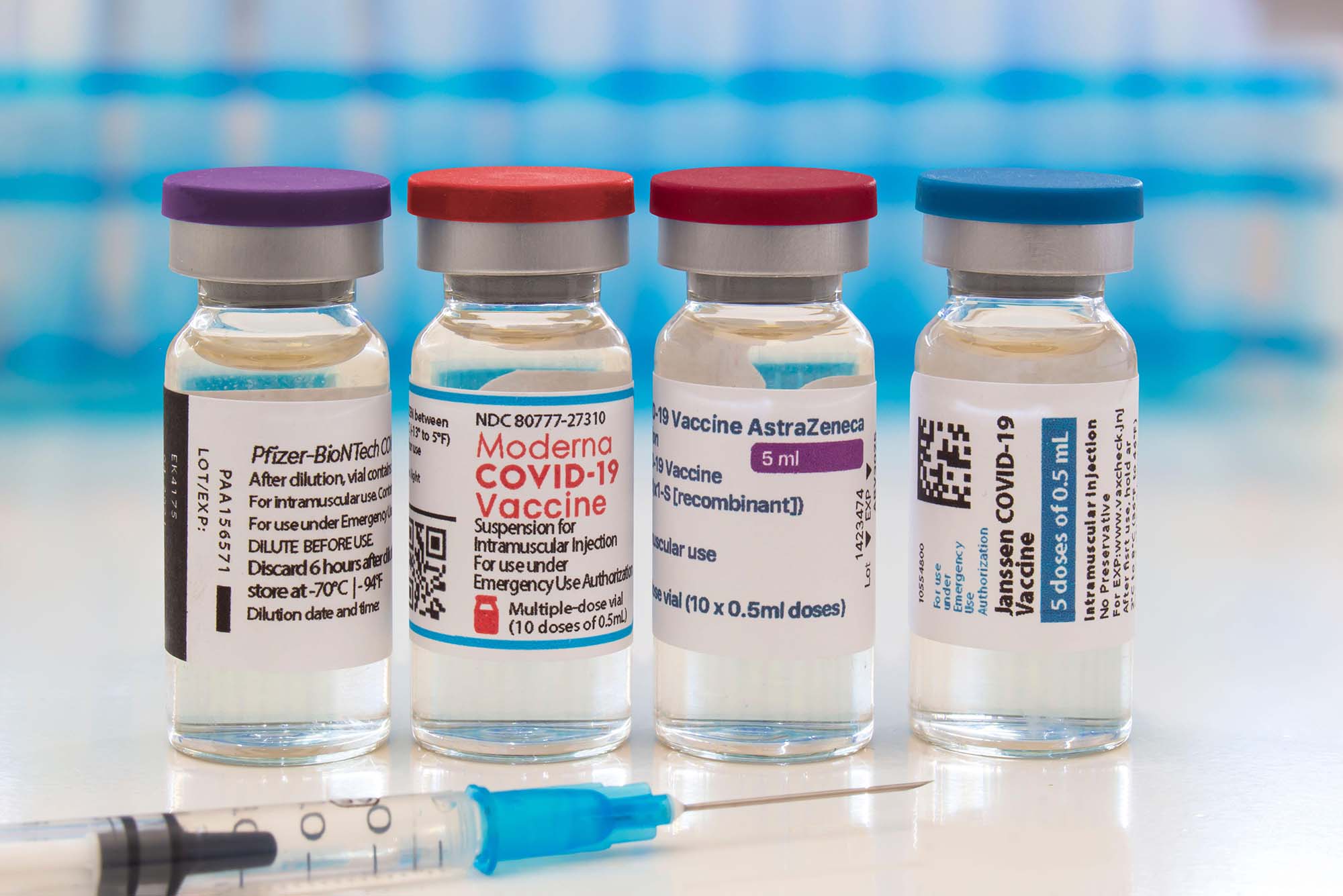 People with a weak immune system are eligible after a minimum of 28 days from their second dose. This includes transparent patients, people with certain disorders or cancers. According to the FDA, those who received either the Pfizer-BioNTech or Moderna COVID-19 vaccines are eligible for the booster shot. However, there is no information if people who took the single dose Johnson and Johnson vaccine are eligible. However, the current recommendations are slightly different.
In the new press release, the CDC recommended the following:

People aged 18-64 years at an increased risk for COVID-19 exposure and transmission due to occupational or institutional settings can get a booster shot as per their individual risks and benefits. However, they must have received their second dose of the Pfizer-BioNTech six months before the booster shot.
People between the ages of 18 and 49 years with underlying medical conditions can get their third shot 6 months after their second dose.
Those between 50 and 64 years with underlying medical conditions should receive a booster shot of Pfizer-BioNTech's COVID-19 vaccine at least 6 months after their Pfizer shot. The same recommendation applies to people over the age of 65 and people in long-term care settings.