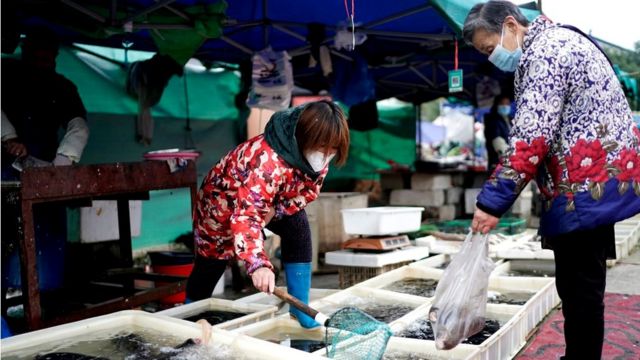 Most of the first cases of COVID-19 infections and Wuhan's market have a connection. But, this new study says the first COVID-19 case was a seafood seller at the market. Here's what we know so far.
First COVID-19 case: Female seafood seller in Wuhan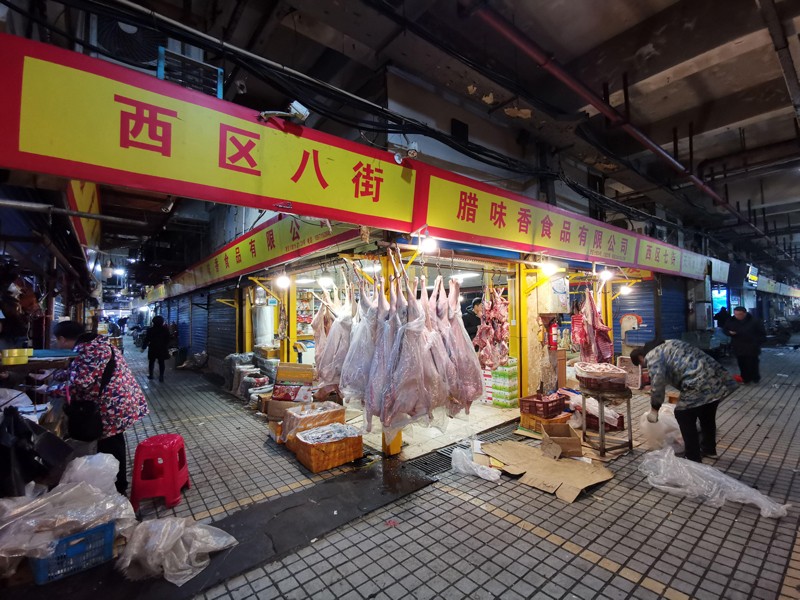 The real origin of coronavirus is still a mystery. However, studies show that the initial symptomatic cases of the disease were directly linked to Wuhan's Huanan market. A review study shows that a female seafood seller from the live market was the first person to contract it. According to reports, her symptoms began on December 11, 2019, making it the earliest known infection. The study led by Michael Worobey, a virologist, giving an overview of crucial events between December 2019 to January 2020 is vital for the timeline. Additionally, connecting the virus with the live market also marks all the events that led to the formal identification of a new virus.
What does the study say?
According to several researchers, most of the first cases are connected to the Huanan market in Wuhan, China. Hence, suggesting zoonotic spillover as the main source. So far, a 41-year-old accountant, living 30 kilometers from the market, assumed as the first COVID-19 case. However, investigations revealed that he was displaying the symptoms one week later, compared to workers in the market who were exhibiting the signs of COVID-19 infection. "His symptom onset came after multiple cases in workers at Huanan Market. Making a female seafood vendor there the earliest known case, with illness onset 11 December," stated the study.
The study also solidifies the fact that Wuhan's live market is the source of the SARS-CoV-2 virus. A WHO-led team spent four weeks in the location and collaborated with researchers from China. Hence ruling out the possibility that the virus was manmade. "Given the high transmissibility of Sars-CoV-2 and the high rate of asymptomatic spread. Many symptomatic cases would inevitably soon lack a direct link to the location of the pandemic's origin," added Worobey.