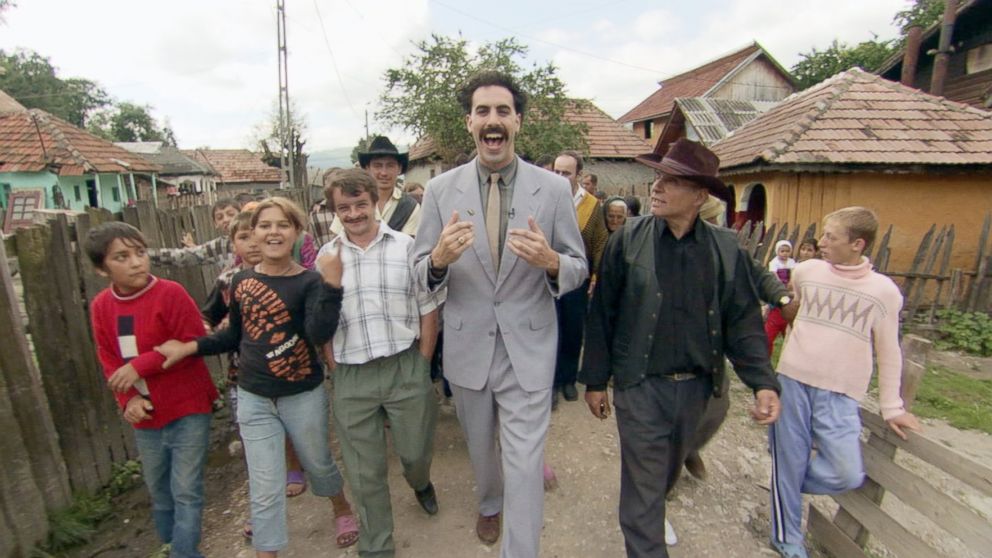 For another hour or two, ignore the ever-growing pile of worthwhile but soul-crushing dramas and acclaimed documentaries on your watchlist. Turn on to some of the best comedy movies. Whether you're wanting a reasonable giggle, crumb-sputtering splitters, or shrieking, hysterical, hang-on-hang-on-just-pause-for-a-moment screeching, there's something here that'll make 'em laugh. So here we take a look at the best comedy movies on Amazon Prime Video.
Best comedy movies on Amazon Prime
Knives Out
The circumstances surrounding the murder of mystery author Harlan Thrombey are unknown. But famous Detective Benoit Blanc knows one thing for sure. Everyone in the Thrombey family's extremely dysfunctional family is a suspect. Blanc now has to sift through a labyrinth of falsehoods and red herrings to find the truth. It is a rather mysterious comedy.
Some Like It Hot
When two musicians witness a mob hit, they disguise themselves as women in an all-female band and escape the state, but difficulties arise. It's time to see this completely flawless Billy Wilder comedy. It is also frequently rated as one of the finest films of all time.
Borat Subsequent Moviefilm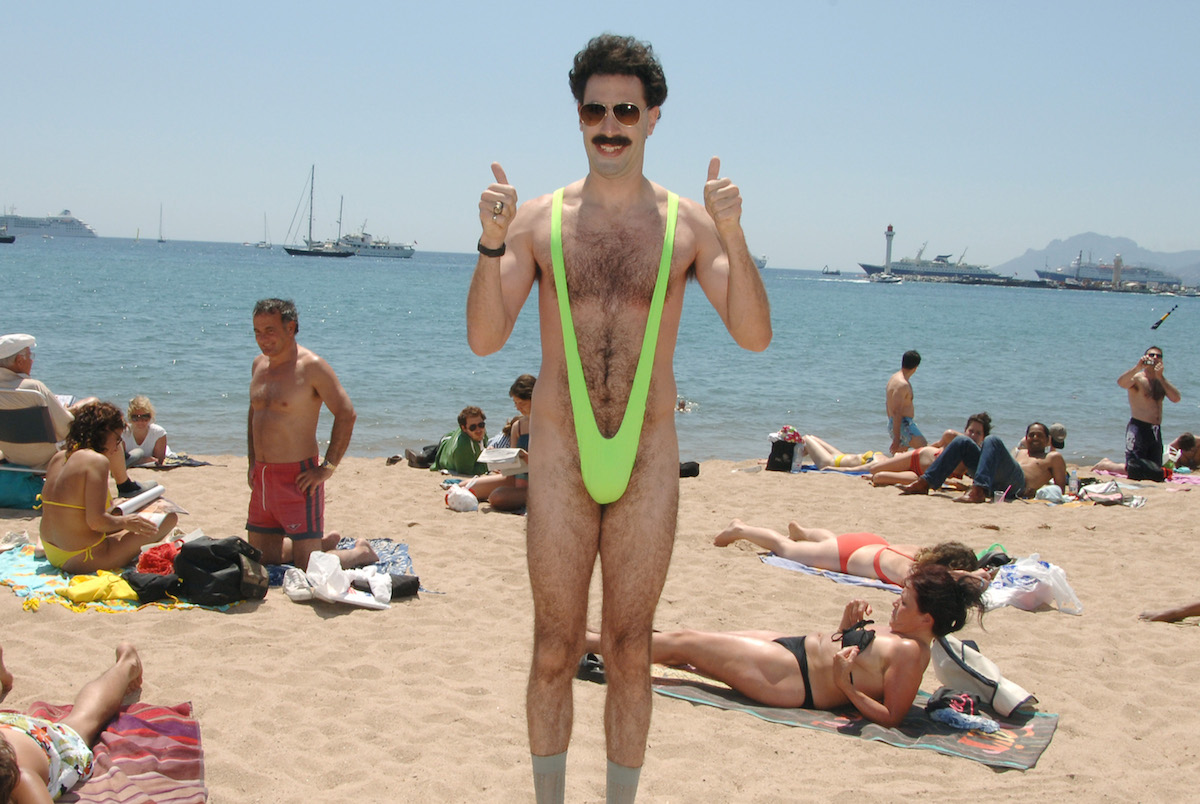 Borat, a Kazakh comedian who was released from prison for bringing dishonor to his nation, risks his life when he comes to America with his 15-year-old daughter. Last year, this sequel to Sacha Baron Cohen's mockumentary Borat was a bright light, earning Oscar nominations and critical accolades, particularly for Bulgarian actress Maria Bakalova, who plays Borat's adolescent daughter Tutar.
Hot Rod
Rod fantasizes about living up to his stuntman father's history by defeating his nasty stepfather (Ian McShane), seducing the girl next door (Isla Fisher), and jumping his motorcycle over 15 buses. To earn cash for his stepfather's operation, he wants to establish a school-bus-jumping record.
Heathers
Veronica (Winona Ryder) is a member of her high school's most popular clique, although she despises the other girls' harsh conduct. When Veronica and her new boyfriend, J.D. (Christian Slater), confront clique leader Heather Chandler (Kim Walker) and poison her by mistake, they make it look like a suicide. Veronica soon discovers that J.D. is murdering students he doesn't like. She rushes to stop J.D. while simultaneously clashing with Heather Duke, the clique's new leader (Shannen Doherty).
Election
Tracy is the only candidate in her high school election. The school's civics instructor, on the other hand, has other ideas and urges the varsity's most popular football player to run for president, causing mayhem.
What We Do In The Shadows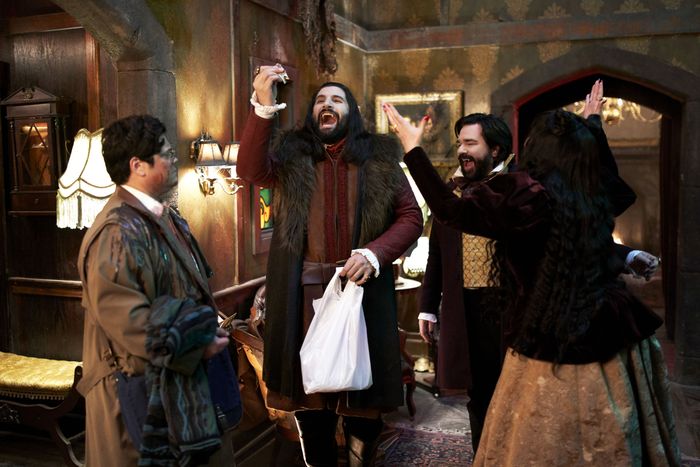 Nandor, Colin Robinson, and Nadja, three vampires share an apartment in New Zealand. They struggle to keep up with the obligations and responsibilities of ordinary life. This 2014 mockumentary navigates through sharehouse politics, needy familiars, werewolves, and the ever-present need for a constant supply of virgins to feed on. It was written and directed by Taika Waititi and Jemaine Clement of Flights Of The Conchords.