The Dexter season 9 trailer has arrived. Showtime unveiled the first teaser for Dexter's upcoming revival (AKA Season 9). It was at the end of the series' Comic-Con @ Home panel on Sunday. The revival's title has been announced as New Blood, with a November 7 debut date. Season 9 will premiere on Sunday, Nov. 7 at 9 p.m. Dexter: New Blood starts up nearly a decade after the show's critically criticized ending in 2013.
It comes around a month after the premium cabler debuted the first footage from the 10-episode limited series. It sees Michael C. Hall's eponymous vigilante living under the assumed name Jimmy Lindsay in the fictional Upstate New York tiny town of Iron Lake.
Plot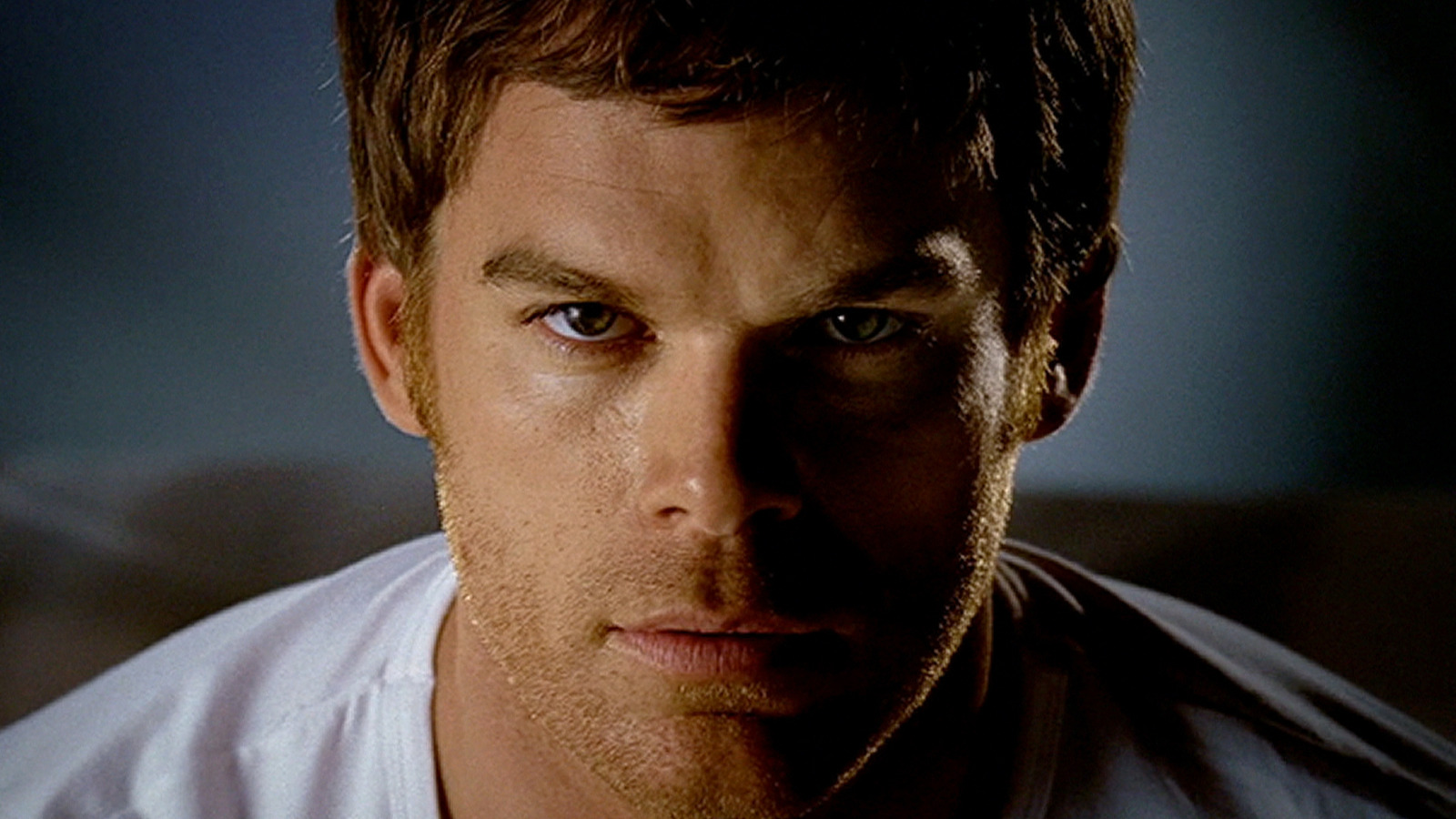 The Dexter season 9 trailer has arrived. This fall, Michael C. Hall will reprise his role as the titular serial murderer. Dexter Morgan, on the other hand, has left his entire life behind. He relocated to a frigid region in upstate New York, leaving the warm coasts of Florida behind. After killing his sister Debra and dumping her body in the ocean, Dexter was caught hiding out in Oregon in the tragic Dexter season finale. Dexter will return for a ten-episode revival. It will be with original creator Clyde Phillips returning after leaving the series after its fourth season.
Cast
The cast also includes Goliath's Julia Jones (as Iron Lake's first Native American Chief of Police and — spoiler alert! — Dex's new romantic squeeze). Underground and Jane the Virgin alum Alano Miller (as an Iron Lake PD sergeant). Lovecraft Country's Jamie Chung (a famous true-crime podcaster from Los Angeles who finds herself caught up in the still-murky central mystery).
Jennifer Carpenter's Debra character was killed off in the 2013 finale. But it will make an appearance. It will be in a flashback or fantasy sequence, as previously reported. Similarly, although his Big Bad Trinity Killer (AKA Arthur Mitchell) was slain by Dex in Season 4, John Lithgow will make a cameo appearance.
Dexter season 9 Trailer
The trailer video doesn't disclose much about Brown's evil character. But it does appear to imply that they may be a part of some of the tiny town's crimes. We can see Dexter and Kurt standing outside of the warning line. But what's beyond isn't visible. Dexter's girlfriend, who is the head of police in the New York town, will almost certainly be a part of it too.
Also, It will not be a surprise to the longtime fans of the series to learn that Dexter works at a fish and game store. The serial killer may be resisting the desires of his Dark Passenger in the early minutes of the Dexter teaser, but being around all of those knives and firearms will take its toll. Dexter eventually gives in, confessing that he can't always control his desires.